It all started as a joke.
"We have 63 bottles of dish soap. The problem is my wife has been so busy shopping for deals on said dish soap that she doesn't have enough time to wash the dishes! It's a good thing we got 10,000 paper plates for a nickel!"
That was one of the first comments posted to a new Facebook group called "Emotionally Neglected Husbands of Couponing Wives" that was created last month.
And since then, hundreds of hungry husbands who have decades' worth of toothpaste but nothing to eat, whose man caves have been taken over by a stockpile of female products, and who shudder when their wives say they need to stop in the store for "just a minute", have joined in the fun.
"I've reached the pinnacle of life and a happy marriage when my Friday night consisted of dinner and sitting in the CVS parking lot waiting on the wife," one group member wrote.
In just over a month, the invite-only group has become the talk of Facebook couponing communities. It's already surpassed 10,000 members, and shows no signs of slowing down.
Not bad for something that Columbia, South Carolina resident Mike Baughman started on a whim.
"I was waiting for my wife to come into the living room so we could watch a movie," Baughman told Coupons in the News. "I must have asked her ten times if she was coming. Each time she'd say, 'one more minute, I'm on a Facebook couponing group.' After about a half an hour of this, I picked up my phone and started the group."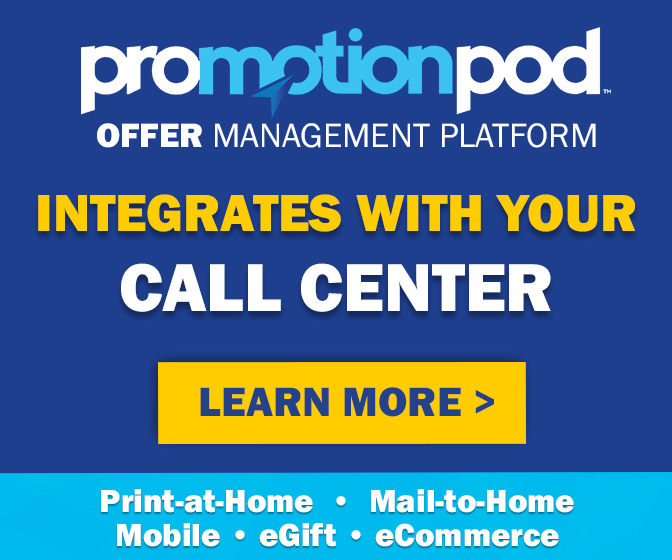 He invited his wife and a couple of her couponing friends to join. One of his first posts was a video of him setting up sticks of deodorant like dominos and knocking them over. "My wife bought 17 more deodorants this morning," he wrote in the description. "She is back out looking for more while I'm home all alone. What's a guy to do?"
"I can't stand the smell of Brut," Baughman explained. "So what does she do? She buys 24 sticks!"
Eventually, he and his wife settled down to watch their movie. And by the time the flick was over, the Facebook group had 700 members. Hours later, it was in the thousands. Husbands weary of their wives' coupons, stockpiles and deals finally had a place to vent.
"Sunday Funday!!! Said no husband of an extreme couponer ever," one harried husband shared. "When my wife says she wants quality time together, I now know that means she needs help cutting and filing coupons," another wrote. "Romney had binders full of women. I have women full of binders," a third group member lamented.
For a time, it seemed that the group might be taken over by the very wives that the husbands were venting about. Couponers began displaying pictures of their stockpiles and sharing deals. That's when the rules were created. Now, females are allowed to join the group and comment on posts, but they can't initiate their own posts.
There are plenty of other places online to share deals, after all. But Baughman's group is for "emotionally neglected husbands" to tell their side of the story.
"Please post new recipes for toilet paper," one husband pleaded. "Apparently couponing in my house excludes things I need like FOOD! Any toothpaste recipes would be great too." Another felt his compatriot's pain. "I've tried putting ketchup on the Tide Pods, toilet paper, Bic pens, Sharpies, I've even tried some Glad products. They just aren't the same as real food."
While some people might kill to go viral and attract such a huge audience in such a short time, there's not necessarily anything in it for Baughman, other than some satisfaction and a bit of bewilderment. "I wish there was a way to make money off this," he joked.
He'll have to settle for the money his wife saves by couponing. Even if "saving" means he's going to have to start liking the smell of Brut.
Images: "Emotionally Neglected Husbands of Couponing Wives"