How would you like to pay a dollar for a sample-sized product that comes with a coupon for a full-sized version, that more than covers the cost of the sample?
Well, don't hold your breath. A company that's been testing the concept and had hoped to introduce it across the country, is instead pulling the plug.
Outerwall, best known as the owner of the CoinStar and Redbox kiosks, has decided to discontinue its three-year-old SAMPLEit concept effective next month.
"After conducting a thorough review, the company did not expect sufficient returns to justify allocating additional capital to SAMPLEit," Outerwall announced in a statement.
SAMPLEit is currently available in roughly a hundred H-E-B, Meijer and Walmart stores in Texas and in several Midwestern states. The kiosks offer samples of mostly health and beauty products for a dollar apiece, together with high-value coupons for a full-sized version. Outerwall had envisioned broadening the product selection to include everything from snacks to detergent, once the concept rolled out more widely.
But now it never will.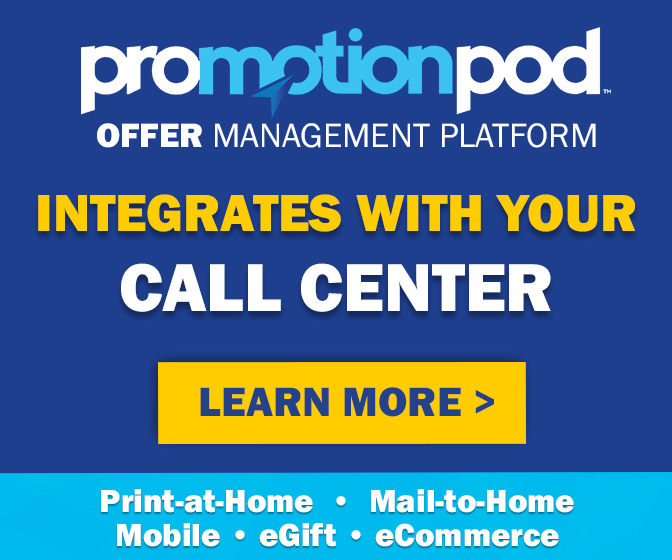 The decision to discontinue SAMPLEit comes less than a year after Outerwall prominently featured the kiosks alongside its signature CoinStar and Redbox machines at the annual Consumer Electronics Show in Las Vegas – a very public showcase for what was still a pilot program.
"Our CPG partners love this, our retail partners love this," CEO Scott Di Valerio said at the time, expressing high hopes for the concept.
But just a few weeks later, Di Valerio was out as CEO. His replacement, Galen Smith, informed investors recently that continuing SAMPLEit just didn't make economic sense.
"SAMPLEit was the one thing that we continued to invest in," he said. "While we've made a lot of progress in it, it just didn't seem like it would generate the kind of return that we want."
And that's saying something, considering the company's legacy businesses face an uncertain future themselves. CoinStar's growth has leveled off, now that more consumers are opting for cashless payments, and aren't collecting jars full of loose change anymore. And Redbox is struggling mightily against video streaming services like Netflix.
Some analysts have questioned the viability of Outerwall's other venture, its ecoATM electronics trade-in kiosks. And the company has already pulled the plug on earlier attempts to diversify, selling off its Rubi coffee kiosks and discontinuing its Crisp Market food kiosks and Star Studio photo kiosks, in order to "focus on the new ventures with the greatest opportunity."
Instead, now, it appears to be staking its future on DVDs and coins instead of coupons. SAMPLEit will start winding down and disappearing from stores by January. So if you're interested in scoring some high-value coupons, better treat yourself to some samples now. There will be plenty of time to focus on turning in your coins and renting DVDs at Outerwall's kiosks next year.
While they last.