If you don't have a Save-A-Lot grocery store near you – just wait. The discount grocer is laying the groundwork to become the largest grocery chain in the country, with thousands of locations coast-to-coast.
So if you like shopping at a deep discounter like ALDI – but also like the ability to use coupons like you can at a traditional supermarket – you're in luck, because Save-A-Lot will let you do both.
The store announced its expansion plans yesterday, as owner Supervalu made the long-expected move of notifying federal authorities of its intention to spin off Save-A-Lot into its own separate company. "As an independent, publicly traded company, we believe we can more effectively focus on our growth and operating objectives," Save-A-Lot CEO Eric Claus said in a letter to shareholders.
And growth is just what Save-A-Lot has in mind.
Founded in 1977 with a single store just outside of St. Louis, Save-A-Lot now has 1,342 corporate and licensed stores in 38 states, the Caribbean and Central America. And, as an independent operator, Save-A-Lot eventually hopes to nearly triple that store count. "We believe the United States can support more than 3,500 Save-A-Lot stores under our existing store concept and layout," the company said in documents filed with the U.S. Securities and Exchange Commission.
That would give Save-A-Lot a larger store count than either Kroger or Albertsons, and all of their many subsidiaries.
But Save-A-Lot is no Kroger or Albertsons. As a hard discounter, Save-A-Lot is more similar to ALDI in many ways. Both have stores of similar size, with a limited product selection, with many items displayed in the cardboard shipping boxes they came in. Save-A-Lot carries a somewhat larger selection of brand-name products, though, and accepts manufacturers coupons, which ALDI does not. And Save-A-Lot places a larger emphasis on fresh foods, with meat cut in-store and fresh produce accounting for about a quarter of its sales.
Differences aside, both stores are embarking on ambitious expansion plans, as they push to cement the hard discount concept across the country.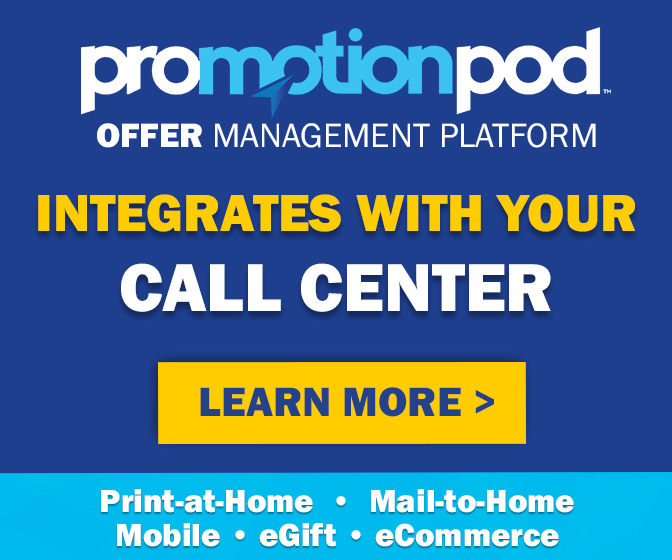 ALDI will open its first California stores in March, in its inaugural move out west. Save-A-Lot already has a handful of stores on the West Coast, but plans to open many more, particularly in the Los Angeles and Las Vegas areas in the near term. And both stores' expansions come as Europe's Lidl, a similar limited-selection discount grocer, is preparing its own American debut in 2018.
It all serves to illustrate what a big business there is, in low grocery prices.
Save-A-Lot promises savings of up to 15% over similar products at big-box stores like Walmart, and 30% or more compared to traditional grocery stores. Still, most shoppers continue to rely on supermarkets and big-box stores to get the majority of their groceries. According to retail consultancy firm Willard Bishop, traditional supermarkets still accounted for 39% of all grocery sales in 2014. Supercenters had 18% of the pie, with limited-assortment stores like ALDI and Save-A-Lot claiming just 3%.
But Save-A-Lot is betting that the format is ready for rapid growth. In the U.S., "there is a relatively low penetration of hard discount grocers in comparison to Europe and other developed economies," Save-A-Lot said in its SEC filing. "We believe we are poised to benefit from strong industry tailwinds as we continue to improve our customer experience and expand our store concept throughout the country."
Save-A-Lot believes its advantage is not just low prices, but convenience. It can be a hassle to fight your way through a crowded supermarket, after all, or to navigate a cavernous Walmart, where there's never a decent parking spot available. "Our smaller stores provide a simple, time-saving shopping experience," Save-A-Lot says. The company says it's leading an industry trend of "addressing consumers' desire for a convenient shopping experience through smaller store formats located closer to where their customers live or work."
A glance at Save-A-Lot's Facebook page finds plenty of shoppers eager for Save-A-Lot to come to their city. "Please open a store in Myrtle Beach!" one commenter writes. "We could use this store in North Las Vegas!" adds another. "When are you going to build a store in Spanish Fork, Utah?" a third shopper asks.
At the same time, Save-A-Lot's no-frills approach is a turnoff for other shoppers. For every commenter asking when Save-A-Lot will open a store near them, there's a commenter complaining about unkempt stores or expired products on the shelves. "If your store can't assure freshness of a simple thing like milk, then I don't need to come shopping there any longer," one shopper vented.
Ultimately, "our vision is to be the hard discount retailer of choice for value-seeking shoppers," Save-A-Lot declares. And with Save-A-Lot, ALDI and soon Lidl coming to a neighborhood near you, you'll soon have more low-price choices than ever before.