Have any last-minute items you need to pick up for your Fourth of July celebration? Need to do your regular grocery shopping for the week but didn't get around to it over the weekend? If you visit one of hundreds of participating grocery stores today, you can support veterans just by going shopping – and it won't cost you a thing.
For the second year now, Southeastern Grocers is donating all of its Independence Day profits to veterans. About 750 Winn-Dixie, BI-LO and Harveys grocery stores across seven Southern states will donate "every cent of every dollar of profit" to Hope For The Warriors, a nonprofit group dedicated to supporting veterans, service members and military families.
For shoppers who may have grown weary of being asked to donate to various causes at the checkout, the campaign is a refreshingly atypical way to raise money for charity. Customers will have the option of making a direct donation through July 10th, but today's contributions will be coming out of Southeastern Grocers' own pocket – without costing its customers anything.
While retailers often trumpet the large charitable donations they make, a lot of it is in the form of their customers' money, collected a few dollars and cents at a time. If you go shopping a lot, and are asked to donate to something every time you check out, you can end up handing over more money than you expected – or feeling like a chump for saying no.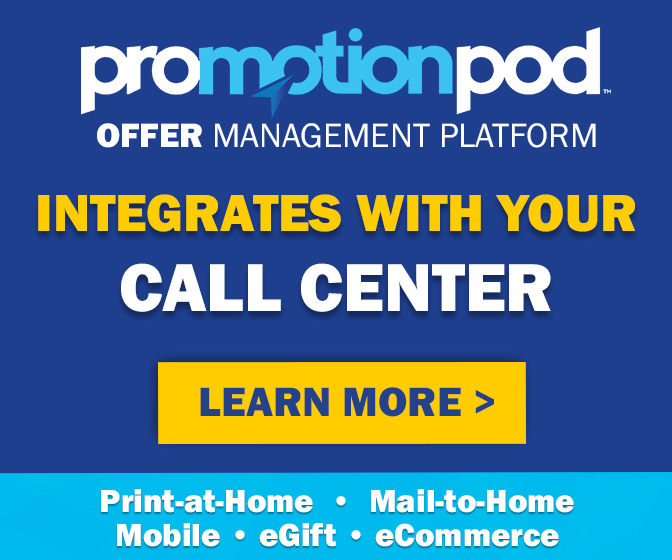 That's the reason one of Southeastern Grocers' own competitors largely stopped asking for checkout donations altogether. Food Lion "serves primarily a low-income population and learned through customer surveys that their budget-conscious shoppers did not like being asked to donate at checkout," the Cause Marketing Forum noted in its 2015 "Change at The Checkout Report".
Still, that hasn't stopped plenty of retailers from asking you to hand over some extra cash, as long as your wallet is already open.
The Cause Marketing Forum's most recent figures show that charity checkout campaigns raised more than $390 million for various causes in 2014, and nearly $4 billion over three decades. Walmart and Sam's Club topped the list of charitable retailers, with $40 million raised for Children's Miracle Network Hospitals in 2014. Safeway and Publix were the top money-raising grocery stores.
One way these programs are succeeding, is by offering givers a little something in return. A third of the retailers surveyed for the Change at the Checkout Report said they used some type of incentive, like coupons, in exchange for donations. "Many retailers have found these added perks make it easier for salespeople to make an ask," the report reads.
Overall, 55% of consumers surveyed said they enjoy donating to charitable causes at the checkout. But that means that nearly half don't. So Southeastern Grocers' campaign is something of a win-win for nearly everyone – it allows customers to feel good about helping a good cause, without being pressured to give. It generates positive feelings for the company, while encouraging more people to shop on an otherwise slow day, which is good for Winn-Dixie, BI-LO and Harveys. And, of course, it helps Hope For The Warriors. Last year, Southeastern Grocers' inaugural Fourth of July campaign raised $3 million for veterans.
So if you live in the South and need some extra supplies for your holiday celebration, Southeastern Grocers hopes you'll stop by one of their stores today. The company – and those who've served our country – will thank you for it.