If you've been racking up Balance Rewards loyalty points at Walgreens in the hopes of cashing in for a big payoff – you'd better think about using them before you lose them. Any points earned more than a year ago are about to become worthless. And any points earned from now on, will expire within a year.
That's a notable change from the previous, generous, three-year period in which rewards points could be cashed in for dollars-off discounts.
"Effective August 25," Balance Rewards members are now being told, "points will expire one year after they are earned instead of the current three year expiration date." And points you've already earned will not be grandfathered in under the new policy. Instead, any points earned prior to August 1, 2016 will automatically expire on August 25. As before, all points will expire if an account has been inactive for 6 months.
Walgreens isn't heavily promoting the change. But it has quietly updated its Balance Rewards FAQ online, and is notifying shoppers via notices printed out by the stores' Catalina coupon machines, informing them how many points they have that are set to expire next month.
So why the change? Simple – Walgreens wants you to shop more.
"We believe the new policy will incent customers to redeem their points more frequently and lead to more engagement with the program," Walgreens spokesperson Emily Hartwig-Mekstan told Coupons in the News. "The 12-month expiration is also consistent with other retailer loyalty reward programs."
Another change affects members of Walgreens' recently-introduced Beauty Enthusiast program. Members earn 5,000 Balance Rewards for every $50 spent on beauty items, which can be spread out over multiple transactions. But now, "for Beauty Enthusiast members, progress toward the $50 spend accumulation will also expire after 12 months," Hartwig-Mekstan explained.
Since the Balance Rewards program was introduced nearly five years ago, Walgreens has signed up more than 150 million registered members. But only about half are considered "active members". Many members sign up just to be able to take advantage of advertised sale prices – you need a Balance Rewards account to get the discounts – but not everyone is interested in keeping track of points, nor do they shop frequently enough to earn a significant number of them.
Balance Rewards members earn 10 points per dollar spent, plus bonus points offered on various products. Accumulated points can be redeemed in 1,000-point increments, for one dollar off a purchase, per thousand points earned.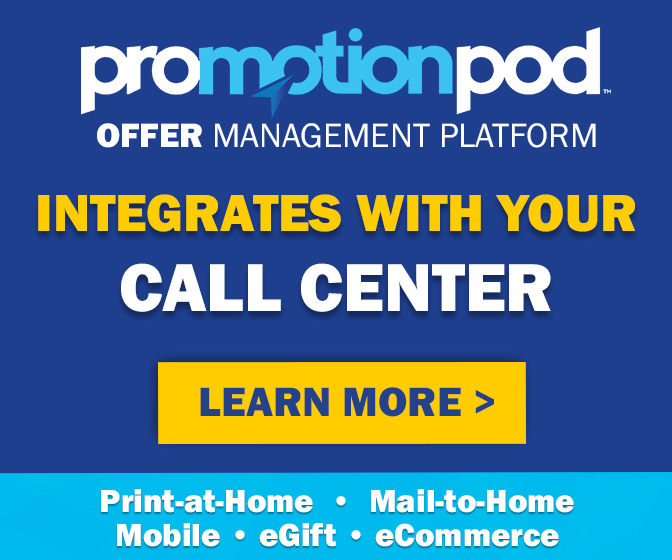 But the more you accumulate, the more valuable your points become. 10,000 will get you $10 off a purchase, for example. But at the next threshold, it takes only 18,000 points to earn $20 off. 30,000 points is worth $35 off, and 40,000 points will give you a $50 discount. Compared to the base rate of a dollar off per thousand points, redeeming the maximum of 40,000 points in a transaction for $50 off represents the best deal – a dollar off per 800 points.
So considering you can't redeem more than 40,000 points at a time, you might wonder why some shoppers are carrying balances of hundreds of thousands of points – or more.
"I have 232,300 points set to expire August 25," a member of an online message board wrote. "I have 3 million points," added another. "I believed Walgreens when I joined that we had 3 years. I will never trust them again."
3 million?? That's enough to get $50 worth of free stuff in 75 consecutive transactions, for a grand total of $3,750.
So perhaps changing Balance Rewards points' expiration dates from three years to one will help Walgreens eliminate many of those open liabilities.
Still, some Walgreens fans are seeing the change as yet another blow to deal shoppers. Walgreens is already in the midst of an effort to simplify and streamline its promotions and product offerings, eliminating slow-sellers and offering less-complicated sales like "buy two, get one free" that are easier to understand and don't require coupons and points – but which are less appealing to deal shoppers looking for bigger discounts.
The current retail environment is "very promotional, far too promotional," Walgreens Co-COO Alexander Gourlay told investors last month. "We don't think it's good for us. It's not good for customers."
Some customers might beg to differ. Especially those who will now be scrambling to use up their points, in stores that have fewer products to sell and fewer good deals to offer.
"I feel bad for people that aren't on the internet often looking at drugstore chatter," one message board participant wrote, "because how many of them will just have all their points go poof without having a clue?"
So if you're a Balance Rewards member, be sure to check your points balance soon – before you make the unfortunate discovery that you no longer have any points at all.