Many mobile savings apps say their discounts are "better than coupons", and some are even trying to prevent you from stacking their offers with actual coupons. So if you're faced with a choice between coupons and savings apps, which should you choose?
If you're looking to maximize your savings, a new report suggests you're better off ditching the coupons.
That's according to Kantar Media, which recently provided some insights on coupons and mobile app trends over the past year.
A number of promotion industry groups provide detailed annual analyses of coupon trends – how many coupons are issued and redeemed each year, how much they're worth, how long they last before they expire, and so on. But as mobile savings apps like Ibotta, Checkout 51 and SavingStar have become more popular, stats about coupons no longer provide a full picture on the impact of promotions and the savings they provide to shoppers.
In its most recent annual Coupon Intelligence Report released last week, Valassis noted that "one of the biggest growth areas in value-seeking methods is mobile savings apps." Its survey found that 46% of shoppers use cash-back apps, up from 30% in 2016.
But what kind of savings are those shoppers getting? Kantar has stepped in to provide what it says is a first-of-its-kind look at the savings that mobile apps provide, with a peek into what it calls "the most comprehensive coverage of promotion activity on top shopping and rebate apps".
And its findings show that the savings apps it tracks offer bigger and better savings than coupons do.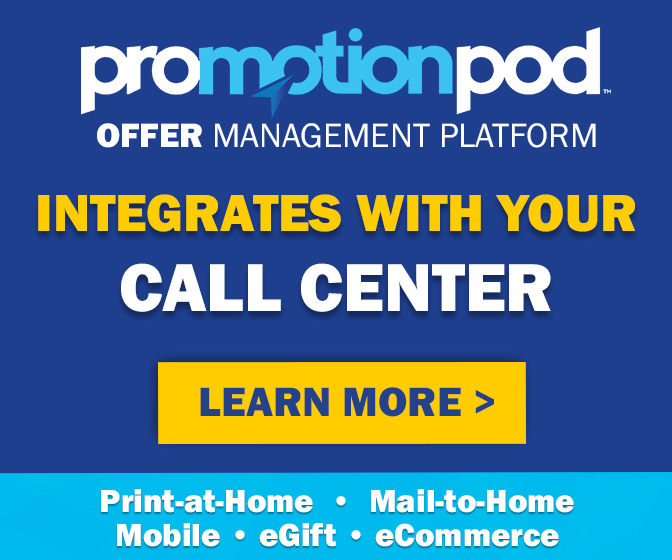 Its analysis finds the average face value of mobile offers is $1.98, about the same as paper coupons' average of $1.99 and far above digital coupons' average of $1.80. But coupons are notorious for having multiple purchase requirements – "$0.50 off 2", for example, or "$1 off when you buy 3". And Kantar says only 1% of mobile app offers require the purchase of multiple items. That makes mobile's average face value per item much better than coupons.
Still, you have to act fast to take advantage of mobile offers. Kantar says the average offer is available for only 10.8 days, a far shorter period of time than the 5.7 weeks that the average paper coupon is valid, or 4.3 weeks for digital.
So if you want to maximize your savings, should you put away your coupon-clipping scissors and close your digital coupon account in favor of mobile savings apps?
Well, you might want to wait for some more comprehensive data. Because Kantar's study comes with a whole lot of caveats.
Among the main mobile savings apps it tracks is Target's Cartwheel, which is a retailer-specific app that doesn't necessarily reflect the types of offers available on apps that you can use anywhere. Kantar also, confusingly, cites Cellfire, which is really a digital coupon platform and not a savings app at all. And it tracks the empty shell that is MobiSave, which was once a savings app but has now effectively ceased to exist.
So be wary of reaching broad conclusions from some very specific, very limited data.
But considering no one is really tracking savings app offers, Kantar's effort at least tells part of the story. Traditional coupon use continues to decline, but that doesn't mean deal-seeking shoppers are just giving up and paying full price. Brands are shifting more of their marketing to mobile, but how do we know how many shoppers are taking them up on their mobile offers, and how much they're saving in the process?
Cartwheel, Cellfire and MobiSave may not tell the whole story. But compared to no data about savings apps at all – it's a start.