The cost of doing business is rising, so the prices of some products from one of the world's largest consumer goods companies are rising as well. But at least Procter & Gamble offers plenty of coupons to help offset those higher prices, right?
Oh, about that…
P&G has announced that it's raising prices on more of its popular products, while simultaneously acknowledging that it's cutting back on coupons. But whether any those changes stick, remains to be seen.
The company said Friday that it plans to increase prices by 5 to 10% on "several products" in its Home Care, Oral Care and Personal Care categories, which includes brands like Dawn dish soap, Crest toothpaste and Old Spice deodorant.
The move comes just three months after P&G announced price hikes on paper products including Bounty paper towels, Charmin toilet paper and Puffs tissues, while instituting a de facto price hike by shrinking the size of its Pampers diapers packages.
Those moves were largely in response to the higher cost of pulp, which is used to make paper and diapers. This time around, P&G cited higher oil and transportation costs for its price hikes – costs that could conceivably impact all of its products down the road.
Then, there's the matter of coupons. For some time now, P&G has been eliminating its brandSAVER coupon inserts in several markets, removing certain coupons from the brandSAVER inserts that remain, and declining to make offers available on third-party printable coupon sites – all while limiting how many coupons you can use in a day and shortening how much time you have to use them.
In some cases, though, there are fewer coupons available because we've apparently been using too many of them.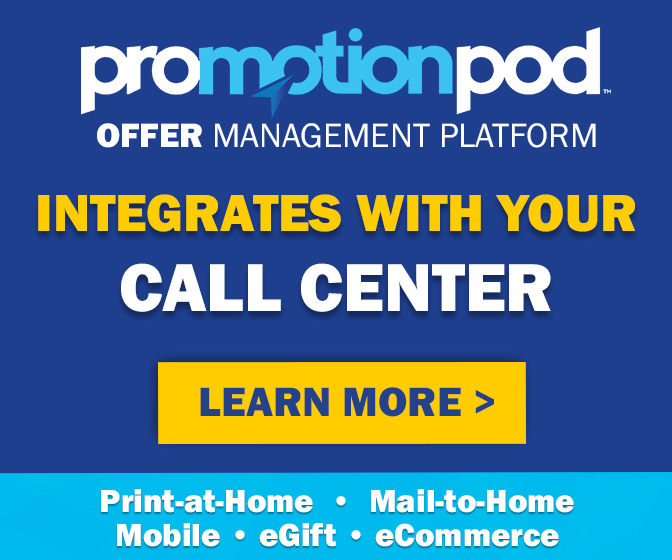 "We have reduced couponing in a couple of categories… because those coupons overredeemed and we wanted to dial that back a little bit," P&G Chief Financial Officer Jon Moeller told investors Friday. But "we go through cycles and it's different by category, by market, where we're introducing new products for example, and you'll see an increase in the rate of couponing and promotion to drive trial," Moeller said.
So the decline in the number of available P&G coupons may not be permanent, if it's just part of the ebb and flow of P&G's promotional programs. What about the price hikes, then?
Some retail analysts aren't sure. Big discounters, particularly Walmart, have been putting a lot of pressure on manufacturers to keep prices low, so the retailers won't be forced to pass along higher costs to their customers. So some are wondering whether retailers will push back and make P&G rethink the price increases.
Moeller is confident that won't happen. "The commodity cost impacts we're talking about are significant," he said. "And those are all costs that retailers see and understand, in large part because they face the same cost increases." So when it comes to paying more for some of your favorite products, unless you switch brands, you may not have much of a choice.
Even so, P&G is prepared for some resistance. "There will be volatility with these pricing moves," Moeller predicted. "Competition may attempt to take advantage of our moves for short-term market share gains. Overall category consumption may be negatively impacted. We'll simply have to adjust as we go and as we learn."
All of this news came as P&G reported strong quarterly earnings, with higher profits and higher organic sales. But most of the price increases haven't hit the marketplace yet. The question is whether sales will continue to be strong, once those price hikes take effect.
P&G is pinning its hopes on its ability to prove that its products are worth it. The company is working to introduce new and improved products and brand extensions aimed at "increas(ing) our level of superiority and advantage, and solving fundamental consumer problems," Moeller explained. The ultimate goal is a "commitment to deliver superior performance in a superior package, communicated in the superior way, executed with excellence in store, at a good value for both consumers and our retail partners," he said.
So the next time you see P&G coupons for some of your favorite brands – you'd better grab them. It's beginning to look like you may need them now more than ever.
Image source: P&G