You clip coupons and plan your meals around what's on sale all year long. So why blow it and bust your budget just because it's the holidays?
Good news – you may not have to this Thanksgiving.
The American Farm Bureau Federation is out with its annual Thanksgiving pricing survey. And it finds that the cost of a traditional meal is down for the third year in a row.
The survey finds that the star attraction – the turkey – costs an estimated $1.36 per pound this year, down 3% from last year, helping to bring the average cost of a full meal down to a level not since seen 2014.
"Thanks to an ample supply, turkey remains affordable for consumers, which helps keep the overall cost of the dinner reasonably priced as well," AFBF Chief Economist Dr. John Newton said.
Overall, prices weren't too dramatically different from last year, with items including milk, sweet potatoes and rolls decreasing slightly in price, while the prices of items like cranberries, pumpkin pie mix and stuffing increased slightly.
Add it all up, and the AFBF estimates the average cost of this year's feast for ten is $48.90, a 22-cent decrease from last year.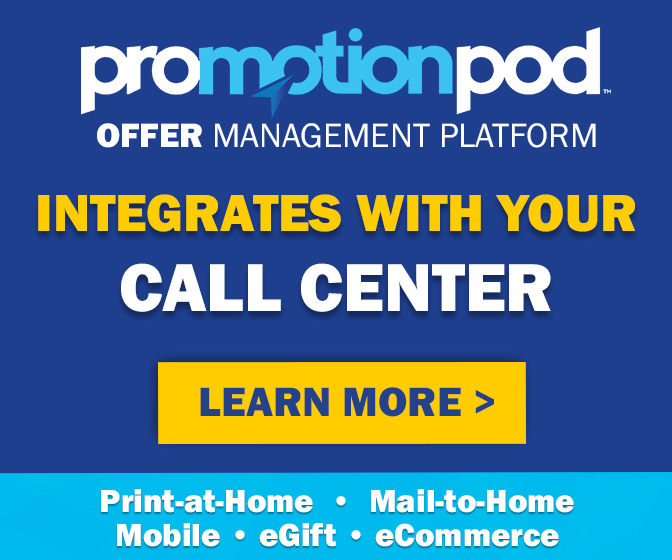 As always, it's worth pointing out that this annual survey specifically excludes coupons and other promotions – and the prices were compiled before the big Thanksgiving sales even began. Earlier this month, shoppers were invited to do price checks at their local store in exchange for the chance to win a $100 gift card. "Sale prices and store brands are OK," survey participants were told, "but do not use promotional coupons or special deals (such as get a free turkey by purchasing $50 or more in groceries or 'buy one, get one free')."
And who buys their Thanksgiving meal without taking advantage of coupons and deals? According to the most recent weekly U.S. Department of Agriculture's National Retail Report on turkey, more than 80% of retailers have advertised sales on turkeys this week. A fresh Tom turkey costs an average of $1.25 a pound, while a frozen one costs just 83 cents a pound. The deals are best in the south-central U.S., where the price survey indicates there's at least one store selling a frozen bird for as little as 19 cents a pound.
Add coupons into the mix, and you could save even more. According to a separate survey conducted by the personal finance site GOBankingRates.com, fully half of all respondents said they plan to save money on their Thanksgiving dinner this year by using coupons. 30% said they stick to a budget, while 26% opt for store-brand products instead of brand names.
Yet these shoppers were far less optimistic than the American Farm Bureau Federation about how much Thanksgiving will cost them. The average respondent said they expect to spend an average of $142 on the holiday meal – nearly three times as much as the AFBF estimates it should cost.
And that's only for the food itself. When you take everything else into account, yet another survey shows that Americans expect to spend even more than either of the other surveys suggest. According to LendingTree's 2018 Thanksgiving Survey, respondents who plan to host Thanksgiving will spend an average of $334 for food, dishes, serving ware, decorations and more.
$334 is a far cry from the AFBF's 49 bucks. But LendingTree goes on to suggest ways to cut back on that cost. One way? You guessed it – using coupons and watching for deals. "Chances are, no one will notice you opted for generic-brand cranberry sauce at the store," the online brokerage firm advises. "Even fewer will fault you for using coupons or modifying the menu to take advantage of sales."
So if you want to whittle down that eye-popping $334 tab down to a much more manageable $48.90 or less, don't throw your usual money-saving strategies out the window. On Thanksgiving, as always – it pays to shop smart.