Maybe you're the type of shopper who cringes when you think about those who stock up on groceries at Costco or Sam's Club, when you know you can pay a lot less by clipping coupons and shopping the sales at your local grocery store. Or maybe you're the type who would rather head to ALDI or Trader Joe's, knowing that you can pay a fair price without having to keep track of coupons or what's on sale that week.
Either way, a shopper who might end up overpaying at a club store, and one who finds under-the-radar deals at a limited-assortment store, have one thing in common – what they tend to value most of all, is simplicity.
That's why both Costco and ALDI feature prominently in the brand consulting firm Siegel+Gale's annual list of "The World's Simplest Brands". It may not sound like a compliment to be called "simple", but in this study, it's high praise.
"Our study reaffirms an increasing demand for transparent, direct, simple experiences that make peoples' lives easier," Siegel+Gale explains. "The 2018 top-ranked companies consistently deliver on their brand promise with simple, clear, intuitive experiences."
Based on the results of a survey of consumers around the world, Netflix was crowned the "World's Simplest Brand". Lyft was the simplest brand in the United States, while on the other end of the spectrum, cable, health care and social media companies were deemed the most frustratingly complicated to deal with.
Overall, grocery retailers fared pretty well on the list. The German discount grocers ALDI and Lidl appeared on the global top ten list "by virtue of their clear communications, affordable prices and premium private label products," the study notes. Because each store "mostly carries exclusive products, customers don't have to choose between the typical and sometimes overwhelming array of brands and prices."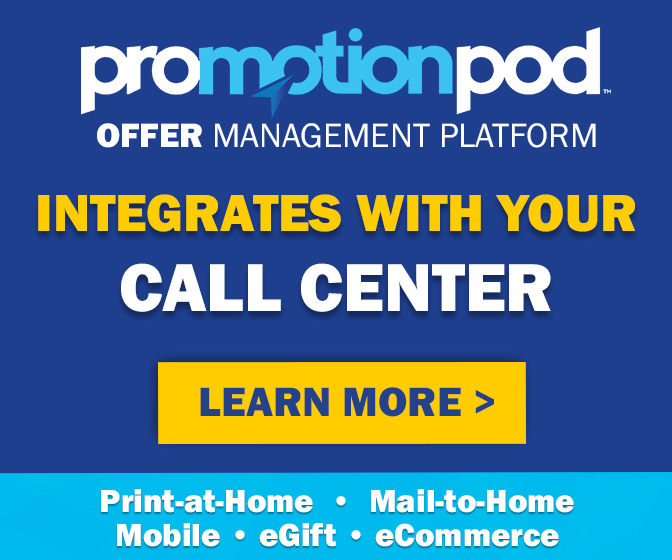 Among American retailers, Costco is tops at number 4 on the overall list of 140 brands (behind only Lyft, Spotify and Amazon). Sure, the prices may not always compare with what you might pay by combining coupons and deals at grocery or discount stores. But there's definitely a certain simplicity in buying giant packages that will last you a good long while. You may not be getting the absolute best unit price, but you're getting a decent deal and the satisfaction of knowing you won't have to trek to the store to buy any more of that item any time soon.
Publix is the highest-ranked traditional grocery store on the list, at number 14. Publix doesn't always have the lowest prices, but it promotes itself as a simple place to shop – its well-known weekly buy-one-get-one-free deals are "for everyone", Publix's advertisements state, with "no loyalty card required". Simple, right?
Further down the list, but still in the top 40, are Trader Joe's, Kroger, Albertsons, Walmart and Safeway. Whole Foods Market slipped 28 positions from last year's ranking, falling to number 51 – perhaps indicating that changes made under Amazon's ownership, including additional layers of discounts for Amazon Prime members, aren't necessarily paying off.
Interestingly, Target also didn't fare so well, falling 40 places to number 68 – despite its recent efforts to lower everyday prices and simplify and streamline its promotions. And, perhaps not so surprisingly, the bankrupt Kmart is the lowest grocery and general merchandise retailer on the list at 110, just barely above the dreaded cable, health care and social media companies.
If you're willing to do the work, you can save plenty of money by keeping track of coupons, watching for sales, and figuring out the best way to utilize free-with-purchase gift cards and Catalina coupons while making the best use out of buy-one-get-one-free and 10-for-$10 deals. But for the majority of shoppers who complain all of that makes their head spin, Siegel+Gale says simple is better.
"Every year we learn new lessons about the value of simplicity. There is one enduring truth: simplicity pays," the company concludes. "Simplicity inspires people to spend more, drives brand loyalty, motivates employees to deliver on the brand promise and ultimately drives financial gain for companies that embrace it."
So some may prefer saving money, while others prioritize saving time. But whatever and however you choose to save, with all of the choices available these days – it seems that saving may be simpler than ever.
Image source: ALDI