Gas discounts aren't just for the grocery store anymore. If you frequently find yourself at Dunkin' Donuts to fuel up with coffee and a donut in the morning, now your visit can help you fuel up your car as well.
Dunkin' Donuts – otherwise known as just plain Dunkin' – has announced a partnership with Shell and its Fuel Rewards program. Members of Dunkin's DD Perks Rewards Program can link their account with a Shell Fuel Rewards account to save on future fill-ups. Every time you buy five beverages at Dunkin', you automatically earn a 10-cents-per-gallon discount on your next visit to Shell.
The partnership is the nationwide expansion of a program that was tested out in the Northeast last year. It's also an expansion of the universe of fuel savings opportunities, which are typically associated with grocery stores. The Fuel Rewards program already counts grocery chains including Winn-Dixie, Hy-Vee, Giant, Stop & Shop and others as partners. For each dollar you spend in those stores, or for purchasing promoted products, you can earn points redeemable for discounts at Shell gas stations.
The addition of Dunkin' as a new partner now offers another way to reward you for frequent purchases from a place you're actually likely to frequent.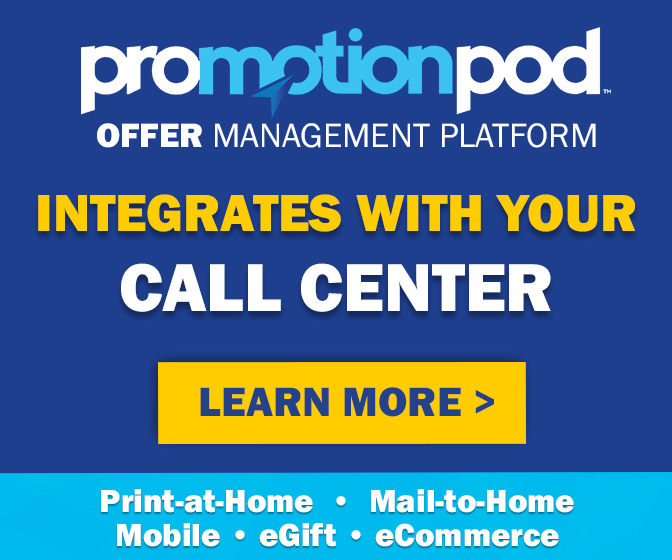 That was one of the problems with Plenti, the failed American Express-run coalition loyalty program that tried to blend rewards from a number of different types of retailers. Plenti had a gas partner in ExxonMobil, and a grocery partner in Southeastern Grocers. But many of its other partners weren't necessarily what you'd consider the types of places you'd make everyday purchases. You could earn loyalty points for buying items at Macy's, for example, for renting a car from Enterprise or for buying a subscription to Hulu.
Unless you rented a lot of cars or made a lot of visits to the mall, the places you were most likely to rack up rewards were the places you were most likely visit on an everyday basis – the grocery store and the gas station. So one by one, from the time of Plenti's 2015 launch to its 2018 demise, Plenti's partners dropped out. In the end, only its gas partner and its grocery partner remained – making Plenti pretty much just like every other grocery and gas rewards program.
So Fuel Rewards wants to be different. Sure, you can earn discounts on gas by renting a car or paying your utility bill, just like you could with Plenti. But the Dunkin' partnership represents an expansion into a new, everyday category. And "buy five beverages, save 10 cents a gallon" is a lot more user-friendly and easier to keep track of than spending a certain amount of money to earn a certain amount of points to redeem for a certain level of fuel discount.
"From the coffee in your cup to the gasoline in your car, Dunkin' and Shell both play a big part in keeping Americans fueled throughout their busy day," Dunkin' Brands Director of Strategic Partnerships Justin Unger said in a statement. He said the new partnership will "deliver significant new rewards that fit so seamlessly into our on-the-go customers' daily routines."
Officially, the partnership is billed as a "limited-time offer" that runs through the end of the year. So fuel up your vehicle, and yourself, while you can. Your wallet may end up the ultimate winner.
Image source: Dunkin'