It could be months, or longer, before we're able to go back to working, shopping, visiting friends or running errands around town the way we used to. But your local grocery store could become the first place to return to business as usual – and maybe sooner than you think.
H-E-B in Texas was one of the first major grocery chains to initiate changes that soon became commonplace across the country – imposing purchase limits on high-demand items, shortening store hours to give employees time to clean and restock, installing plexiglass cashier shields and suspending printed sales circulars. Now it's one of the first major grocery chains to start easing up on many of those changes, to help get things closer to the way they used to be.
Beginning today, all H-E-B stores will be opening earlier and closing later, switching from an 8am-8pm schedule to 7am-10pm. "With an improving supply chain and stronger product availability, our stores have the capacity to serve more customers throughout the day while providing the products they want," the retailer explained. In addition to the expanded hours, "we continue to ease product limits on many items and customers will start to notice many popular departments reopen, such as our bakery, deli and floral departments."
And H-E-B isn't the only one making changes. Stater Bros. in Southern California is also extending its operating hours beginning today. Kroger and Hy-Vee are extending hours at certain stores, though not all of them. And nearly two dozen Cub Foods stores in the Minneapolis-St. Paul area are completely bucking the trend of opening late and closing early, by going back to their pre-pandemic 24-hour schedules. The idea is to help reduce crowding in stores by giving customers more options about when they want to do their shopping.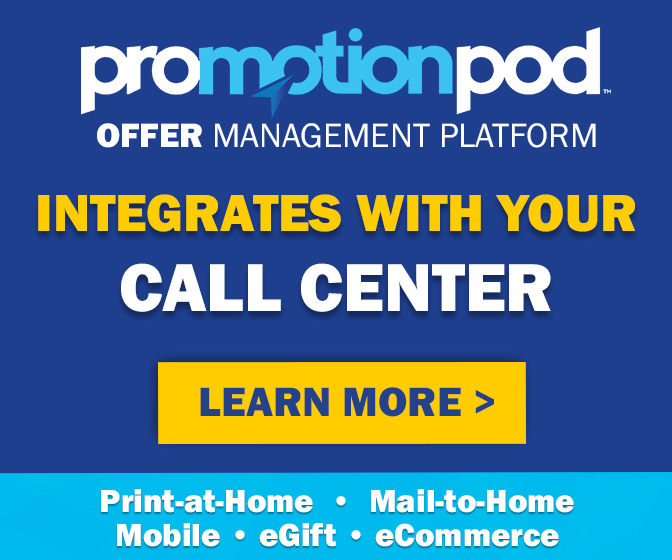 Meanwhile, several stores that had cut back on their in-store sales and weekly circulars are starting to bring them back. H-E-B has a one-pager this week, which is better at least than no ad at all. Kroger points out that it never stopped offering sales and circulars, while Hy-Vee offered a unique coronavirus-themed sale this past weekend. After "seeing a significant increase in the purchase of hair and beauty products across its more than 265 stores following the temporary closure of many salons, barbershops and spas," Hy-Vee announced it was having a flash sale offering 15% all beauty products this past Friday and Saturday.
Unfortunately, not everything is back to normal everywhere you might shop. While H-E-B still accepts manufacturer's coupons, its digital coupon program remains shut down so "we can focus on our inventory during this time," the retailer explains, promising that "our coupon program will resume when product availability stabilizes." When that will be, we don't know, since H-E-B has not responded to any inquiries about it.
And BJ's still isn't accepting paper coupons. Thankfully for paper coupon fans, that's one trend that hasn't really caught on. A handful of grocery pickup and delivery services are also suspending the acceptance of paper manufacturer's coupons, but no other major retailer is refusing them in stores.
The bottom line is that we're not about to end social distancing any time soon, and you're still likely to see plexiglass shields, one-way aisles and shoppers and store employees wearing masks. But at least more stores are extending their hours, shelves are more fully stocked, and promotions and sales seem to be making a comeback. For the time being, it seems, this is about as "normal" as we can hope for it to get.
Image source: H-E-B