First, it was masks and hand sanitizers. Then it was eggs. Now, a retailer is being accused of price-gouging during the coronavirus pandemic by charging too much for toilet paper.
A California woman has filed a federal lawsuit against Albertsons, the owner of the Safeway supermarket chain. She accuses the retailer of overcharging its customers for toilet paper, which became a hot commodity in the early days of the coronavirus crisis.
Eleisha Redmond of San Francisco says she made "a number of purchases" from her local Safeway "in the days, weeks, and months after the governor of California declared a state of emergency," which he did back in March. The governor also issued an executive order, extending California's price gouging prohibition, which prevents retailers from increasing prices by 10% or more for items like food, consumer goods and medical or emergency supplies.
Redmond's lawsuit says she bought necessities "priced far in excess of 10% above the pre-emergency price for such items." During one shopping trip in mid-April, she said she "paid $18.99 for Angel Soft toilet paper normally priced at $10-11 at that same Safeway location."
Her lawsuit doesn't specify the pack size for the toilet paper she purchased. $18.99 for a four-pack would indeed be outrageous, while $18.99 for a megapack wouldn't be unreasonable. In fact, Safeway's website currently has a pack of 18 Angel Soft "mega rolls" priced at $18.99, though there's no indication of whether that's the same price the toilet paper was selling for before the coronavirus came along.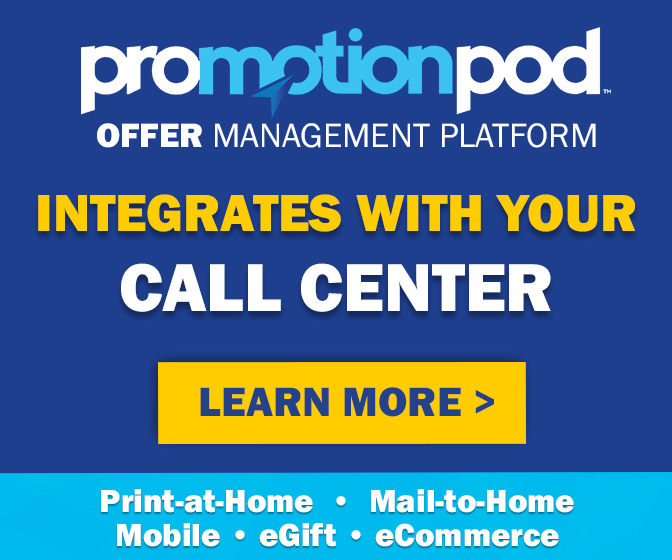 Toilet paper is the only allegedly overpriced item that Redmond's lawsuit names specifically. But she condemns Safeway and other "unscrupulous sellers" who she says "have taken the opportunity to profit from desperate members of the public by gouging prices of essential items."
The proposed class-action lawsuit is the latest to claim that retailers have been price gouging customers during a vulnerable time. Amazon and eBay are among the companies facing lawsuits for allegedly overcharging for items like face masks and hand sanitizers. And more than two dozen grocery chains, wholesalers and egg producers have been hit with a class-action complaint that they charged too much for eggs – up to $3.77 a dozen at one point.
"Some sellers unfortunately have taken the opportunity to line their pockets at the public's expense," Redmond's lawsuit claims. "Unscrupulous sellers can take advantage of emergency conditions to overcharge consumers for goods they need to live their lives. Exploiting consumers in such a vulnerable time is contrary to basic human decency and, in California, is a criminal offense."
The lawsuit accuses Albertsons of negligence, and of violating California's Unfair Competition Law. Redmond is seeking an unspecified amount of damages and restitution for herself and for others who may have overpaid for essential items, and an order preventing Albertsons from selling any more items at inflated prices.
Grocery prices in general are beginning to come down from their peak, and supplies have largely caught up with demand. So it's unlikely that most people these days will be paying an unfair premium for toilet paper. But if there are still retailers trying to use toilet paper to boost their, er, bottom line – that's one problem Redmond wants to see wiped away for good.
Image source: Pixabay/Mylene2401