Remember when you'd choose a place to grocery shop based on which store had the best sales and the friendlier coupon policy?
Those were the days. These days, coupons and deals have largely taken a back seat to safety and social distancing. And some stores are doing a much better job than others.
Several surveys released over the past week or so, aim to show which grocery chains are doing the best job keeping their stores, their customers and their employees safe – and which ones might need some work. Each survey has a different store in the top spot, but a few stores earn consistently high marks.
The global research firm Ipsos, the marketing agency Bond Brand Loyalty and the consumer market research company Magid each set out to evaluate how stores are doing and what shoppers think about the safety measures they've implemented during the coronavirus pandemic.
And one of the big winners across the board, is Costco. While it wasn't top-ranked in any of the three surveys, it was the only store to rank among the top three in all of them. 61% of the shoppers surveyed by Bond Brand Loyalty said they were satisfied with the safety precautions Costco has put in place. 36% of shoppers surveyed by Magid said they have a favorable view of Costco's safety measures. And Ipsos, which conducted "mystery shops" to supplement its survey, found that 94% of Costco locations had social distancing markers inside the store, and employees at 95% of the stores visited wore face coverings properly.
H-E-B in Texas also fared well, ranking number-one in two out of the three surveys. H-E-B was one of the first chains in the country to implement measures that soon became standard practice for everyone – limiting purchases to ensure there was enough supply for everyone, shortening its hours, encouraging social distancing in stores and installing plexiglass cashier safety shields. An impressive 80% of shoppers surveyed by Bond Brand Loyalty were pleased with H-E-B's efforts. The store was also the top-ranked physical store in Magid's survey (topped only by Amazon).
The surveys started to diverge when it came to Whole Foods. The chain was tops in Ipsos' ranking, but landed in the middle of the pack in Magid's and didn't even show up in Bond Brand Loyalty's survey. "Whole Foods stood out as the health and safety all-star," Ipsos declared. "Whole Foods demonstrated near universal compliance with associates wearing face coverings inside (98%), respecting 6-foot boundaries in customer interactions inside (91%), providing plexiglass barriers at checkout (95%), and offering contactless payment (87%) at the stores visited."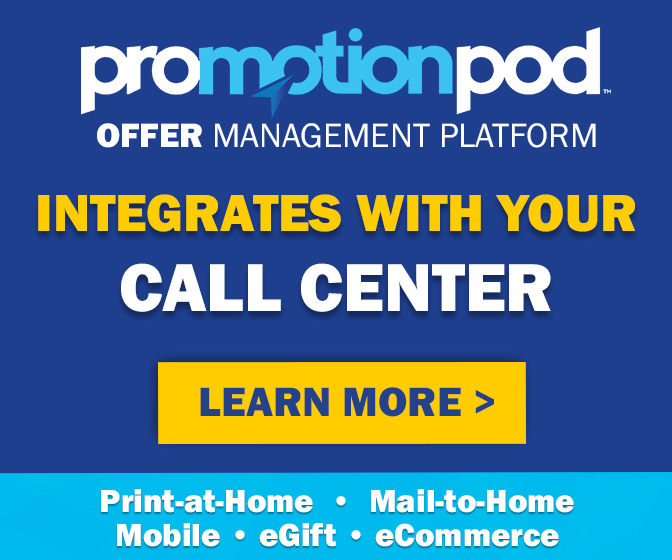 Ipsos was also pleased with Trader Joe's, which finished third in its ranking, primarily for its "active monitoring of traffic and guest occupancy," which it says "is something consumers value significantly." Hy-Vee rounded out Magid's top three brick-and-mortar retailers, and third place in Bond Brand Loyalty's survey was Walmart.
Walmart?
The superstore chain has put a number of safety measures in place. "We're dedicating associates in every store to clean high-traffic, high-touch areas, like checkouts and shopping carts, every day," the retailer has reassured shoppers. "We're also installing sneeze guards in our pharmacy and register lanes, and floor decals at both the entrances and checkouts, to help you maintain proper social distancing." It's also limiting the number of people allowed inside its stores at any one time, and requiring that employees wear masks.
But with thousands of stores across the country, they can't all be perfect. That prompted a dozen state attorneys general to send a letter to Walmart last week, "to express concern about the spread of the COVID-19 virus at Walmart stores and Walmart's efforts to protect its employees and customers from infection."
The officials from California, Connecticut, Delaware, Illinois, Maryland, Massachusetts, Michigan, Minnesota, New Mexico, Pennsylvania, Washington and the District of Columbia said they "continue to receive reports of overcrowded stores and a general failure by Walmart to implement measures to ensure that customers and employees maintain a distance of six feet from each other." Their letter noted that many of them "have also received reports of failure by Walmart to adequately sanitize its stores, even after learning of confirmed COVID-19 cases in its workforce."
They went on to express concern that sick or symptomatic employees may feel pressured to come to work because of "Walmart's inadequate paid leave policies."
Walmart responded by saying "we are working in partnership with local health officials and are taking proactive steps to help ensure the safety of our associates and customers."
So Costco and H-E-B may be the places to go, if you're concerned about your grocery store's safety during these troubling times. Whole Foods, Hy-Vee and Trader Joe's look to be decent choices as well. As for Walmart – it appears the jury is still out.
Image source: Walmart