No large gatherings, packed bars and restaurants, or big watch parties at home – this year's pandemic-era Super Bowl Sunday will be very different than in years past. But when it comes to coupons and contests, it will actually be very much the same.
Brands are once again piggybacking on the big event with creative promotions that could earn you a whole lot of coupons for free food – if everything goes just right.
Frozen pizza maker Digiorno didn't have to give away any free coupons last year, but it got plenty of publicity just for making the offer. So it's repeating it this year, inviting Super Bowl watchers to keep a close eye on the score. If at any time the score is 3-14 (or 14-3) – as in 3.14, or "pi", like "pizza pie," get it? – Digiorno will tweet a link where you can sign up for a coupon for a free pizza. It's the same promotion the brand ran last year, but the magic score never happened. So maybe this is the year.
Buffalo Wild Wings also didn't have to give anything away last year, so it's making the same offer this time around – free wings for everyone, if the Super Bowl goes into overtime. That's only happened once, in 2017, so the odds aren't great.
Wholly Guacamole is repeating its coupon offer from last year as well. But in its case, at least someone is guaranteed to win. From now through Sunday, if you upload a video of your favorite dip to Instagram and tag @eatwholly, you'll be entered for a chance to win a grand prize of $4,000 cash, or a first prize of free guacamole for a year, in the form of 52 coupons valued at $7.99 apiece.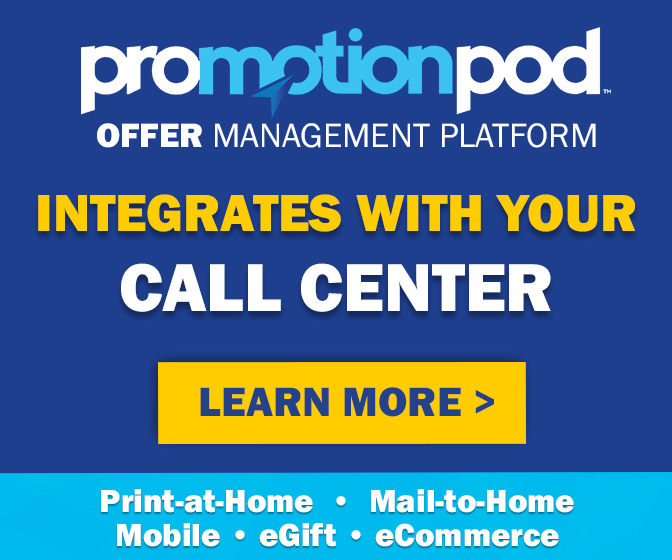 And Miller Lite is offering free beer – in the form of $8 deposited into your Venmo account – if you're a fast typer. When its competitor Michelob Ultra airs its Super Bowl commercial, Miller Lite will tweet out an image of an 836-character web address. The first 5,000 people who navigate to the site can claim their cash.
Regardless of whether you win any free food or drinks, the National Retail Federation says we'll be eating and drinking plenty this weekend. While "Super Bowl celebration traditions look a little different this year," the group said, its annual survey found that Super Bowl watchers plan to spend an average of $74.55 apiece to mark the occasion – or a total of $13.9 billion – most of it on food and drinks.
Back to the contests, though, because if you happen to live in Buffalo, New York, you're already in luck. One contest organizer whose grand prize was contingent on an event that didn't happen, is paying out anyway even though it doesn't have to. Last month, a local pizza place called Mustachio's Pizzeria invited fans to register to win a coupon for a free pizza, if the hometown Buffalo Bills won the Super Bowl. It's never happened before – and it's not going to happen this year.
Nevertheless, the restaurant decided to make good on its offer anyway. "This last year has been hard on a lot of people," Mustachio's wrote in a message to fans. "We are so proud of our hometown team for getting to the conference championship game, plus we would like to thank our patrons. So… we decided to do something crazy!" Anyone who signed up for a coupon can use it, any time between now and the end of May.
So you still have a chance for free Digiorno, chicken wings or guacamole this weekend. But for football fans in Buffalo, they've already won – even if their team didn't.
Image source: switz1873