Bring out the pizza, chips and chicken wings – it's almost time for the Super Bowl. The National Retail Federation estimates that the average fan will spend $88.65 on food and beverages, merchandise and party supplies this year, for a total $17.2 billion nationwide. But instead of spending a fortune this weekend, you could end up earning a windfall – in the form of coupons for free stuff.
Several companies are once again capitalizing on the big game, by offering Super Bowl-themed promotions, with coupons as prizes. But unlike some past years, when everyone could score a freebie, this time will require some luck.
One of the most talked-about coupon giveaways is from "America's favorite frozen pizza brand" Digiorno, which is offering a coupon for free pizza. But this offer requires some explanation, and it comes with significant strings attached.
First, Digiorno is using the spectacle of the Super Bowl to look ahead to another celebration – "Pi Day." The quirky "holiday" every March 14th (as in 3.14, or "pi") has become an occasion for pizza makers to offer pizza pie-themed promotions. Digiorno is tying it all in with the Super Bowl, by offering coupons for free pizza – if the score at any point during the game is 3-14 (or 14-3). If that happens, act fast – Digiorno will tweet out a link on Twitter where the first 1,500 fans will be able to sign up for a coupon for a free Digiorno pizza. As soon as the coupons are claimed, or the score changes, the promotion ends.
"We wanted to up the ante for this year's championship — and offer our fans a way to celebrate not only the Big Game, but also another natural pizza day in March," Digiorno Brand Manager Megan Smargiasso said in a statement.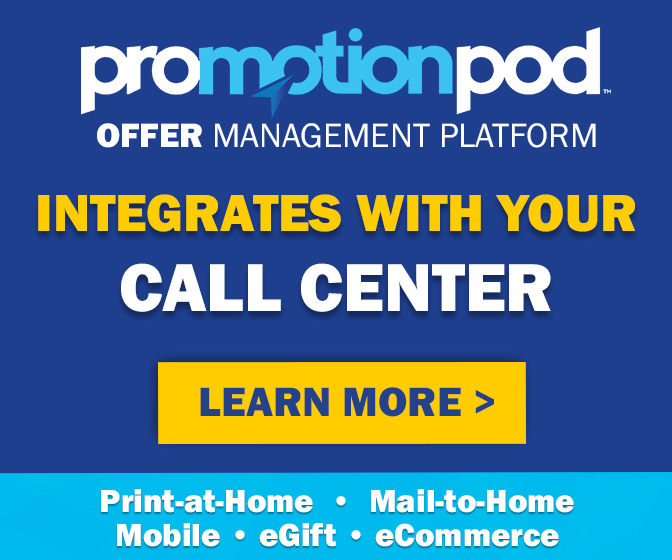 Aside from pizza, another football party staple food is guacamole. So Wholly Guacamole is offering the chance to win free guacamole for a year, in the form of 52 coupons valued at $7.99 apiece.
You don't have to wait until Sunday for your chance to win. From now through Monday, you can enter the contest by retweeting a tongue-in-cheek "Avocado Hand Insurance" video about staying safe while slicing avocados. 54 winners will be direct messaged via Twitter on Tuesday.
Finally, the most lucrative Super Bowl-themed promotion is one that you can only win if you live in Texas. H-E-B plans to run a TV commercial between the third and fourth quarters of the Super Bowl, after which fans can use the store's app to identify ten H-E-B products featured in the ad. A successful entry gives you the chance to win a grand prize drawing for a lifetime of free groceries, in the form of $5,200 in H-E-B gift cards every year for up to 40 years.
"On TV's biggest stage, we're not only introducing Texans to our innovative new My H-E-B mobile app, we're extending the opportunity to win a prize of a lifetime," said Cory Basso, H-E-B Group Vice President of Marketing and Advertising.
Last year's most notable Super Bowl-themed coupon giveaway was a bust – yogurt maker Danone North America offered printable coupons for a free cup of Oikos Triple Zero Greek nonfat yogurt, if the two teams in last year's game combined for at least 1,000 offensive yards (as in, one-"Triple Zero"). That didn't happen, so no one got a coupon. The previous year, everyone was able to get freebies from the likes of Hershey's and the maker of KIND bars, which offered printable coupons for free products with no strings attached.
So this year's promotions fall somewhere in between. Not everyone will win coupons, but at least everyone will have a chance to. So whether or not your team wins this weekend – here's hoping that you do.
Image source: switz1873