Last year, shoppers saved roughly two billion dollars the old-fashioned way – by clipping coupons. But that total dollar figure has been declining in recent years, as newer ways of saving are on the rise. Case in point – the cash-back app that promotes itself as being "better than coupons" has now hit a notable milestone of its own.
Ibotta, one of the oldest and most popular cash-back apps, has announced what it's calling "the biggest milestone in rewarded shopping history" – it's now paid out a billion dollars in cash back to shoppers since its 2012 launch. And it's released a bunch of insights – while giving out a bunch of money – to celebrate.
Ibotta earned its first mention on Coupons in the News in late 2012, on the occasion of signing up its 100,000th user. Now, the app boasts more than 40 million downloads, and Ibotta has expanded its traditional grocery offers with online shopping rebates via its new browser extension.
But its grocery offers remain the most popular – because shoppers apparently like saving money on cereal.
Cereal and cleaning products have proven to be the most popular purchases among Ibotta shoppers over the years. Shoppers have saved some $19 million on their purchases of more than 26 million boxes of cereal. Cleaning products are also popular, with $22 million saved on 16.6 million individual items. Other popular purchases include soft drinks, toilet paper, and grocery staples like bread, milk and eggs.
And don't forget the booze. "Alcohol has been one of the most purchased items among Ibotta Savers since day one," Ibotta notes, "with nearly 11 million packs of beer, more than 6 million bottles of liquor, and almost 5.5 million bottles of wine purchased since 2012," for total savings of $27.48 million on beer, $17.57 million on liquor and $8.75 million on wine.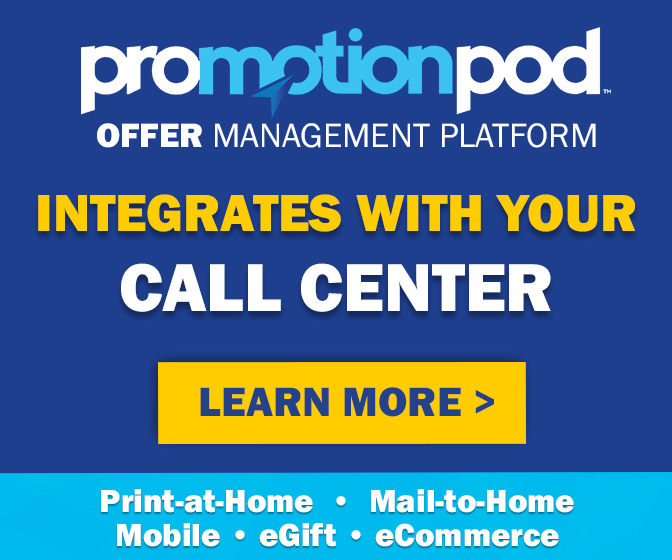 That's noteworthy, not because we're a nation of tipplers, but because discounts on alcohol are otherwise difficult to come by. A number of states don't allow traditional coupons to be redeemed on alcohol, so coupons for alcoholic beverages are rare. Instead, alcohol producers have typically tended to rely on in-store promotions and mail-in rebates – though cash-back apps have now become the simplest and most efficient way to save on your spirits.
Other interesting stats Ibotta offers include the most popular stores to redeem Ibotta discounts – based on the total number of in-store shopping trips, Walmart, Target and Kroger are tops. Residents in Florida are the biggest savers, with more than $77 million earned, closely followed by Texas and California. And shoppers in Maine are among the savviest shoppers, earning the most cash back on average, with $83.34 in total earnings via Ibotta, closely followed by shoppers in New Hampshire and Wisconsin.
In total, shoppers have submitted more than 434,436,968 receipts since Ibotta launched.
This past year, of course, threw off most of our typical shopping habits as we struggled to shop and save during lockdowns. But while coupon use plummeted during the darkest days of the coronavirus pandemic, Ibotta says shoppers relied on its offers more than ever.
"Retailers have started discontinuing the use of paper coupons indefinitely – which many believe may accelerate the decline of paper coupon use," Ibotta said last May. That rush of retailers discontinuing the use of paper coupons didn't happen, but Ibotta stepped up its efforts to fill the perceived gap in savings, paying out more than $300 million in the past year alone – turbo-charging its race to reach a billion dollars in cash back.
To celebrate, from now through June 2, Ibotta users will be able to enter a $100,000 giveaway, by either downloading Ibotta's browser extension or by redeeming an offer through the extension. Ten users will win $10,000 each.
"There are so many different types of coupons, rebates, and deals offered these days, that the only way to get people to use them is to make the experience as simple and straightforward as possible," Ibotta wrote in a recent blog post. So its aim is to make it "quick and easy to get real cash back both in-store and online… without the hassle of clipping any paper, or storing and managing any discount codes."
So shopping and saving money may be slowly getting back to normal after a disruptive year. But a billion dollars later, it seems that earning cash back is one thing that's here to stay.