A few years ago, a grocery chain with one of the most unusual coupon policies around was little more than a dead store walking. Even before finalizing its purchase, the new owner announced plans to unload the chain, raising fears among shoppers that would spell the end of their hometown grocer – and the coupon policy they had grown to love.
Fast forward to today, however, and the owner of the as-yet-unsold Minnesota-based Cub Foods, as well as its corporate cousin Shoppers in the Baltimore/Washington area, is changing its tune, announcing plans to spruce up both chains and even open new stores.
It's the latest twist in a long-running saga that has left the fate of the stores up in the air for years. Cub and Shoppers were once part of the Supervalu retail empire, until Supervalu decided to concentrate on its wholesale grocery operations and exit the retail business. First, it sold its biggest chains, including Jewel-Osco, ACME and Shaw's, to Albertsons. Then it closed some chains altogether and sold off the locations piecemeal, including Farm Fresh and Shop 'n Save. And then it sold everything else to United Natural Foods, Inc. (UNFI), which managed to sell Hornbacher's but never found a buyer for Cub or Shoppers.
So if you can't sell them, UNFI figures, might as well recommit to running them.
"When we went into the pandemic, we felt morally obligated to the communities in which we trade," UNFI CEO Steve Spinner told an investors' conference last week. "We wouldn't put those communities through an ownership change because the stores are just so important to those communities." And when sales surged as shoppers stocked up, owning a couple of grocery chains didn't seem like such a bad investment after all. "So we're not selling retail today," Spinner said.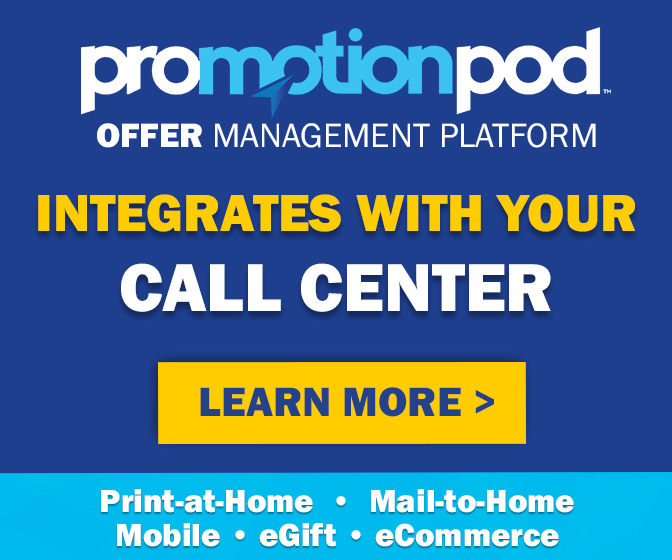 On the contrary, the company is looking to improve and expand its stores. "Cub is investing in technology and upgrading its systems," Cub CEO Mike Stigers said. "We've continued to remodel and upgrade our stores to keep them fresh and appealing… We're also actively looking for new store sites to grow our business."
With 53 corporate-owned stores and 25 franchised locations, Cub is still the market leader in the Minneapolis-St. Paul area. The same can't quite be said for the 22 Shoppers stores in the DC area. UNFI managed to sell several Shoppers locations a few years ago before demand dried up. For now, at least, the remaining Shoppers stores aren't going anywhere. And neither is Cub.
And neither is Cub's coupon policy. Cub is unique among almost all retailers in accepting coupons a full 30 days past their printed expiration date. Some retailers have an unofficial grace period of a day or two, some are sticklers and won't accept an expired coupon no matter what, so being able to use a coupon an entire month after it expired is a rare treat.
Until 2012, Cub even accepted coupons 90 days past their expiration date, which shoppers certainly appreciated, though the policy could wreak havoc with manufacturers' carefully-planned coupon campaigns – ever notice how sometimes a product goes on sale right after a coupon for that very product expires? That's no accident. At Cub, though, manufacturers have to factor in the extra grace period when planning their promotions. "Despite requests to discontinue accepting any coupons past their expiration date," Cub said in announcing the apparent compromise from 90 days to 30 days, "we know that our shoppers appreciate this extra savings opportunity."
So how long will Cub and Shoppers stick around? For a while, it seems. But "nothing's forever," Spinner said. "Will we own retail five years from now? I just don't know. But today, in this particular moment, we're really focused at being successful at the retailers that we own."
So if you're a Cub or Shoppers customer, or employee, and have been wondering for the past few years about the fate of your local store, you can breathe easy, at least for now. And who knows, a brand-new Cub or Shoppers might even show up in your neighborhood sometime soon. "Retail has always been a competitive business," Stigers said. And it seems UNFI isn't ready to throw in the towel just yet.
Image source: Cub Foods