Coupons haven't been as good lately as they used to be. And it's hard to have stockup sales like "10 for $10" when you can barely find ten items on some grocery shelves these days. But with many shoppers still struggling financially as prices continue to rise, one grocery chain is reaching into the recent past for a promotion it hopes will help shoppers save money on groceries while spending money in their stores.
"Price freeze" programs became popular the last time the economy went sour more than a dozen years ago. Several grocers across the country created rotating seasonal lists of products with locked-in low prices they promised would never change for the duration of the promotion.
Florida-based Winn-Dixie got on board with the idea several years later. Now they're doing it again. And cash-strapped shoppers across the country can only hope it's the beginning of a renewed trend.
Winn-Dixie parent company Southeastern Grocers calls it the "Down Down" program – as in, "prices are down and staying down." For the next two months, until new products are rotated in, a selection of more than 150 of the "most-shopped products" will be reduced in price by an average of 15%. It's just enough to make up for the 14% increase in grocery prices that a recent survey indicated most shoppers would see this year.
"We know our customers are searching for the best deals and continuing to save money on their grocery bills is a top priority," Southeastern Grocers Chief Merchandising Officer Dewayne Rabon said in a statement. "Through our commitment to lowering prices and keeping them down on the items our customers love most, we hope to make a truly meaningful difference."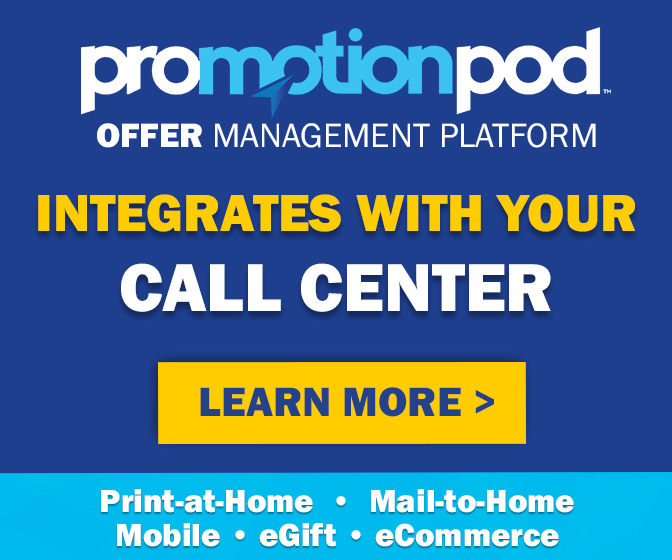 During the Great Recession, Pennsylvania's Weis grocery chain launched one of the first price freeze programs of its kind in January 2009, and kept it going for several years. New York-based Wegmans jumped on the bandwagon in 2011, followed by Pittsburgh-based Giant Eagle in 2012.
As the economy improved, these price freeze programs slowly faded away. It's a lot easier, after all, to announce you're going to lower prices and keep them low, than it is to announce you're going to raise those prices back to where they used to be (though Wegmans, for one, did exactly that).
There was a brief price-freeze comeback during the early days of the coronavirus pandemic, when New England's Big Y locked in prices on thousands of items in 2020, raising hopes that others might follow its lead. But that program didn't last the year, and no major grocer has revived the concept, until now.
And this isn't Southeastern Grocers' first "Down Down" program. Its initial launch was in 2016, when the economy was humming along and the program was more of a response to competitive pressure than it was a remedy for tough economic conditions.
"Unveiling the long-term Down Down pricing campaign is a demonstration of just how serious we are about giving our customers lower prices," then-CEO Ian McLeod said at the time. The company extended the campaign into 2017 and said the effort had saved the average family up to $1,000.
Shortly thereafter, though, McLeod left the company. And a year later, the company went bankrupt. So "Down Down" went "bye bye."
Now that Southeastern Grocers is back on more solid financial footing, though, Down Down is back as well. The savings are a little more modest than in the original program, which lowered prices by up to 50% on more than 400 items. But with the economy the way it is today, every little bit helps. And if other grocers join in and turn this blast-from-the-past promotion into the next new thing – all the better.