You can always cut back on your driving, your discretionary purchases and your holiday gift-giving. But everyone's got to eat.
As grocery prices rise, grocery sellers have generally been insulated from the consumer spending pullbacks affecting other industries. But one industry watcher is warning that grocery shoppers are reaching a breaking point when it comes to absorbing higher prices. And retailers and manufacturers should take notice, before they lose customers for good.
With prices remaining high, "consumers cannot sustain increased strains on their budgets and are opting for cheaper options," the savings app Fetch reported in its latest monthly Fetch Price Index report. "Consumers are evaluating their needs more strictly than ever," Fetch CEO Wes Schroll added. "It's essential for brands and retailers to understand that consumers are at a tipping point in terms of how much more they can cut back, and this trend will continue to force households to reevaluate their shopping carts."
That warning comes as the market research firm IRI sees little relief in sight at the grocery store. "While some areas of the economy have recently exhibited signs of cooling inflation, this has not been true for the food and beverage categories," IRI stated in its own monthly report. Its research found that August saw the highest month-over-month category price increases so far this year, with overall food and beverage inflation up 13.4% compared to this time last year.
If you're looking to save money on groceries, your best – and perhaps only – bets are citrus and tropical fruits, and frozen breakfast foods. Those are the only categories where prices declined in August, though they're still higher than they were last year. Every other category saw month-to-month price increases, especially carbonated drinks and fresh "common" fruit.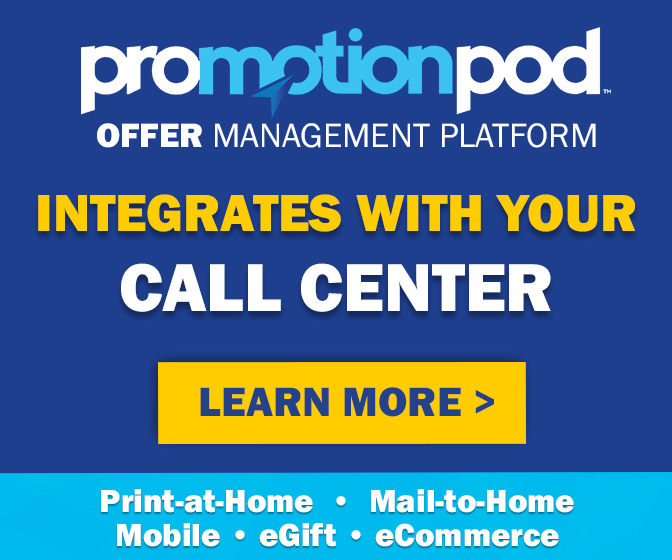 So shoppers are cutting back. Categories seeing the sharpest decline in purchase activity include frozen dinners, cookies, refrigerated drinks and coffee. And low-income shoppers, whose purchases were elevated last year thanks in part to government stimulus funds, are pulling back now more than ever.
Among all shoppers, quick, small shopping trips are becoming more common, "suggesting a shift to more deal-seeking shopper behavior," IRI notes. 46% of all shopping trips are now considered quick trips, consisting of five or fewer items purchased, totaling less than $20. IRI interprets this to mean that "consumers are looking for deals and 'cherry picking' stores where they can get the best value." Only 20% of grocery trips are "pantry-stocking" trips of 15 items or more, totaling more than $50. And more of those trips are taking place at mass merchants and club stores instead of traditional grocery stores.
"We are beginning to see consumers scale back purchases," IRI president of Thought Leadership for CPG and Retail Krishnakumar Davey said in a statement. "While retail food and beverage sales had been fairly resilient, we're seeing signs of consumer stress, particularly among low-income households. Consumers are buying less in discretionary food and beverage categories, and are shopping more frequently in search of better prices."
Fetch sees some potential good news in its data. It sees the slope of price increases beginning to level off. "If this trend continues, consumers will find relief from the larger price increases thus far this year," it predicts.
In the meantime, brands and retailers can't take their customers for granted. If prices for certain products keep rising, more shoppers may quit buying. Grocers and manufacturers may tout their ability to be smarter with their promotions, but if increasingly cost-conscious shoppers can't find deals on their favorite products – they may decide to find some new favorites.
Image source: jsolomon