Is it worth paying $98 a year for free delivery (with restrictions), unrelated perks like free entertainment subscriptions, and discounts you can get elsewhere for free?
Millions of shoppers who've signed up for the Walmart+ subscription service seem to think so. But one shopper decidedly does not – so he's suing.
Ryan Lee of Saginaw, Michigan has filed a proposed class action lawsuit against Walmart, accusing the retail giant of making its membership program sound more rewarding than it really is.
A Walmart+ membership costs $12.95 a month, or $98 for a full year. Benefits include free delivery from a nearby Walmart store, free shipping from Walmart.com with no order minimum, fuel discounts, Ibotta-powered "Walmart Rewards" savings, and subscriptions to Paramount+ and Spotify Premium. In total, the Walmart+ signup page promotes potential savings of "over $1,300 each year!"
But the fine print states that the $1,300 savings figure is based on an average of two free deliveries per week versus the $7.95 fee that a nonmember would pay, plus two free online orders per week versus the nonmember's $6.99 fee.
"These benefits are potentially illusory," Lee's lawsuit states, since "an average customer does not place orders for two deliveries per week nor make two orders from Walmart.com for less than $35 per week."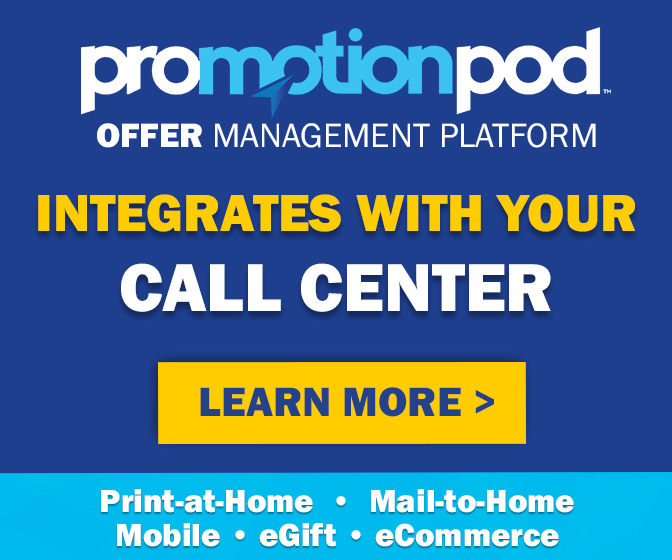 In addition, Lee points out a number of restrictions disclosed in the fine print. Free delivery from a local store requires a $35 minimum order. Free shipping from Walmart.com "excludes most Marketplace items, location & freight surcharges." Other disclosures, not even mentioned in the lawsuit, point out that the "up to 10¢ per gallon" fuel discount "varies by location & station" and is "subject to change," while cash-back offers via Walmart Rewards are the same as those available with a free Ibotta membership.
When signing up for the program, Lee's lawsuit states that customers "are not required to read or affirmatively acknowledge" these restrictions, which means many may sign up without knowing they may not get the savings they expect. While the signup page includes "a link to the 'Complete Terms,' it directs consumers to the general Walmart.com Terms of Use, not the specific Walmart+ Terms of Use," whereas the full terms might allow potential members to make a more informed decision about whether they want to sign up.
The lawsuit also accuses Walmart of "deceptive subscription practices" by locking members into an automatically renewing program. New members, even those signing up for a free trial, are automatically charged a monthly or annual fee unless they cancel. "Tethering a trial to enrollment in an auto-renewing subscription is deceptive and not 'free'," the lawsuit argues. And "by adopting a default autorenewal, Defendant takes advantage of consumer inertia," since members are less likely to proactively cancel than they are to proactively renew.
In addition, the cancellation process can be cumbersome, the lawsuit states. And it cites complaints from online commenters who say they tried to cancel, but continued to be charged. Walmart, Lee alleges, has "scientifically designed a subscription process to reduce… customer cancellation rates."
As a Walmart+ member, Lee says he "paid more for the Service than he would have paid had he known the above referenced facts, and would not have purchased it or would have paid less." He's requesting class action status for his lawsuit, on behalf of others who "were subjected to the same unfair, misleading, and deceptive representations, omissions, and actions."
Walmart has not yet offered a response to the complaint in court, though it has said the benefits and restrictions of Walmart+ are made clear on its website. The retailer has not publicly disclosed membership rates, but a recent report from market research firm Consumer Intelligence Research Partners pegged the number of subscribers at about 11 million members as of July 2022, representing about 25% of the Walmart.com customers they surveyed.
One might argue that 11 million Walmart+ members can't be wrong. But it will be up to a jury to decide whether one disgruntled Walmart+ member is right.
Image source: Walmart