Rite Aid has more than 2,000 stores in 17 states – but may soon have far fewer. Late Sunday night, the drug store chain filed for bankruptcy, in an effort to "accelerate its ongoing business transformation" and "position the company for long-term success."
And that "success" may come only after closing hundreds more stores.
The company promises it will be business as usual, for the most part, as it has secured $3.45 billion in new financing to help it get through the Chapter 11 bankruptcy process. But it may not be business as usual for many of its locations.
According to the latest store count posted on its website, Rite Aid has already closed more than 200 stores this year alone – 100 of them in just the past month. The Wall Street Journal reported last month that the company could ultimately close a total of 400 to 500 locations before the bankruptcy process is complete.
But Rite Aid isn't talking specific numbers or locations just yet. "In connection with the court-supervised process, we intend to close certain underperforming stores to further reduce rent expense and strengthen overall financial performance," a customer FAQ reads. How many and where? "We are continuing to assess our store footprint and will make these decisions as we move forward," is all that the company is saying right now.
Rite Aid isn't alone in closing locations, though, as the number of chain drug stores may have surpassed its saturation point. CVS is in the second year of a plan to close some 300 stores a year, and Walgreens several months ago announced plans to close 150 stores over the next year. But each of those Rite Aid rivals has far more stores to begin with.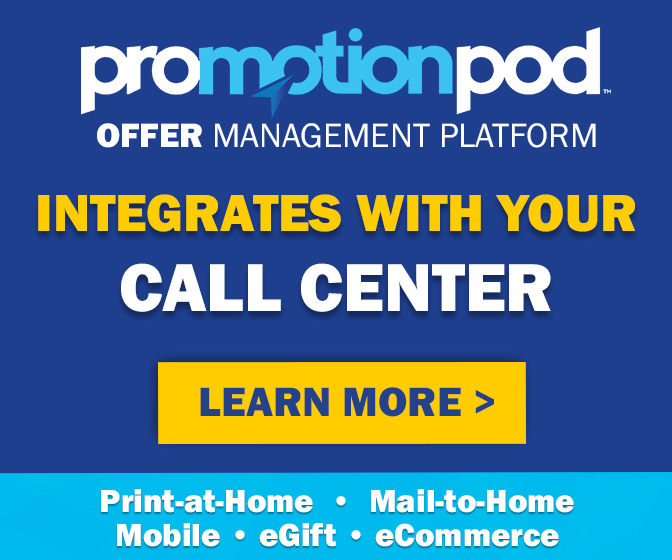 Rite Aid, in contrast, was the country's third-largest retail drug store chain and a viable competitor to CVS and Walgreens not too long ago. But it slipped considerably after two proposed mergers failed. Walgreens announced a planned buyout of the chain back in 2015, but the deal went bust and Rite Aid sold nearly 2,000 of its stores to Walgreens instead, dramatically shrinking its footprint. In 2018, the Albertsons grocery chain made its own offer to buy the rest of Rite Aid, but that deal also fell through six months later.
Rite Aid pledged to forge ahead and go it alone, but it's had a rough time. It's more than $3.3 billion in debt, and is facing more than a thousand federal lawsuits accusing it of oversupplying opioids to its pharmacy customers. Other retailers, including Walgreens and CVS, have settled similar litigation. But they weren't billions of dollars in debt at the time. "Equitably resolving litigation matters" is one of Rite Aid's stated goals for its restructuring.
For now, as it works on identifying which and how many stores will be closed as part of the bankruptcy process, Rite Aid says everything is operating as normal. "Our pharmacies are continuing to fill prescriptions," the company says. "You can still visit our stores… you can continue to shop online… we are continuing to offer promotions and other opportunities for savings… Rite Aid Rewards members continue to have access to special deals and member-only promotions."
And if your local store ends up closing, "we will make every effort to ensure you have access to health services, whether at another Rite Aid or other nearby pharmacy," the company pledges.
In a separate note to employees, outgoing CEO Busy Burr pledged that "we will do our very best to offer associates jobs at alternate stores where possible. In fact, we have been able to retain the overwhelming majority of our store associates in connection with recent closures by transferring them to other Rite Aid locations."
As part of its bankruptcy announcement, Rite Aid also announced Burr's replacement, new CEO and Chief Restructuring Officer Jeffrey Stein. "Rite Aid has served customers and communities across our country for more than 60 years, and the important actions we are taking today will enable us to move ahead as a stronger company," he said in a statement. "In doing so, we will be even better able to deliver the healthcare products and services our customers and their families rely on – now and into the future."
The company might be able to do so, well into the future – but your local Rite Aid may not. We should find out soon, as an already-shrinking drug store chain prepares to slim down a little more.
Image source: Rite Aid