(Be sure to read this update: "Sold! Kroger Buys Harris Teeter").
The grocery business is a tough game, and Harris Teeter may be ready to call it quits. The grocery chain is reportedly considering its biggest sale ever – of Harris Teeter itself.
The Wall Street Journal and Reuters both cite sources that the Charlotte, North Carolina-based grocer is "exploring strategic options", including a possible sale. It's reportedly working with JPMorgan Chase to consider its next move. A Harris Teeter spokesperson called the reports "rumors", saying in a statement that it "does not comment on rumors regarding mergers and acquisitions."
(Update: In a statement late Wednesday, Harris Teeter confirmed the reports that JPMorgan was helping to facilitate "discussions with certain parties regarding strategic alternatives." Harris Teeter said it had been "approached by two private equity firms who expressed an interest in purchasing the Company," and suggested the move was not necessarily because it was looking to sell, but "to fulfill its duty to its shareholders." The company insisted that "there can be no assurance that these discussions will result in any transaction.")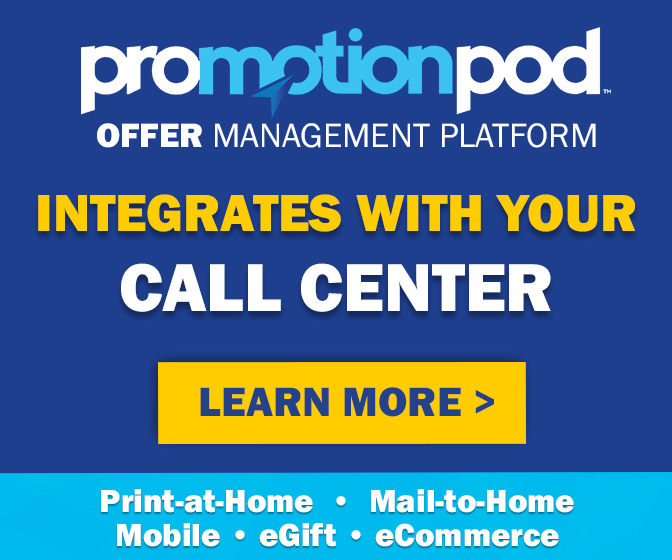 The news comes less than two weeks after Harris Teeter's latest quarterly earnings report. Its numbers were up, but fell below analysts' estimates. CEO Thomas Dickson blamed "aggressive pricing by competitors, low inflation during the period and the generally sluggish retail environment experienced during the holiday season." Analyst Andrew Wolf blamed one competitor in particular: "Aggressive pricing by Food Lion in the Carolinas and northern Virginia appears to have impacted Harris Teeter's pricing structure by more than we would have anticipated."
But Food Lion is far from Harris Teeter's only threat. Harris Teeter has more than 200 stores in eight southern states, and plenty of competitors. Florida-based Publix recently began expanding northward directly into Harris Teeter's territory, launching an aggressive push into the Charlotte area. Kroger and Wegmans are expanding in Virginia. And Walmart always looms large as a competitor for any grocery store, but particularly for Harris Teeter, which was the first grocery store to be targeted by Walmart's famous receipt-comparison commercials (read: "Always Low Prices. Always. (Sometimes.)").
Both Kroger and Publix, as well as Giant and Stop & Shop owner Ahold, are considered possible buyers. Kroger bought out Harris Teeter's stores in Atlanta when the chain retreated from the market in 2001. And Kroger has been making noise recently about wanting to enter new markets and "expand the footprint of the company." As Publix enters Harris Teeter's territory, swallowing the chain whole would certainly save it the trouble of opening new stores of its own. And the Netherlands-based Ahold, which has made some smaller acquisitions in the Northeast, has recently been looking to focus more on its U.S. operations.
Harris Teeter has been around since 1936, and is credited with being among the first to adopt innovations like plastic grocery bags and a loyalty card. It's way too early to write the chain's obituary – it says it's only exploring options, after all. But if you like shopping at Harris Teeter, better savor it while you can – just in case.
(Be sure to read this update: "Sold! Kroger Buys Harris Teeter").