There's been a lot of debate lately, about the merits of supermarket self-checkouts. Several grocery chains, including Jewel-Osco and Hy-Vee, have recently removed them from several of their stores. Others have opted for hand-held scanners that they say are far superior to bulky self-checkout machines. But those big old machines have one thing going for them – at least you can't swipe them from the store.
It's a lot easier to steal a handheld scanner, which is what a Stop & Shop in Fairfield, Connecticut found out over the weekend. 23-year-old Stephanie Rossi of nearby Bridgeport was arrested for allegedly walking out of the store with $631 worth of unpaid groceries – and the $1,044 handheld "Scan It!" device that she used (or didn't use) to scan them all.
She was caught not because the device set off alarms when she left the store, but because store security personnel were aware of her from unstated "previous incidents", and called police when they saw her come in.
It's a small setback in the grand scheme of things, but it does put a bit of a dent in the "self-scanners are the wave of the future" argument. Proponents of technology like Stop & Stop's "Scan It!" and Walmart's "Scan & Go" say they're superior to standard self-checkout machines for a variety of reasons. Not only are they more convenient for shoppers, they argue, they can also provide personalized offers and coupons as you shop.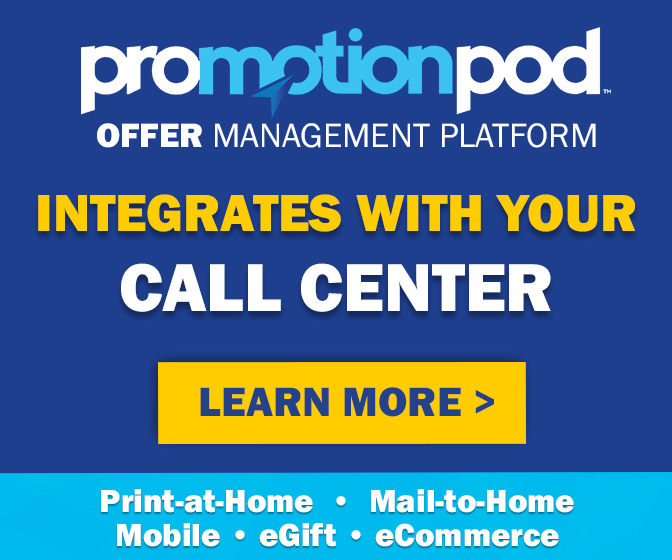 Theft prevention is also something proponents say self-scanners can accomplish, much better than self-checkout machines can. Since you have to use a loyalty card or otherwise offer up some personal data in order to use them, those little scanners know more about you than you may think. A scanner might flag you for a seemingly "random" bag check, if there's anything in your grocery-shopping history that creates any suspicion about you. Similarly, the scanner monitors your behavior as you shop – if it detects that you've suddenly stopped scanning items, for example, but haven't checked out yet, it may alert staff to ensure that you're actually still in the store.
But theft still happens. And unlike self-checkout machines, the handheld scanners themselves can become unintended victims. Shoplifters are unlikely to perform the courtesy of returning the self-scanner, after all, when they're in the process of absconding with hundreds of dollars worth of groceries.
And all those high-tech theft prevention features apparently didn't manage to prevent a shopper, who was already known to store security, from being able to use the scanner in the first place, and then allegedly walking out the door with her stuff – and the scanner. One could argue that it wasn't a loss in the end, since the store got the scanner back, and the shopper now faces a larceny charge. But one could also argue that it was the store's alert security staff, and not a "smart" scanner, that saved the day.
Technology can be great, but sometimes it's the human touch that counts. That's just the argument that stores like Jewel-Osco and Hy-Vee are making, as they tear out their self-checkout machines and swear off self-scanners.
Customer convenience can sometimes come at a cost, after all – one that some retailers just aren't willing to pay.
Image sources: Stop & Shop, Fairfield Police