If you're going to get good deals at Kohl's, you have to know how to play the game. But California authorities say the rules of the game ought to be made more clear – otherwise, customers will just keep losing.
So the department store chain has agreed to pay a nearly $1 million penalty, and help clear up confusion about its Kohl's Cash and coupon policies, to settle a lawsuit brought by four county district attorneys.
Officials' main complaint was that Kohl's was overcharging customers. "Kohl's charged customers a higher price than the prices advertised on store shelves and signs," the complaint read. During several store visits, inspectors from Riverside, Fresno, Santa Cruz, and Shasta counties found "numerous occasions where the price charged at the cash register at Kohl's stores was not the lowest advertised or posted price."
But the inspectors also couldn't figure out how to get the best deal using Kohl's Cash – or at least they didn't think the typical shopper could.
During Kohl's Cash promotions, shoppers earn a $10 coupon that can be used like cash, for each $50 they spend. According to store policy, when a shopper redeems their Kohl's Cash during their next visit, "Kohl's Cash will be applied prior to percent-off total purchase discounts."
Kohl's has said these terms are made clear online, in store and on the Kohl's Cash certificates themselves. But the rule still trips up some shoppers, who end up not getting as good a deal as they had hoped, when they combine Kohl's Cash and a Kohl's percent-off coupon. If the Kohl's Cash is applied first, it reduces the pre-coupon total, thereby reducing the ultimate amount of the percent-off discount.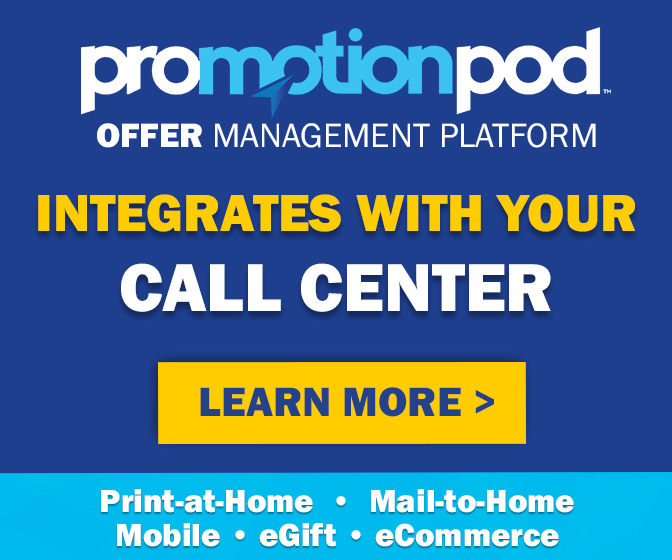 The settlement requires Kohl's "to display signage at the register which provides how Kohl's Cash is applied when combined with other percent-off discounts." In addition, the rules are "required to be displayed in a manner that is clear on all printed advertising done by Kohl's."
This is not the first time Kohl's has come under scrutiny for pricing problems and confusing policies. In 2013, district attorneys in Fresno and Santa Cruz counties – two of the very same counties involved in the just-settled case – along with Sacramento and Santa Clara counties, reached a similar settlement with Kohl's involving overcharges. That four-year investigation revealed "hundreds of inaccurately priced items". Kohl's paid $409,500 in civil penalties to settle that case.
And about two months later, in an unrelated case clear across the country in Ohio, an unhappy shopper sued Kohl's over its Kohl's Cash policy. Laura Henry of Willoughby, Ohio argued that she "did not receive the full value she was expecting" when she combined Kohl's Cash with a 20% off coupon. She, too, said Kohl's did not make this policy clear enough, in its advertisements or in stores.
Kohl's put up a vigorous defense, and two years later, her case is still making its way through a county court. So the store appears more willing to settle with California district attorneys, than with disgruntled shoppers.
Without admitting wrongdoing, Kohl's agreed to pay a total of $958,686.27 in penalties to the four California counties involved in the most recent case. The district attorneys say that money will be used to recoup the costs of their investigations, and to fund further "consumer protection activities".
Just as long as they're not being paid in Kohl's Cash.