A grocery chain that was once a household name, with stores in communities across the country, may be about to fade into memory. A&P has filed for bankruptcy, for the second time in less than five years. But this time, the move could ultimately represent the end of the once-mighty chain, once and for all.
Following accumulating reports of an imminent bankruptcy, and weeks of denying it, A&P filed a chapter 11 petition in a New York bankruptcy court late Sunday night. The New Jersey-based chain owns nearly 300 stores in Connecticut, Delaware, Maryland, New Jersey, New York and Pennsylvania, under the names A&P, Food Basics, Food Emporium, Pathmark, Super Fresh, Waldbaum's and Best Cellars.
According to the filing, the company has arranged for the sale of about 120 stores to local competitors ACME, Stop & Shop and Key Food (here's a complete list of which stores will be sold to whom, and which ones will be closed – so far). The company is expected to seek buyers for most or all of its remaining locations, so it's not clear what might remain of A&P when it's all over.
The sales will help the company raise cash to pay off a very long list of creditors, who are owed some $2.3 billion. The filing names only 40 creditors to whom the company owes the most money – and that list alone adds up to more than $86 million. Most of the named creditors are food companies like Coca-Cola, Mondelez, Keebler and Pepperidge Farm. Also on the list, though, is Valassis, best known as the publisher of the RedPlum coupon inserts. A&P reports that it owes Valassis nearly $400,000 in "trade debt".
Observers, employees, analysts and customers have seen the writing on the wall for A&P, for some time now. Over the past year, shoppers watched as A&P-owned stores went back to basics, eliminating their loyalty programs, discontinuing digital coupons and even combining their sales circulars in some areas. But as recently as last Wednesday, A&P called reports of a looming bankruptcy filing "inaccurate and irresponsible".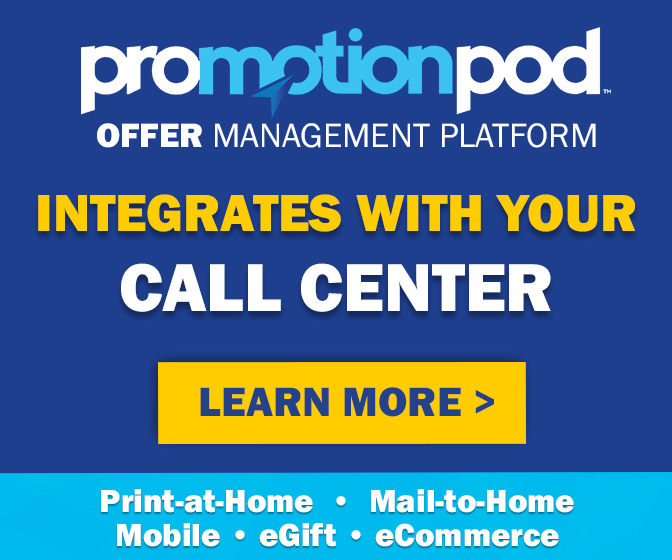 Whether the subsequent bankruptcy filing leaves A&P greatly diminished, or the company completely disappears, it's a dramatic fall for what was once the largest and most powerful retailer in the world. Tracing its origin back to 1859, A&P at its peak was the Walmart of its time – successful, affordable and everywhere. By the 1930's, A&P had more than 15,000 stores from Maine to California. To get a sense of that scale, consider that 15,000 stores is more than every Walmart, Target, Kroger, Albertsons and Safeway in the country, combined.
In 2011's "The Great A&P and the Struggle for Small Business in America"
, author Marc Levinson recounts how the company was once so successful, that it was actually convicted of illegal restraint of trade, for selling food too cheaply. But decades later, it began to lose its way, slow to adapt to change and competition. After a series of ownership changes, acquisitions and store closures, A&P slowly became a shadow of its former self. "To the extent they knew A&P at all, consumers recalled it as the dark, depressing store where grandma used to shop," Levinson wrote in a 2012 essay for the Harvard Business Review.
Indeed, A&P-owned stores are perennial bottom feeders on Consumer Reports' "best and worst supermarkets" lists. Waldbaum's, A&P and Pathmark were ranked numbers 1, 3 and 4 on the most recent list of the worst supermarkets in America (Walmart was #2).
If A&P ceases to exist, Levinson concluded, "aside from its remaining employees, no one will grieve."
An ignominious potential end, to a once-ubiquitous store. Times and tastes change – and it now appears that A&P's time may be just about up.
Image source: Wikimedia/Creative Commons