To hear the critics tell it, shopping at Dollar General is not always a pleasant experience. "This store is dirty," one commenter on the store's Facebook page complained recently. "Absolutely disgusting," said another. "I'm going home to take a shower now!" added a third.
But Dollar General wants to change that perception. So it's promising to make its stores more "customer-friendly" and "consumer-centric". And maybe a little cleaner, too.
The dollar store chain has revealed plans for a new prototype store, which will be replicated in all new and remodeled locations next year. "The format will allow for a more customer-friendly shopping experience," CEO Todd Vasos recently told investors. "The store will visibly look different to the consumer. They will definitely see a difference as they walk in the store."
Among the priorities will be a larger selection of perishable groceries, health and beauty products and affordable store-brand items, as well as fewer out-of-stocks and a better checkout experience.
And that last bit is potentially good news for Dollar General shoppers, since bad checkout experiences are one of the most frequently mentioned complaints. "The line was 7 deep by the time I got there and there were no employees in sight," a recent Facebook commenter wrote. "I stood in line for 5 minutes before a cashier showed up… no apology!" another complained. A third commenter who got tired of waiting said she "returned my cold items to the cooler and left to frequent a store that is not Dollar General."
In the prototype stores, "the consumer will be able to have faster, more convenient checkout, an attribute that is a high priority for our core consumer," Vasos said. Without offering details, he promised that "the checkout area is a big, big difference and a departure from where we've been, but really is consumer-centric."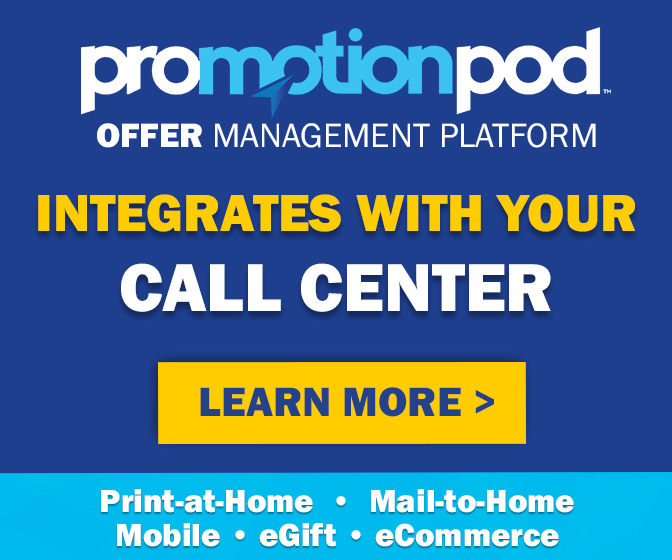 Product selection will also be adjusted, to appeal to customers who might otherwise do their shopping at the grocery store, drug store or Walmart. "More and more, our customer is looking to Dollar General for her health and beauty needs," Vasos said. "Based on our customer insights, we will look to expand our offerings across segments such as hair care, cough and cold and over-the-counter meds, skin care and nail care."
Dollar General will continue to add coolers for perishable items, expand its selection of store-brand "Smart & Simple" products, and boost staffing to help keep items in stock.
It could be a good time for Dollar General to step up its game. Last year, it lost its bid to buy out rival Family Dollar, which was acquired by Dollar Tree instead. And Dollar Tree has announced its own efforts to spruce up Family Dollar stores and tweak their product selection.
In some cases, Family Dollar stores are getting an even more extreme makeover. 330 locations are soon to be sold and transformed into "Dollar Express" under new owners. And other locations are getting a rebrand under their current owners. "We're taking the lowest-performing and low-performing Family Dollars, and converting them into good Dollar Tree stores," CEO Bob Sasser said last week. 43 Family Dollar locations have become Dollar Tree stores so far, with an aim to convert more than 150 by the end of the year.
So rather than watch and wait to see what its rival does with its new acquisition, Dollar General is moving ahead with its own transformation plan. "What this is all about is making sure that our consumer is satisfied when she leaves our store every time," Vasos said.
And a satisfied customer is certainly better than one who complains publicly about the store being "dirty", "disgusting" and leaving them in need of a shower. With more than 12,000 stores across the country, it may be a while before Dollar General's new look makes it to your neighborhood. But if the slow rollout manages to make a handful of Dollar General stores into more pleasant places to shop – it's a start.
Image source: Dollar General