They say imitation is the sincerest form of flattery. But sometimes, being a copycat can prove costly.
ALDI's penchant for lookalike packaging has resulted in another legal settlement, for the second time in just six months. This time, it involves ALDI's version of King's Hawaiian sweet rolls – wrapped up in a package that's the same size, has a similar typeface, has the same window and the same distinctive orange hue as King's Hawaiian itself.
And King's Hawaiian wasn't flattered. It sued in October, accusing ALDI of "intentionally and willfully employ(ing) product packaging that is confusingly similar" to King's Hawaiian, "with the intent to trade off the enormous goodwill that King's Hawaiian has earned."
Now, the two parties have reached an out-of-court settlement, agreeing to end their dispute. "The terms of the settlement are confidential," King's Hawaiian Executive Vice President John Linehan told Coupons in the News, "but I can share with you we are very pleased with the outcome."
Most of ALDI's product selection is made up of store-brand items. And the discount retailer is famous – or notorious – for packaging many of its products to look very similar to the big brands. All the better to subliminally suggest what product you could be buying at a big supermarket, for more money. If you see a box of cereal labeled "Honey Nut Crispy Oats" or "Cinnamon Crunch Squares", after all, you have a pretty good idea what the name-brand equivalent is meant to be.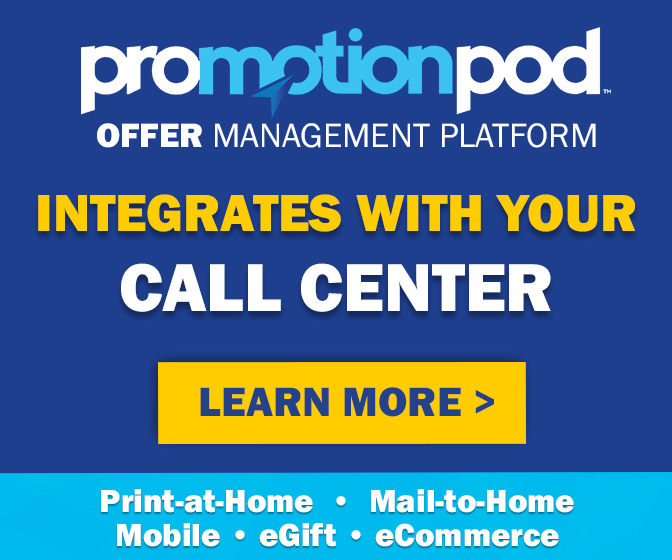 But a number of major manufacturers have balked at that tactic. ALDI has been sued over the years by Promotion in Motion (the maker of Welch's Fruit Snacks), Coca-Cola and Georgia-Pacific, which objected last year to ALDI's "Soft Touch" toilet paper. Soft Touch featured "a teal colored label… an image of a cloud, a picture of a baby and the words 'Soft Touch' in a stylized font similar to that used on the Angel Soft packaging," Georgia-Pacific argued in its lawsuit.
All three cases were settled out of court. And the King's Hawaiian suit makes number four.
In the King's Hawaiian case, ALDI picked the wrong company to copy, because King's Hawaiian is particularly aggressive about defending its products' distinctive look. "The brand and the organization are very special to us," Linehan said. "We believe our trade dress is quite distinctive and famous and we have put together an excellent legal team to defend it. We have invested a significant amount of time and resources and it is our intent that this team will vigorously pursue any infringement to our trade dress any time it occurs in any location at any cost."
King's Hawaiian had already gone after Sprouts Farmers Market back in 2014, in a case that ultimately ended with another settlement. In that case, King's Hawaiian was a bit more forthcoming about the terms of the settlement, noting that it involved Sprouts paying "an amount for Sprouts' profits from the sale of products in the Accused Sprouts Packaging and a portion of King's Hawaiian attorneys' fees incurred in the litigation," plus a promise that it would "permanently cease manufacturing and selling the sweet roll packaging at issue."
And King's Hawaiian isn't through yet, in its battle against ALDI's sweet roll packaging. Now, it's filed a brand-new lawsuit against the Alpha Baking Company, which makes ALDI's private label "L'Oven Fresh" sweet rolls that are at the center of the dispute.
So the next time you visit ALDI, keep an eye on the sweet roll packages – they may soon have a new look. Then peruse the aisles of vaguely-familiar-looking products, and see if you can guess what lookalike package might be next to go. Providing low-cost alternatives to big brands, could ultimately prove to be much more expensive than ALDI bargained for.