(MARCH 11TH UPDATE: Haggen has confirmed that it's selling 29 of its remaining core stores to Albertsons. Click here for details. What follows is the original story from March 9th.)
In a final, humiliating defeat for a grocer that spiraled into bankruptcy after buying 146 stores from Albertsons, Haggen may be preparing to close up shop and sell its remaining stores – to Albertsons itself.
That news comes from United Food and Commercial Workers International Local 367, which represents Haggen employees. In a statement, which so far neither Haggen nor Albertsons has corroborated, union president Denise Jagielo said both retailers are finalizing a deal in which Albertsons will acquire Haggen's remaining 33 "core stores", and effectively end the Haggen era for good.
As first reported on Coupons in the News last November, Haggen announced that it would be seeking bids for its core stores, reversing a previous decision to hang onto them while auctioning off everything else. But the planned auction date has been delayed four times so far, suggesting that something has been going on behind the scenes.
"It appears that other bidders are not going to raise their bids or otherwise make them qualified bids, so the scheduled auction is cancelled and the sale to Albertsons will be put before the court for approval in the next week," Jagielo said.
If it happens as the union president predicts, it would be the equivalent of Albertsons hammering the final nail into Haggen's coffin, that Albertsons helped to build. Haggen's well-documented decline began when the small Pacific Northwest grocer bought 146 former Albertsons and Safeway stores all up and down the West Coast. That cleared the way for Albertsons and Safeway to complete their merger. But Haggen experienced severe growing pains, brought about by a series of alleged dirty tricks on Albertsons' part. Haggen then filed for bankruptcy, and decided to sell off most of the stores it acquired.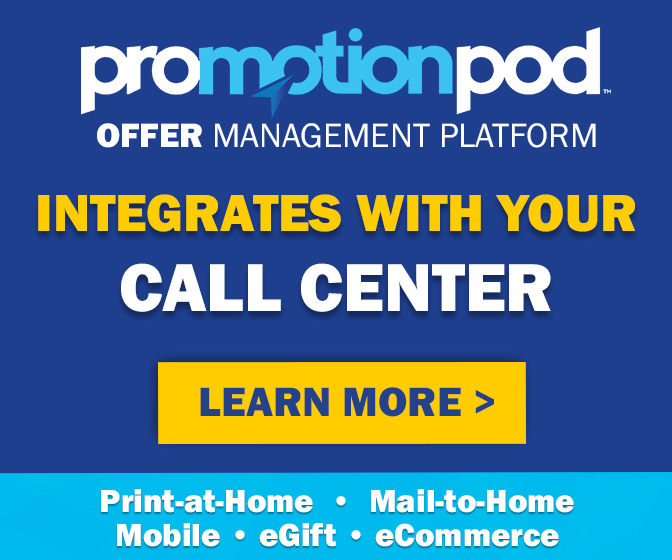 And every move Haggen has made thereafter, has ended with Albertsons getting the upper hand. Federal regulators be darned, Albertsons was able to buy back 34 stores that it was forced to sell to Haggen. Haggen then sued Albertsons for a billion dollars, accusing it of sabotage, but ended up settling for a $5.75 million pittance. And when Haggen was forced to reverse course and announce the auction of its core stores, it had hoped it might be able to hang onto them somehow, or at least sell to a buyer that would keep the Haggen name. Now Albertsons may be getting those stores, too – and it's unlikely to keep the tarnished Haggen banner out front.
The core stores are about all that Haggen has left at this point. Coupons in the News' exclusive running list of each store's fate, finds that 92 stores have been sold, 38 leases have been rejected, and only five unsold non-core stores remain.
Neither Albertsons nor Haggen has commented on the reported deal for the core stores. But curiously, in a separate statement just this week, Albertsons announced the closure of a store in Haggen's hometown of Bellingham, Washington, which just happens to be less than a mile away from one of the core stores that Haggen is selling. Clearing the way for that store's acquisition and conversion to Albertsons, perhaps?
We should find out soon, once any official announcement is made, as the clock ticks toward this Friday's latest planned auction date (update: that planned auction has now been delayed yet again, to March 18th).
"This news will hopefully end the uncertainty for our members and our communities," Jagielo's statement concluded. "Our members look forward to continuing their unparalleled dedication to the neighborhoods and their customers."
It just appears they may be doing it as Albertsons employees, as the retailer whose expansion plans allowed for Haggen's rapid rise and fall, may end up being the whole debacle's biggest beneficiary.
Image source: Skotdal Real Estate