Want ALDI prices without having to settle for off-brand ALDI products? Want to use coupons like you can at Walmart, without getting the stink eye from Walmart cashiers? Then Save-A-Lot wants to be the store for you.
On the heels of recent changes aimed at making the stores more shopper-friendly, owner Supervalu announced the sale of its Save-A-Lot division this morning. Canadian private equity firm Onex will pay $1.37 billion to buy the chain, which has 1,370 stores in 37 states, the Caribbean and Central America.
"This is an exciting development in the history of Save-A-Lot," said Save-A-Lot CEO Eric Claus. "We are excited to partner with the management team at Save-A-Lot, along with its licensed store owners, to enhance the company's operations and support its growth for years to come," added Onex Managing Director Matt Ross.
As a "hard discounter", Save-A-Lot is similar to ALDI in that they both offer smaller stores, with a smaller selection. But Save-A-Lot has been working to become more of an everyday shopping destination, where you can get everything you need without having to make another stop at a traditional grocery store.
And the fact that the company's new owners are Canadian, could bode well for what Save-A-Lot has been trying to accomplish in the U.S. "In Canada," Save-A-Lot investor relations director Bruce Besanko said earlier this year, "the discounters up there are very hugely successful." The hard-discount grocery store is still a niche category in the U.S., where it's "significantly less developed than it would be in most of Western Europe or in Canada," Besanko added. "I think there's a lot of room for growth in discount."
Part of that effort involves streamlining and supplementing Save-A-Lot's array of private label brands. Claus, the former CEO of A&P, bought his bankrupt company's America's Choice label and plans to use it to consolidate Save-A-Lot's various store brands under a single name. Store brand products make up more than half of Save-A-Lot's sales. But some shoppers can be put off by unrecognizable brands, Save-A-Lot executives acknowledged, so they recently added more than 100 "must-have" national brands to store shelves.
"People just don't do private label baby food and baby formula, people don't do private label pet," Besanko said. Without national brands in those categories and others, many shoppers were coming for good deals on certain items, then doing the rest of their shopping somewhere else. So, along with improving its meat and produce departments, adding more familiar national brands is designed to help. Not to mention that the more national brands there are, the more chance you'll have to use national-brand manufacturer's coupons, which – unlike ALDI and other hard discounters – Save-A-Lot does accept. "Our store has to become much more of a place where you can do your complete shop," said Supervalu CEO Mark Gross.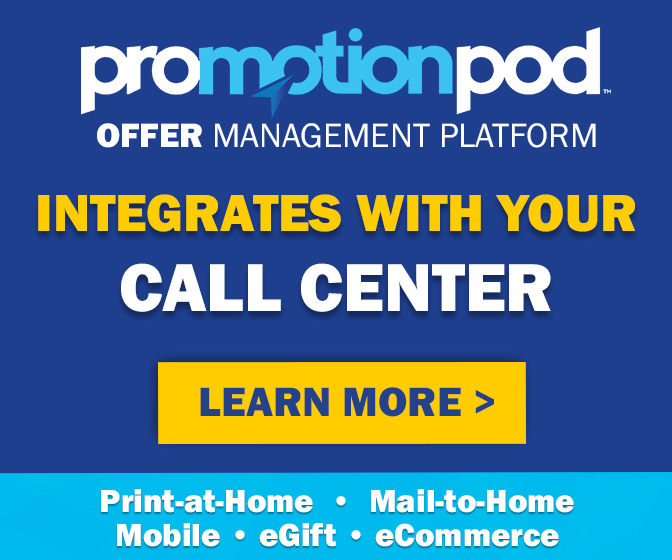 Still, Save-A-Lot doesn't want to give up the treasure-hunt aspect of shopping in its stores. So now there are dedicated sections to special buys, overstocks, clearance items and other deals. "This sense of buy now or miss the deal is expected to (increase sales) as customers act on deals that may not be available the next time they visit the store," Claus said.
Unfortunately, for some shoppers, using coupons at Save-A-Lot can also be a never-know-what-you're-going-to-get proposition. "Because we operate more than 800 independently licensed stores, each store tends to have its own coupon policy," the company advises shoppers. "Across all corporate stores, we do not double coupons, but we do try to accept internet and manufacturer's coupons."
Try to accept?
Maybe that's something the new owners can work on.
The sale means Supervalu will retreat even further to its roots as a wholesale grocery distributor. Once one of the largest grocery owners in the country, Supervalu sold off its Albertsons, ACME, Jewel-Osco, Shaw's and Star Market chains to Cerberus a few years ago. Now, with the Save-A-Lot sale, Supervalu's grocery holdings will consist of a collection of just about 200 regional grocery chains under the names Cub Foods, Farm Fresh, Hornbacher's, Shop 'n Save and Shoppers.
When the Save-A-Lot sale to Onex is finalized early next year, there will be some 75 new Save-A-Lot stores in the mix, as the retailer continues an aggressive expansion. Over time, Save-A-Lot executives predict they could be operating nearly triple the number of stores as they do today, with more than 3,500 Save-A-Lot locations across the country.
"We aspire to become America's choice in the hard-discount space," Claus said. And now it will be up to a Canadian company to help make that happen.