There may be fewer deals at Target than there used to be. But soon, it will be easier to find the deals that are available.
Target says it's ready to roll out a long-awaited app update that will help you find items in the store, and alert you to nearby items that are on sale, or have coupons or Cartwheel offers available.
Looking for a particular brand of peanut butter? Just type it into your Target app, and the app will show you a map of where the item is, and how to get there from where you currently are in the store. Once you're there, the app may notify you that there's a sale on a different peanut butter brand one shelf over, or a Cartwheel offer on jelly that's right down the aisle.
If all of this sounds somewhat familiar, it's something that Target has been working on for at least two years now. Back in August 2015, Target announced it was testing the concept by activating beacons in 50 test stores in eight cities. Beacons are low-powered transmitters installed around the store, that communicate with your smartphone's Target app via Bluetooth. If you opt in, the beacons will be able to pinpoint your location in the store, so your Target app can track where you are and what deals are near you.
"Think of it as GPS for your shopping cart," Target announced in a blog post this week. The company expects to have the feature available in about half of all Target stores in time for the holidays. "Now you'll never have to miss out on an opportunity to save," said Target's chief information and digital officer Mike McNamara.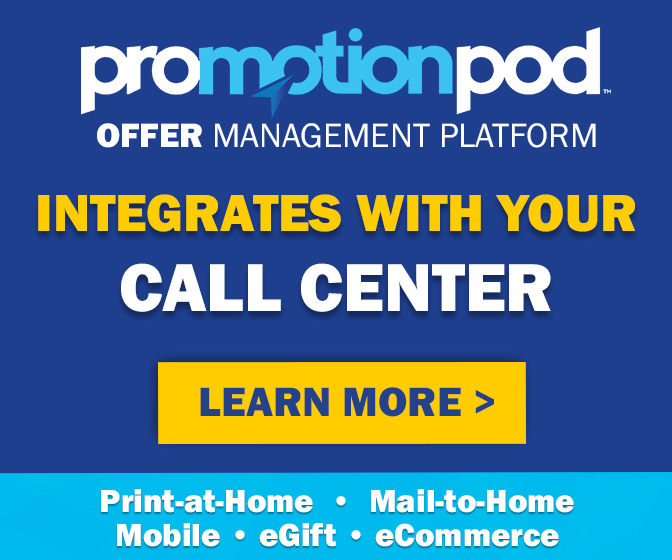 As retailers scramble to up their digital game, upgrading their websites and offering online ordering and delivery to compete with the likes of Amazon, Target is taking a somewhat different approach. It's focusing on digital as a way to enhance the in-store experience.
"Stores will be the heart of Target's digital future," McNamara said.
Target has already incorporated digital coupons into Cartwheel, and merged the separate Cartwheel app into its flagship Target app. And it plans to add a mobile payment capability for REDcard holders, so you can pay for your purchases by scanning your phone at the checkout instead of pulling out your card.
So if you have your phone handy while you shop, you'll be able to find items in the store, get notifications about available offers nearby, apply coupons and Cartwheel offers, get your 5% REDcard discount and pay for your purchases – all from your phone, without ever having to stop and reach into your wallet or coupon binder.
All of this comes as Target is launching a parallel effort to lower its everyday prices, and rely less on discounts and promotions. So while your Target app will have the ability to alert you to nearby deals, there won't be as many of them for it to find.
But compared to the "old days", when you'd have to juggle paper coupons, digital coupons, a Cartwheel bar code, a paper circular and a plastic REDcard, all while looking fruitlessly for some help from an employee who knows where a particular item is – if the loss of doorbuster deals is the price of progress, some shoppers may find it just might be worth it.