(February 1, 2018 update: Effective today, Food Lion's Shop & Earn program is now available in all of its stores.)
What good are coupons if they're for products that you have no interest in buying? And what good is a grocery loyalty program if it does nothing to actually encourage loyalty?
An East Coast grocer is trying to solve those two problems, by combining personalized offers with a program that actually rewards frequent shoppers.
Food Lion has expanded its "Shop & Earn" program to the Greensboro, North Carolina market, following a test launch in Raleigh earlier this year. And "based on customer response and participation," Food Lion says, "the program will possibly be made available to all Food Lion stores in the future," from Delaware all the way down to Georgia.
Residents of the test cities who are members of Food Lion's MVP Customer Rewards loyalty program will find several offers in their account each month, offering discounts for reaching certain spending thresholds in various departments. Earn a $2 reward for spending $15 in the frozen food department, for example, or get $4 for spending $30 on meat and seafood, or $10 for spending $30 on anything in the store.
"We are offering our customers the opportunity to save an average of $20, or more, each month in our stores in categories they are already shopping in," said Deborah Sabo, Food Lion's Vice President of Marketing. "The more our customers shop at Food Lion, the more they will save."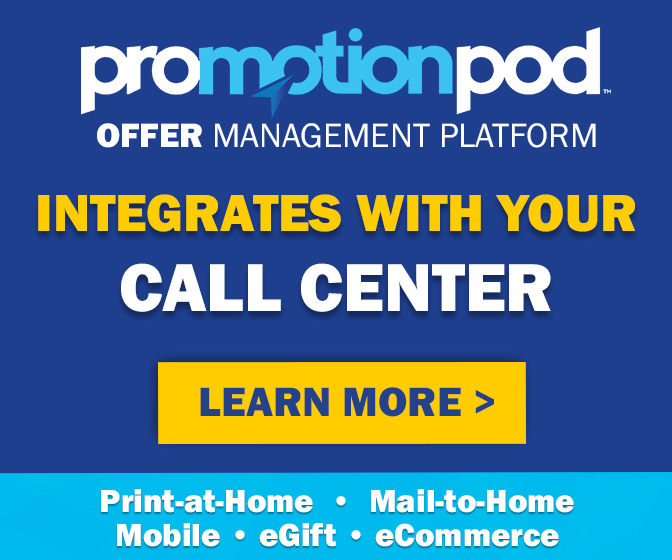 You'll have a month to meet the spending thresholds, before new offers appear on the first of each month. You'll then have until the end of the following month to cash in your rewards. Over time, the offers will become personalized based on your shopping habits. If you never buy pet food, for example, you won't get pet food category offers anymore. And if you frequently buy fresh produce, you might get more valuable offers for buying even more.
Unfortunately for couponers, the spending requirements are calculated after all coupons are applied. So if you're aiming for a "$3 off a $20 purchase" reward and buy $20 in qualifying products but use $5 worth of coupons to pay $15 out of pocket, only that $15 will count toward the $20 required spend.
For now, all offers are for specific departments or types of products like cleaning supplies or Halloween candy. But Food Lion may eventually incorporate branded offers into the mix, like "Earn $3 when you buy $20 in Coca-Cola products", in partnership with consumer packaged goods (CPG) companies. "The Shop & Earn program works to personalize rewards for customers in categories and departments they shop the most," Food Lion spokesperson Courtney James told Coupons in the News. "However, occasionally, Food Lion will accept select CPG-related offers, which will also be personalized to the customer's shopping habits, and would only be sent to customers who already purchase that brand included in the offer."
Shop & Earn represents the latest effort by Food Lion's parent company to shake up the tired old grocery loyalty program. Food Lion owner Ahold Delhaize also owns Hannaford, which is rolling out its own program offering a 2% reward on every store brand item you buy.
Those efforts could have implications for other grocery chains, if the promotions catch on and competitors begin rethinking their own loyalty programs.
They could also help Ahold Delhaize's efforts to get more shoppers into its stores. The company has been working to refresh and renovate many of its outdated locations. And it's stepping up service guarantees, like its "checkout promise" at Giant and Martin's stores, which pledges that no checkout line will have more than three customers, or the fourth customer gets all of their groceries for free.
"This company is adding a lot of very contemporary marketing techniques," Ahold Delhaize CFO Jeff Carr told investors this summer. "We think that we can enthuse a lot of our customers in a digital space, attract new customers (and) attract millennials to the stores."
With the growth of online grocery shopping, Amazon's recent purchase of Whole Foods Market, and new competition from rapidly expanding discounters like ALDI and Lidl, anything that helps a traditional middle-of-the-road supermarket like Food Lion or Hannaford stand out is worth a try. And if it encourages other grocery chains to adopt some new techniques and shake up their own loyalty programs – then what's good for Hannaford and Food Lion shoppers, may ultimately benefit us all.