It's already happened in Detroit, Phoenix, Tampa and Atlanta. If you live in Los Angeles, Portland or Boston, it's now happened to you. And who knows where it might happen next?
Valassis, the publisher of the RedPlum coupon inserts, has stopped distributing its coupons in more major cities' Sunday newspapers. And unlike the earlier removals, the latest efforts don't all appear to be targeted at hotbeds of coupon insert diversion.
Los Angeles, for one, has long been a problem area when it comes to coupon insert thefts and sales. Many of the coupons and inserts sold online by "clipping services" are stolen from distribution facilities (and several people have been caught in the act of doing just that). Valassis has been tracking where those inserts are coming from, and cutting off the sellers' suppliers by cutting off the newspapers that it believes aren't doing enough to prevent inserts from being stolen.
So, using that logic, it makes sense that Valassis is removing its RedPlum inserts from Los Angeles-area newspapers, including the L.A. Times, the country's fourth-largest newspaper by circulation. But what about Portland, where the Oregonian newspaper lost its RedPlum inserts last week? Or Boston, where the Sunday Globe informed readers that it has stopped carrying them effective yesterday? Those markets weren't necessarily on insert publishers' radar when it comes to stopping the sale of stolen coupons.
Valassis is being characteristically cagey about its reasoning. "Valassis continuously evaluates distribution channels by market based on many factors including security, reliability of delivery and retailer alignment and coverage," Mary Broaddus, Valassis' Director of Corporate Communications said in a statement to Coupons in the News. "Our priority of placing relevant promotions into the hands of consumers and meeting our clients' needs in the market is unwavering."
A desire to get more coupon inserts into more consumers' hands was behind an earlier Valassis effort a decade ago, to remove inserts from newspapers with declining circulation and send them via mail instead. That effort was ultimately discontinued. But it was revived earlier this year, with a new rationale – to stop delivering inserts to markets whose coupons were showing up for sale online.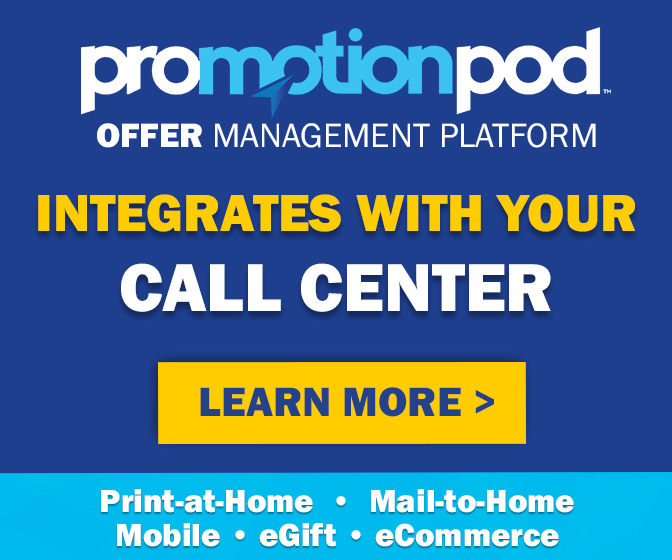 And now, this renewed effort appears to be something of a combination of both concepts. In some cases, it's due to insert thefts – in others, it may simply be a marketing decision to shift delivery from newspapers to direct mail.
We don't know for sure, because another difference between a decade ago and now, is that Valassis was very open about its actions back then, but is being closed-lipped about it today. When RedPlum inserts were removed from the Atlanta Journal-Constitution over the summer, Valassis wouldn't say why – it was the AJC that admitted to Coupons in the News that "Valassis claimed to have tracked the origin of inserts that are being made available for sale, and have determined that they are coming from certain cities, so they've chosen to no longer make them available via the major newspapers in those cities."
Representatives for the Boston Globe, the latest paper to lose its RedPlum inserts, did not respond to questions about why Valassis cut it off, and whether it was a mere marketing decision or a response to concerns about insert thefts.
Meanwhile, in another curious and possibly related recent development, two months after Atlanta lost its RedPlum inserts, a small-town newspaper about 40 miles away excitedly announced that it would begin carrying them. "RedPlum coupons are coming back to The Newnan Times-Herald!" the paper announced last weekend.
Could it be that as major cities lose their RedPlum inserts, smaller suburban papers surrounding those cities will start getting them instead? Valassis wouldn't say, and the Newnan Times-Herald didn't know. "I just received the order from Valassis and don't know anything else," the newspaper's Sales and Marketing Director Colleen Mitchell told Coupons in the News. "They haven't run in a very long time with us so we are just happy to have them back."
One final thing that's different today than a decade ago – the first time Valassis began moving RedPlum inserts from newspapers to direct mail, there was a huge outcry. Couponers complained loudly and called for boycotts, and their plight got national media attention.
This time? Not so much. Many couponers are disappointed, and some are saying the lack of easy access to RedPlum inserts will cause them to seek out the very insert sellers that Valassis is trying to thwart. But with couponing itself on the decline along with newspaper subscription rates, critics of the move are simply not as vocal as they once were.
And that may be just what Valassis needs, to carry out this latest initiative unimpeded. So don't be surprised to see an ongoing drip, drip, drip of stories about more newspapers losing their RedPlum inserts in the weeks and months ahead. If it hasn't happened in your city yet – it may be just a matter of time.