Many grocery shoppers swear by their stores' gas rewards programs. Buy groceries, earn points and get a discount when filling up your tank – what's not to like about that? But some shoppers consider gas rewards a gimmick, and would rather spend their grocery rewards on actual groceries.
So how can you please everyone? One grocer is making it possible to decide for yourself how you'd rather save.
Pennsylvania-based Weis Markets has revamped its rewards program, giving shoppers the choice between redeeming their points on gas, or on a selection of grocery products.
"We wanted to give them more flexibility in their reward choices," said Weis Vice President of Marketing and Advertising Ron Bonacci. "Many of our customers wanted the additional option of saving on the products they regularly purchase."
Members of the Preferred Shopper program earn one point per dollar spent in store. Once they reach 100 points, they can get a 10-cent-per-gallon discount at any of a number of local gas stations. Or, they can redeem their points for a discounted price on a selection of grocery items – like 19 cents per pound for bananas, 39 cents for a loaf of bread, 99 cents for a 4-pound bag of sugar, or $1.99 for a package of ground beef.
These new options are "particularly helpful to those in areas with limited gas reward options," Bonacci said.
Several surveys have been conducted over the years, to determine whether shoppers prefer gas or grocery rewards. And the results have been mixed. In one survey conducted last year, shoppers named gas discounts as their preferred loyalty program reward. But a separate survey conducted a couple of years earlier found that 72% of shoppers said they'd rather save on their groceries than gas.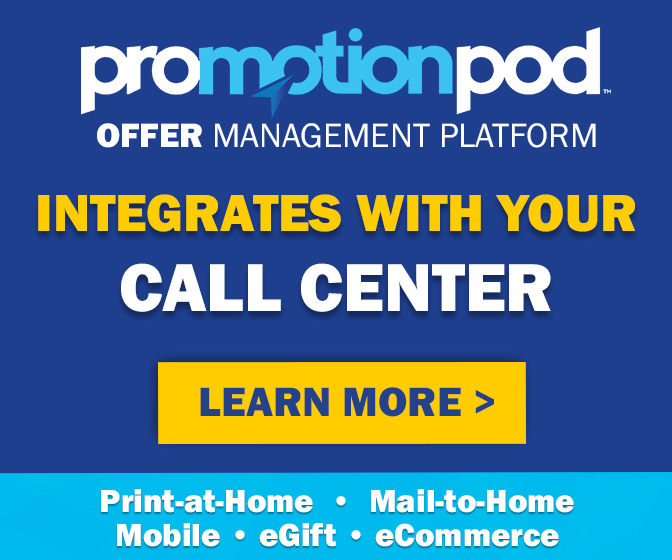 "Fuel rewards alone aren't winning their loyalty," the researchers who conducted that survey concluded. "Grocery discounts are the new value driver."
So why do gas rewards continue to be so popular – and plentiful – then? Shouldn't more grocery stores be giving their customers a choice of how to spend their rewards?
A few years ago, one grocery chain tried what Weis is doing today. In 2013, Roundy's stores in the Midwest ended their Fuelperks program and replaced it with "Fresh Perks", which gave shoppers 1% cash back on grocery purchases of $400 or more during a two-week promotional period.
That pleased some shoppers who preferred grocery discounts, but not those who preferred to save at the pump. So by late last year, Roundy's reversed course, partnering with BP gas stations to offer a new fuel rewards program.
Then there's Southeastern Grocers, owner of BI-LO, Winn-Dixie and Harveys. It replaced its stores' fuel rewards program last year with something that promised to be much better – not only could you use points to save on fuel, you could also save on groceries, department and drug store purchases, rental cars, a dinner out and even your phone bill.
That's because Southeastern Grocers joined the coalition Plenti program, which allows members to save with any participating retail partner. Plenti has run into some trouble, though, and there are very few participating partners anymore. So Southeastern Grocers shoppers are now pretty much limited to gas and grocery discounts.
But according to that one survey from a few years ago, that's just the way most grocery shoppers apparently prefer it. So whether you like to save money on gas or on your groceries – at least a handful of stores are now letting you be the one to make the choice.