It's been a big week for large retailers making major moves to deliver groceries and household essentials to your door. Kroger yesterday announced a deal with British online supermarket Ocado, in which the companies will open 20 automated warehouses in the U.S. to process online orders. Earlier in the week, Target announced a nationwide rollout of its "Target Restock" next-day delivery service. And Amazon is further putting its stamp on Whole Foods Market, announcing Amazon Prime as the grocery store's new de facto loyalty program, as it continues to expand two-hour delivery of Whole Foods groceries via Amazon Prime Now.
But what if you want to use coupons at any of these places? You're better off skipping the whole online ordering thing and making a trip to the store instead.
Target Restock orders are not only ineligible for coupons, whether paper or digital, but Target promotional prices don't even apply – everything is full price. Whole Foods recently got rid of digital coupons, and paper coupons are a no-go when ordering online via Amazon. Of the three, only Kroger accepts digital coupons for online orders, and it accepts paper coupons for pickup orders only, albeit begrudgingly – warning shoppers that "this will increase your pickup time. We encourage customers to use digital coupons whenever possible".
So as online grocery ordering grows, the question is whether retailers will adapt in order to accommodate couponers, or whether couponers will have to give up their habit in order to be able to get their groceries without leaving the house.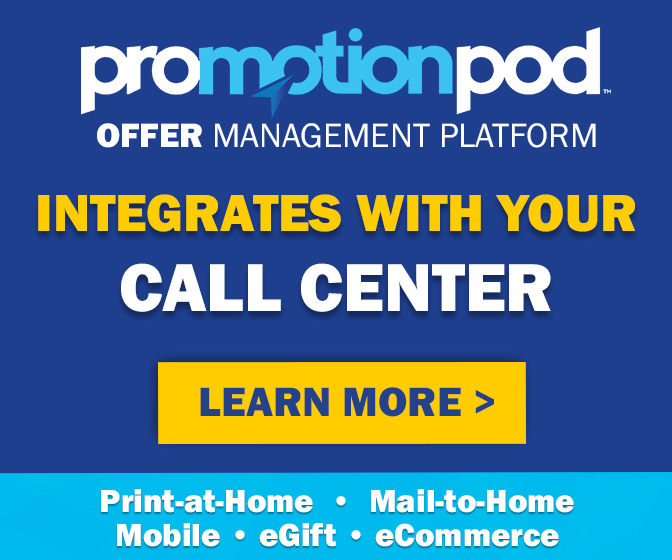 Two recent surveys found that even dedicated online shoppers aren't ready to give up their coupons. The NPD Group surveyed shoppers who had purchased groceries online, and found that 99% of them still purchase groceries in store at least part of the time. A separate survey released by Field Agent found that one of the top reasons online shoppers still visit physical stores is that they want to be able to take advantage of sales and coupons that are not applicable online.
"The benefits of online grocery shopping, like not needing to leave home, price comparisons, speed, and not having to wait in lines are enough for a growing number of consumers to be enticed, but not enough to get them to do all of their grocery shopping online," the NPD Group found.
Previous surveys have found that not being able to use grocery coupons is enough to make many shoppers hesitant to even try online grocery shopping. In a 2015 survey, also by Field Agent, 59% of shoppers asked about Walmart's online grocery shopping service said the inability to use coupons would make them less likely to try the service. A year later, a Brick Meets Click survey found that a desire to pick out their own produce, take advantage of in-store deals and use coupons were among the main reasons that that in-store shoppers didn't buy online more often.
Ordering groceries online and having them delivered is still something of a luxury. So you can't always expect to pay the same prices in store and online, and take advantage of the same discounts and deals. But online ordering is on its way to becoming commonplace. "Soon, buying peanut butter and paper towels online could be the rule rather than the exception," the Field Agent report declared.
So we may find out relatively soon then, whether more than a hundred years of marketing is about to be upended. If retailers that offer grocery delivery are reluctant to offer or accept coupons, then you may have to decide whether the convenience of getting your groceries without having to go to the store, is worth paying full price.
Image source: Ocado