Maybe you've participated in the trend that's grown over the past few years, hiding or finding brightly-painted rocks around town. Mostly it's done by kids, or local artists, or others who just want to have fun and spread some positivity.
But a California grocery store has put a new twist on the idea. Not only are its rocks fun to find, but if you bring one into the store, you can use it as a coupon to get freebies.
A Raley's grocery store in Fernley, Nevada has been hiding rocks all over the city, as part of a program it's calling – naturally – "Raley's Rocks".
It began last month, when an employee of the store's floral department painted several rocks with pictures of items like flowers or cupcakes, and dropped them in various public places for someone to find. Lucky recipients who followed the instructions on the back of the rock, could then bring it to the store and redeem it as a coupon for the picture painted on top.
This month's rocks feature pictures of school buses, and can be redeemed for back-to-school goodie bags.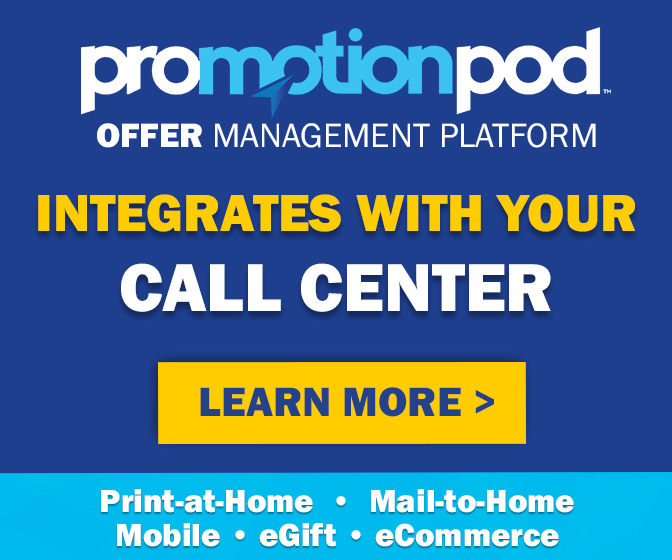 "Stay tuned!" the store informed shoppers. "We will have pumpkin rocks during October, a turkey rock in November, gift rocks during December, chocolate bunny rocks in the spring and so on."
Free cupcakes or school supplies are nice, but a free pumpkin or a free Thanksgiving turkey? Just for finding a rock? Now you're talking.
Raley's was inspired by a local Facebook group called "Fernley Rocks", whose 1,000+ members are encouraged to "paint and hide rocks simply to encourage and to bring smiles to others". They describe their effort as "based upon the kindness project spreading across the country," which began in Oregon back in 2014.
The cynical might accuse Raley's of trying to commercialize a grass-roots movement, co-opting the painted-rocks trend by turning them into coupons that encourage people to shop at their store. But Raley's says it's all about positivity and connecting with the community. "The intent is to pay it forward and offer a cheerful message and inspiration to kids in the area," a store spokesperson explained.
There's no word yet on whether Raley's plans to expand the idea from the one store to the whole California-based chain. But other grocers who find out what they're doing in Fernley just might decide to join in themselves.
So keep your eyes peeled the next time you're out and about. You just might find a colorful "coupon" sitting on the ground. And you don't even have to cut it out to use it.
Image source: Raley's (Fernley)