Kroger, Albertsons, Ahold Delhaize and the like already own about all the grocery stores they care to have right now. That means it's sink or swim for the smaller, regional, independent grocery chains that hope to survive in a competitive business. And some are deciding it's better to compete together.
Northern California-based Raley's has announced its acquisition of Arizona-based Bashas'. The modest combination of Raley's 124 stores and Bashas' 113 is a far cry from the 2014 mega-merger of Albertsons and Safeway, and it won't have the seismic impact on the industry of Amazon's 2017 purchase of Whole Foods Market. It's more along the lines of the upstate New York-based Tops and Price Chopper merger earlier this year – two regional grocers joining forces to better compete with the big guys.
"Regional grocery competition has never been tougher," Bashas' CEO Edward Basha said in a statement. "We fought the giants for years," he told the Arizona Republic. So when Raley's approached him about a possible merger in the midst of the coronavirus pandemic last year, a time when he was having trouble getting enough supplies to keep his stores' shelves stocked, he realized a larger, combined company made sense. "When the vendors have limited resources, who are they going to take care of?" he said. "They'll take care of first their largest customers" – not small independents operating a hundred stores.
So better to become part of a bigger independent operating two hundred stores.
What makes the transaction somewhat unusual is the geography. Tops and Price Chopper are New York neighbors – Tops mostly in the west, Price Chopper in the east, so the newly-combined company now spans nearly the entire state, and beyond. But Raley's and Bashas' headquarters are nearly 800 miles apart – Raley's stores, which include Bel Air and Nob Hill Foods, are mostly in Northern California, while Bashas' stores, which include Food City and AJ's Fine Foods, are mostly in Arizona. Not only is there no overlap between the two retailers' properties, there are vast distances between their stores.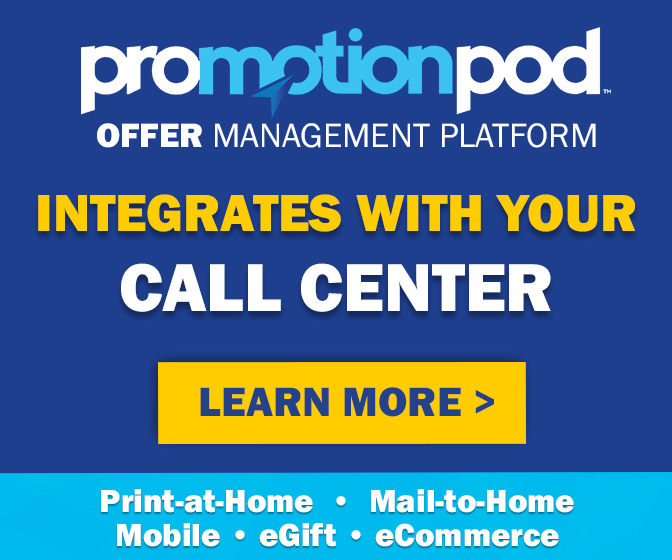 That's good news for Bashas' shoppers who won't have to worry about antitrust-mandated store closings. But it could raise some concerns about their hometown grocer now having an absentee owner 800 miles away.
CEO Basha said Raley's is likely to expand Bashas' presence outside of Arizona, which will help fill in the geographical gap between the two sets of stores. And Raley's is promising the stores will remain as-is, with their current names, employees, policies and product selection.
"The Bashas' company is strong and well positioned in the market," Raley's CEO Keith Knopf said in a statement. "We are confident that with our robust digital capabilities and combined purchasing power, we can further enhance the overall customer experience."
Earlier this year, grocery analyst David Schoeder of The Food Partners suggested the era of the grocery mega-merger was over. "Don't expect to read in the Wall Street Journal that Kroger and Albertsons have merged," he said. As soon as the pandemic hit, major retailers' priorities shifted to ramping up their digital capabilities, not acquiring more physical stores.
Instead, he said it's more likely that we'll start seeing more independent grocers acquiring other independent grocers. Merger activity ground to a halt during the worst of the pandemic last year, since "people didn't have time. They were too busy running their stores," he said. "But I think that's going to change."
And now it has. Raley's buying Bashas' is unlikely to rock the grocery industry. But, together with the Tops-Price Chopper combination, it could be the beginning of a trend. Some shoppers may worry their hometown grocer just won't be the same anymore under new ownership – but if it means the difference between survival and obsolescence, a buyout may prove to be far better than the alternative.