Sure, you can order groceries online and have them delivered to your home. But your computer doesn't help you locate the items you're looking for, suggest new products and new recipes, chat with you while you check out or accept your coupons without complaint.
You need to go to an actual store for that kind of customer service. And some grocery stores are better at it than others.
Working with research firm Statista, Newsweek magazine collected and analyzed data to determine which companies are best at providing customer service. And the winners might surprise you – or, if you're a fan of the winners, maybe they won't.
Shoppers were asked about grocery stores' quality of communication, competence and range of services, as well as how likely they were to recommend the store to others. And three very different stores earned the top spots. Publix was ranked number one, followed by ShopRite and Trader Joe's.
Publix is the kind of place where regular prices are typically higher than competitors'. But Publix fans justify shopping there because of the good deals – and because of the quality of the store's customer service. Trader Joe's is much lower-priced, with a smaller selection, but customers consistently rate it as a fun place to shop. Every time a survey comes along ranking the best overall grocery stores by all measures, Publix and Trader Joe's are often ranked at or near the top of the list.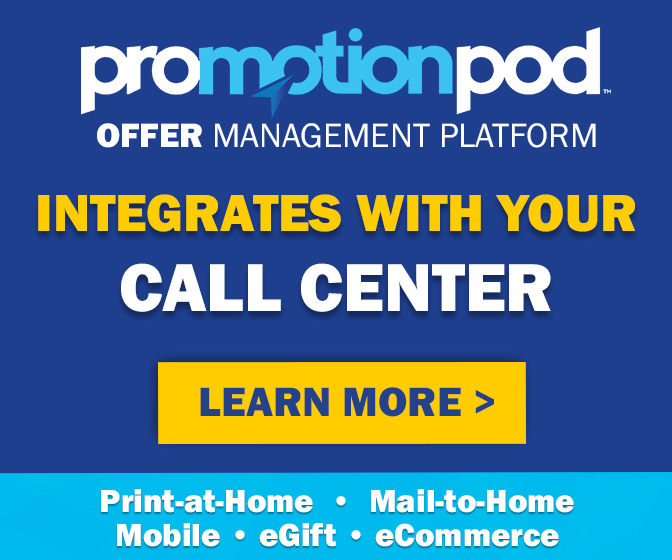 And ShopRite? In the most recent annual American Customer Satisfaction Index, shoppers ranked ShopRite squarely in the middle of the pack, in 13th place out of 22 stores. Consumer Reports' most recent annual ranking placed ShopRite in 35th place out of 62.
So maybe it's not the best place in the world to shop. But when it comes to certain specific attributes, it must be doing something right. In Market Force Information's annual grocery survey, ShopRite has come in first place for "best sales and promotions" every single year. Now, according to Newsweek, ShopRite is among the grocery stores with the best customer service as well.
"Many of our ShopRite stores are family-owned-and-operated and have strong ties to the community," ShopRite spokesperson Karen Meleta said in a statement. "As a result, commitment to our customers never wanes and helps drive all our decision making at ShopRite."
Newsweek explained that "the larger, impersonal forces that are transforming retail" prompted it to take a closer look at the "more personal factor" of customer service. It's never been easier to get your groceries without even interacting with another human or setting foot in a store. But some shoppers still value a personal touch.
"Analysts predict that by 2020, one-fifth of the country's multitrillion-dollar retail business will have moved to the web," Newsweek noted. And customer service is likely to suffer as a result – either by accident, or by design. "Automation doesn't replace humans as a side effect. Replacing humans is the goal," Newsweek concluded ominously.
So if your favorite grocery store has great customer service, consider yourself fortunate. If the retail landscape keeps changing the way it has been, the very concept of customer service as we know it could become a thing of the past.