It's not easy to find a survey where Walmart is named a customer favorite. Time after time, the much-put-upon retailer ranks at or near the bottom when shoppers are asked to name their favorite stores.
But not this time. A new survey has found that Walmart is shoppers' favorite place to buy groceries – online.
According to the Netscribes report "What Online FMCG Consumers Want," it seems that what online shoppers want is convenience and simplicity. But they're not necessarily willing to pay a premium for it – because they also want savings. And that's where Walmart and its promise of "everyday low prices" comes in.
Netscribes' survey found that 88% of online grocery shoppers said low prices and discounts are the most important factors they consider when buying online, while 83% cited inexpensive or free shipping. "While these consumers seek convenience, they are quite mindful of the price they pay for it," the report noted. 84% said the prices of the items they choose to purchase online are typically "slightly lower than regular grocery store prices".
Older shoppers are particularly price-sensitive. "According to our results, half of them are unlikely to purchase groceries online if the prices were higher than store prices," the report found. "They conveyed a similar response of 'highly unlikely to buy' if a delivery fee was assigned per order."
And shoppers' hunt for deals, more often than not, leads them to Walmart. 63% said Walmart was their go-to online store, with Amazon trailing at 51%. Target was a distant third at 18%, followed by Kroger at 15%. Every other online grocery provider was in the single digits.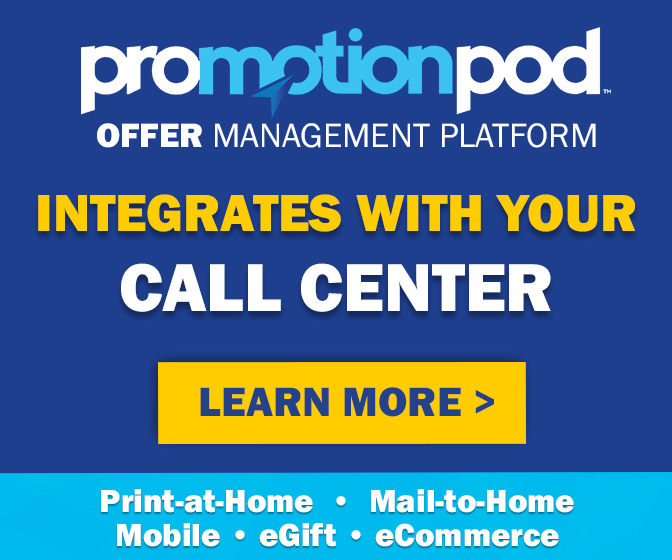 The Netscribes report, however, doesn't make a distinction between ordering online for delivery versus ordering online to pick up at the store. The latter is where Walmart's advantage seems to shine through. A separate survey by Offers.com finds that Amazon dominates when it comes to grocery delivery, with 30% choosing Amazon to have groceries delivered to their doors, versus 20% who opt for Walmart.
But Walmart dominates when it comes to grocery curbside pickup. Amazon is obviously not a big player in this space, with only a handful of Amazon-branded locations offering in-car grocery pickup. So Walmart is the top choice among 39% who have ordered groceries for pickup, compared to 25% who have used their local grocery chain and 15% who have tried Target.
Walmart's low prices could be part of the reason it's the favorite for those who order groceries to pick up at the store. Another reason? "Walmart simply has a bigger footprint," Offers.com notes. "More than 1,000 Walmarts offer in-car pickup, which dwarfs the number of locations in existence of any regional grocery chain." But price still plays a factor. "It's also worth noting that Walmart's curbside grocery pickup is free for orders over $30, while many regional grocery stores charge a fee of around $5," the report finds.
It's worth noting, though, that even though Walmart appears to be winning the online grocery game, all it's doing so far is grabbing the largest share of a tiny piece of the pie. Offers.com found that the vast majority of Americans aren't interested in buying their groceries online at all. 77% said they never use grocery delivery, while 81% said they never order groceries for curbside pickup. "Going to the store is an ingrained habit for many shoppers, and online grocery-ordering services (no matter how convenient) require some advance planning, accepting a delivery (or choosing a pickup time) and, sometimes, paying a fee," the Offers.com report notes.
30% of shoppers who shy away from ordering groceries online say their top concern is that the produce will be bad. But price is an important factor, too – 29% don't like the extra fees, and 6% are put off by the fact that they can't use the coupons they want to use when ordering online.
"To get consumers to make the switch, retailers and online grocery services will therefore have to convince consumers that they offer a better experience," the Offers.com report concludes. And if price is your top concern, then unless online grocers drop their delivery fees, offer lower prices and start accepting all your coupons, you might be better off doing your shopping in the store – the old-fashioned way.
Image source: Walmart