Do you wear a mask when you go grocery shopping? In some cities, counties and states, it's mandatory. Elsewhere, it's not. But what happens when a store mandates masks in a city, county or state that doesn't?
To many, it's common sense. To others, it's a recipe for conflict.
The CDC recommends "wearing cloth face coverings in public settings where other social distancing measures are difficult to maintain (e.g., grocery stores and pharmacies) especially in areas of significant community-based transmission." That's led many communities to make masks mandatory in public places. Others haven't. Yet some retailers are making it mandatory in all of their stores anyway, regardless of whether local regulations require it.
"To protect our members and employees," Costco announced last month, "all Costco members and guests must wear a face covering that covers their mouth and nose at all times while at Costco." Young children and those with a medical condition that prevents them from being able to wear a face covering are exempt. "Thank you for your understanding and cooperation," the retailer told its customers.
Many shoppers have thanked Costco for the move. But at times, Costco has gotten anything but understanding and cooperation from others. There was a well-publicized incident last month caught on video that went viral, of a shopper tossed out of a Costco for refusing to wear a mask. And several Costco members upset about being made to wear masks have taken to social media calling for a boycott of the store or threatening to cancel their membership – to which their mask-wearing fellow shoppers may respond, good riddance.
Several dozen shoppers in Pennsylvania, meanwhile, have gone one step further – they're suing. In this case, Pittsburgh-based Giant Eagle instituted a face mask requirement not on its own, but in response to a statewide order. "Upon learning of the governor's recent safety order, we made the decision to require all Giant Eagle, Market District and GetGo team members and guests to wear masks or other face coverings when working or shopping in our Pennsylvania stores," the retailer explained.
"Individuals who cannot wear a mask due to a medical condition" are exempted from the statewide order. And those who are suing say they fall into that category, but were banned from shopping at Giant Eagle anyway.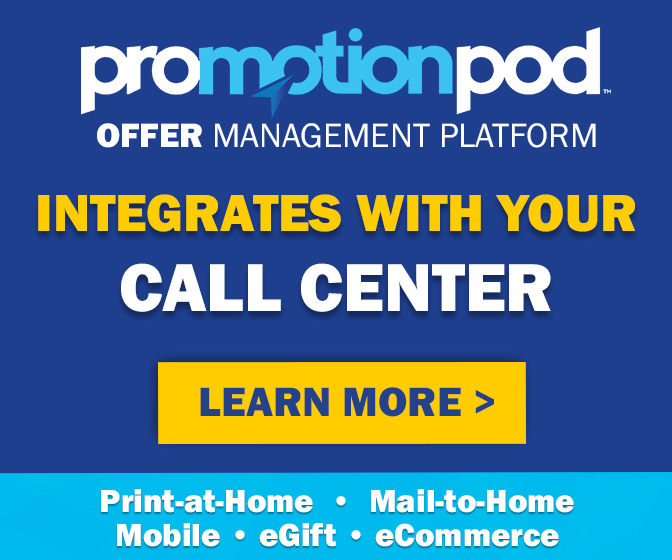 One Pennsylvania attorney has filed more than 30 federal lawsuits on behalf of customers who claim they were yelled at, prevented from shopping and in one case, even had the police called on them, for not wearing a face covering while in their local Giant Eagle store. All of the shoppers say they have medical conditions that prevent them from being able to wear a mask. Their lawsuits allege that Giant Eagle's effort to protect its employees and customers is surpassing the state mandate and violating their rights under the Americans with Disabilities Act.
Then there's H-E-B, which has found itself handling a flood of customer comments, for entirely different reasons.
The San Antonio, Texas-based grocery chain initially required customers to wear masks, but then changed its policy and made masks optional. Judging by the reactions that Costco and Giant Eagle have gotten, you might think a number of shoppers would be pleased with H-E-B's move.
Instead, thousands of shoppers pleaded with H-E-B to reinstate the rule. Over the past week, more than 44,000 people signed an online petition asking for mask-wearing to be made mandatory once again.
H-E-B said it wasn't that easy. "We can't physically deny entry. Our policy is to follow the local ordinances," a spokesperson said.
And then the local ordinances changed – so H-E-B's policies have changed once again. New local rules instituted over the past week, affecting a number of Texas cities and counties, require employees and customers of local businesses to wear face coverings. So, effective today, H-E-B is reinstating its mandatory mask requirement in its stores in those areas.
The creator of the petition has closed it to new signatures and declared victory. Some others who didn't sign the petition may have a different reaction the next time they try to drop into H-E-B without a mask.
Everyone may not be able to agree whether masks should be mandatory or whether they want to wear one. But everyone has to eat, and go grocery shopping. So those who choose not to wear a mask, are impacting those who do. The CDC notes that "a cloth face covering may not protect the wearer, but it may keep the wearer from spreading the virus to others." So retailers may be finding that they can't please all of their customers – but by refusing entry to those who refuse to wear a mask, they're at least ensuring that they can protect all of their customers.
Image source: Walmart