Convenience comes at a cost – but maybe if there are coupons involved, it'll be worth it?
The recent trend toward paid retail loyalty programs has advanced yet again, with a Midwestern grocer becoming the first major grocery chain to offer a fully Amazon-esque, Prime-type paid program that offers free delivery and other perks for $99 a year.
Iowa-based Hy-Vee, which has more than 240 locations in Iowa, Illinois, Kansas, Minnesota, Missouri, Nebraska, South Dakota and Wisconsin, has announced the launch of its new "Hy-Vee Plus" premium membership program. For $99 a year, members will get free grocery delivery, free express curbside pickup and "exclusive benefits such as select monthly offers and coupons."
The program combines various perks currently offered by Hy-Vee's Aisles Online and Fuel Saver programs. Shoppers who already pay $99 a year for free grocery delivery through Aisles Online will have their membership transferred to the new program. Anyone else must pay $9.95 per order to have their groceries delivered, or available for express pickup. Current Fuel Saver participants get fuel rewards for certain purchases, while Hy-Vee Plus members will earn rewards on every purchase they make.
And then there are those "select monthly offers and coupons," which this month include a free floral bouquet and 20% off purchases in Hy-Vee's new footwear department.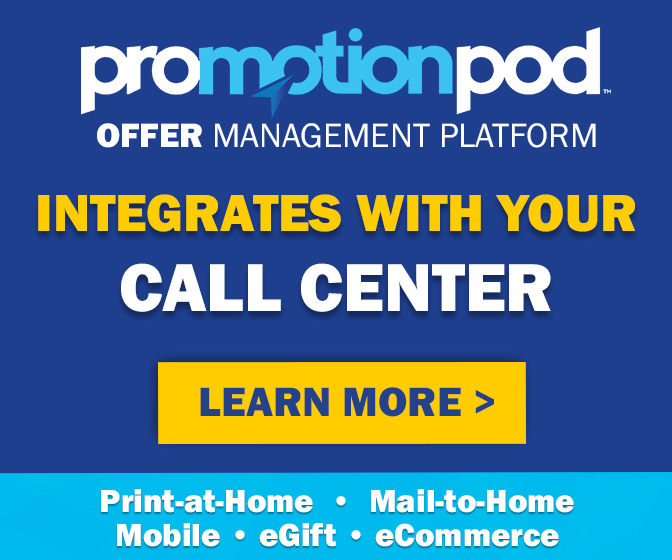 Hy-Vee Plus offers similar benefits, not to mention a similar name, to the recently-introduced Walmart+, which offers unlimited free delivery, fuel discounts and the ability to scan and pay for your purchases with your phone, for $98 a year. Ahold Delhaize announced last month that it was planning a similar program in its Mid-Atlantic Giant grocery chain in the new year, but Hy-Vee has now preempted Giant in becoming the first supermarket chain to offer this type of paid perks program.
Several other retailers outside the grocery industry have come up with their own versions of Amazon Prime in recent years. CVS's CarePass program offers free delivery, access to a 24/7 pharmacist hotline, 20% off all CVS store-brand products and a monthly $10 coupon, for $5 a month or $48 a year. And Bed Bath & Beyond's Beyond+ offers free shipping and 20% off every purchase in store and online, for $29 a year.
But the coronavirus pandemic may have helped hasten grocery stores' adoption of the idea. Online grocery ordering has surged this year, as more people do their shopping from home. But paying 10 bucks a pop for delivery is cost-prohibitive for many shoppers. So charging members up front for a year's worth of free orders helps Hy-Vee make money – paid members are more likely to do more of their shopping at Hy-Vee, after all. And it helps Hy-Vee shoppers save money – after just ten grocery deliveries, the program has paid for itself.
Hy-Vee developed the program "after listening to the evolving needs of our customers," Hy-Vee CEO Randy Edeker said in a statement. "This membership is unlike any other program in the industry and blends our greatest services – both in-store and online – into an affordable experience that brings incredible value to our customers."
So far, Hy-Vee shoppers appear divided over whether the new program is worth it. "I prefer doing my own shopping. The ones that need this go for it," one commenter wrote on Hy-Vee's Facebook page. "People pay for convenience," another observed. "As a mom of 3 young children it's for sure worth my time and money to take advantage." A third commenter was decidedly unimpressed: "You're going to charge people to use something that during a pandemic you should be doing for free."
Well, you can't please everyone. And, pandemic or not, you can't expect having groceries delivered to your door to be free. Hy-Vee will now find out whether enough people are willing to pay $99 for that privilege. If enough of them do – then the first grocery chain to offer a premium perks program surely won't be the last.