According to figures from Inmar, about 200 billion coupons were issued last year, and about 1 billion were redeemed. That means 99.5% of all coupons issued ended up going directly into the dumpster, or into digital oblivion.
Part of the reason is there are often simply too many coupons that shoppers aren't interested in using, for products they're not interested in buying. So what might happen if brands could offer you more coupons that are more relevant to you?
Well, we might actually use more of them.
The marketing technology company RevTrax is out with a new report that tracks coupon engagement across various categories and platforms, to learn what types of coupons shoppers are using, and where they prefer to find them. The company's 2021 Promotions Benchmark Report found that, unsurprisingly, 2020 was a particularly unusual year for coupons. And yet there's a lot about last year that wasn't so unusual at all – we like coupons for food, we like when coupons find us instead of having to find them, and we like coupons for products we actually want to buy.
RevTrax analyzed usage of the personalized offers it provides, and found that shoppers were more interested in using coupons last year than the overall figures might lead you to believe. While usage of coupons from the Sunday newspaper inserts slumped during the worst of the coronavirus pandemic, RevTrax found that shoppers were seeking out more coupons delivered by email, on social media or from other sources online.
Particularly popular were food coupons. Shoppers have always been most interested in coupons for things they can eat, and this latest study shows that's still the case – even more so this past year. RevTrax studied coupon redemption rates, or the percentage of activated offers that are ultimately redeemed. From 2018 to 2020, redemptions rose across all categories, but the redemption rate for food and drink coupons nearly doubled, from 19% to 37%.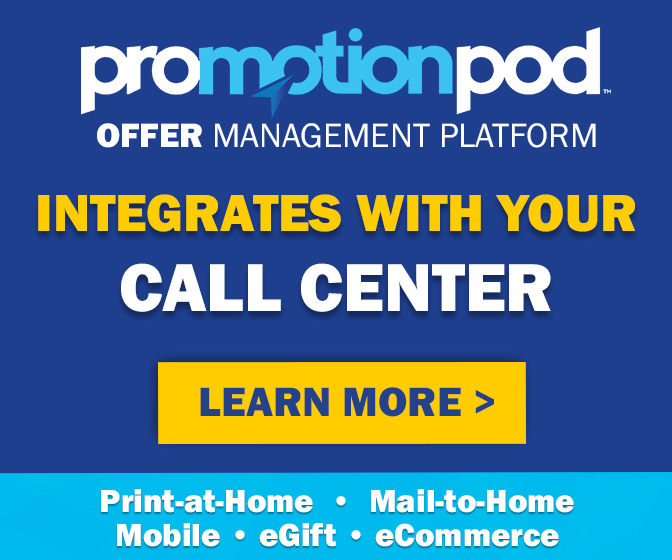 "The global pandemic forced many people to lock themselves in their homes, eating all three meals of the day from their dining room tables," the report noted. "This led to more frequent grocery shopping and therefore, a higher need for saving money on food. Consumer preferences even shifted to purchasing from brands they've never bought before, because of higher coupon values."
Pets have to eat, too. Redemption rates for pet food and other animal care products also rose last year – possibly because more people got pets to keep them company while staying at home, "and they needed to save money where they could" in caring for them, the report found.
On the the other end of the spectrum, house and home products, like cleaning supplies, saw the lowest redemption rate, at 25%. That means three out of four coupons in the category that were clicked, downloaded or printed were never ultimately used. These products last year "were considered essential and consumers would buy them at any price," RevTrax concluded. "They were often sold out and/or hard to find, leaving consumers with no other option than to purchase without a discount" – so the coupons they had hoped to use, often simply went to waste.
Health care coupon redemption rates were also low last year, since "consumers were purchasing without a discount, as this was a category where saving money was not an issue."
And the baby and toddler product category was where shoppers most wanted to save – but couldn't. The category had the highest activation rate, or the percentage of coupons viewed that were clicked or clipped. "Since these products are always needed by parents, and with many dealing with economic hardship, activating an offer for potential savings was a no-brainer," the report noted. But the category had the second-lowest redemption rate, which shows how "once a consumer was in-store, lack of inventory may have prevented use of the offer."
Regardless of the rate of increase, part of the reason that RevTrax found redemption rates were up across the board, was because more coupons were available right where shoppers were – namely, online. "In 2020, most people were at home, on their computers looking for coupons and promotional offers from any channel they could find them," the report stated. Shoppers were also more inclined to give out their email address to get an offer, since saving money was a top priority. "The concept that customers don't like brand emails remains a myth. Email marketing is on the rise," RevTrax pointed out, as "brands rewarded consumers who provided their information with more exclusive offers."
The overall lesson from 2020 is that, in economically-uncertain times, coupons are more important than ever. "Economic hardship forced consumers to become more promotion-dependent when shopping," the report concluded. "Lower prices and discounted products became their new products of choice given the circumstances." And the more personalized and relevant the coupon you receive, the more likely it is that you'll redeem it. So in the end, that could mean more and better coupons for you – and as many as 199 billion fewer coupons tossed in the trash.
Image source: cpyles