Many shoppers are already looking for deals to help them celebrate Valentine's Day. So they're not about to bust the budget the night before, on Super Bowl Sunday.
The football-themed grocery sales are already beginning, so you should be able to save on your Super Bowl snacks. And that's a good thing, because if shoppers can't get a good deal on their favorite game-time foods, they're likely to seek them out somewhere else.
According to Inmar Intelligence's 2022 Big Game Survey, virtually everyone – 96% – said saving money on their Sunday spread is "important" or "very important." As a result, 90% will search for coupons to help them save.
And if they can't find coupons for what they want to buy, they'll make substitutions by seeking out a brand that does offer savings.
"Brands that assume their customers are loyal need to be careful," Inmar Intelligence EVP & President of Marketing Technology Spencer Baird said in a statement. "Faced with today's rising prices, shoppers are going online, and into their preferred loyalty apps, to search for savings. This unprecedented willingness to switch brands in order to save money continues to trend upwards."
While 27% of survey respondents said they will shop primarily in store for their Super Bowl celebration, 36% said they plan to shop mostly online, with everyone else planning a mixture of both. And 64% said they will search online for available coupons before shopping.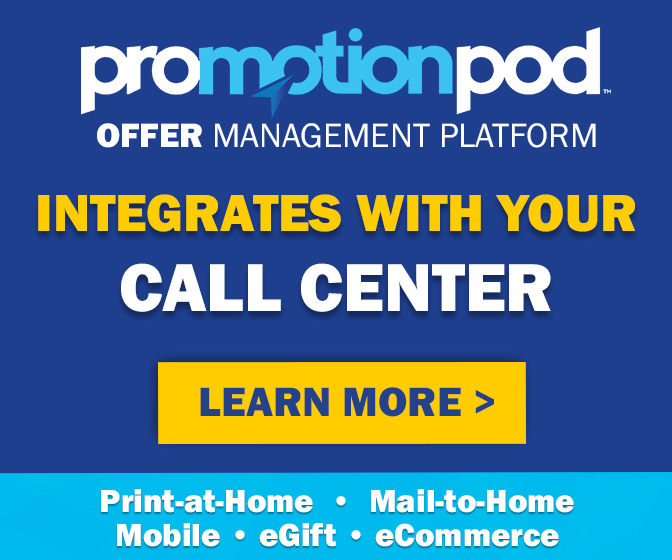 One way to save is by using the Ibotta cash-back app. After offering a free-after-cash-back Thanksgiving dinner, and free back-to-school supplies, Ibotta this year is offering a similar promotion timed to the Super Bowl. New Ibotta users can submit for 100% cash back on Red Baron pizza, Bubly sparkling water, Kraft shredded cheese, Litehouse Dressing & Dip, Mission chips and Nestle Toll House cookies. Existing users can get the free pizza, but must refer a friend in order to unlock the remaining offers.
If you plan to let someone else do the cooking and order out, don't forget you can get a $3 "tip" in the form of a coupon code from Domino's, if you pick up the order yourself instead of having it delivered. "Domino's typically sells about 2 million pizzas on football's favorite Sunday," Domino's EVP & chief marketing officer Art D'Elia said in a statement. "So if you're throwing a party and feeding hungry fans, make it a carryout order and get tipped! Then you can treat yourself to a delicious pizza with a great deal the week after."
And if you're really lucky, you can even get a deal in the form of free coupons offered during the game.
Frozen pizza maker Digiorno gave away 1,500 coupons for free pizza last year, the second year of its pizza "pi" promotion. Any time the score is 3-14 (or 14-3) – as in 3.14, or "pi" – you have a chance to win your own "pie." Last year, that magic score occurred and fans scrambled to be among the first to claim their coupons. This year, you need to register in advance and any winners will be chosen at random. There will be additional opportunities to win a year's worth of free pizza coupons if other "pi-centric moments" occur during the game, including if any player finishes the game with exactly 314 passing yards, if there are more than 3.14 total turnovers in the game, or if any scoring drive takes exactly 3 minutes and 14 seconds.
The National Retail Federation estimates that fans will spend a total of $14.6 billion on Super Bowl food, drinks, decorations and other items this year. That's far below the pre-pandemic peak of $17.2 billion in 2020, but it's up from last year's $13.9 billion. The NRF says that seems to show "consumers are feeling more comfortable bringing back some game-day traditions."
Or maybe they've decided they like saving money. That way, savvy Super Bowl shoppers will be sure to come out ahead, whether their team wins this weekend or not.
Image source: switz1873