Drug stores are very familiar with coupon fraud, as fraudsters have carried out counterfeit coupon schemes at retailers like Walgreens and CVS. But what happens when criminals conduct their fraud at drug stores that aren't even real?
That's what two Florida men were charged with doing. And now they've both pleaded guilty to charges that could put them behind bars for up to 20 years.
45-year-old William Clero and 52-year-old Cesar Armando Perez Amador, both of Miami, have admitted to carrying out a conspiracy to commit wire fraud and mail fraud. The two were arrested last year and charged with submitting millions of dollars worth of false claims to prescription drug coupon programs. And between the time of their arrest and today, an investigation has revealed that the scope of their fraud was even greater than initially believed.
Between 2014 and 2021, federal prosecutors say the pair set up 21 shell pharmacies that "did not have real customers" and "did no actual, legitimate pharmacy business," and instead "existed only to transmit false and fraudulent claims to the drug cost savings programs." Similar to the way retailers submit grocery coupons submitted by customers to the manufacturers for reimbursement, pharmacies submit coupons designed to offset the cost of brand-name drugs to the pharmaceutical companies for reimbursement.
But Clero and Perez's "pharmacies" didn't exist, and neither did their customers. Prosecutors say the duo set up fake pharmacy companies and recruited people they knew to pose as the owners, promising them between $10,000 and $15,000 for allowing the shell company to be listed in their name. The first fake pharmacy was registered in the name of the defendants' handyman. They would then enter the names of fictional patients into a fake billing system, then submit their records to the coupon programs for reimbursement.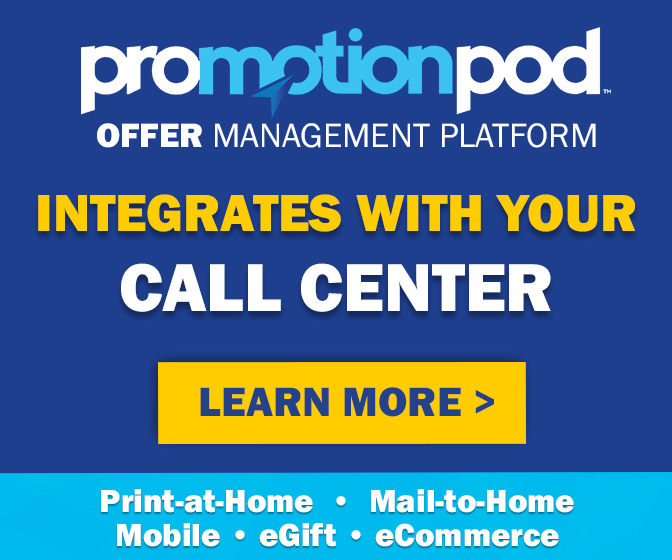 The pair created separate shell companies to accept payments, and used the proceeds for their own personal expenses, including "insurance, bills for dental and cosmetic procedures, gymnasium, retail expenses, travel and entertainment expenses." They also used the money to purchase or make payments on five vehicles, including two Cadillacs and a BMW.
Altogether, the two are charged with collecting more than $9 million from their scheme.
At sentencing, which has not yet been scheduled, the two face a maximum penalty of 20 years imprisonment, a $9 million restitution order and a fine up to "twice the gross gain" from the scheme.
There are already concerns about how pharmaceutical coupons could end up costing consumers more in the long run. Coupons for brand-name drugs can often make them cheaper than generics, which prompts consumers to buy the more expensive drug using a coupon to pay less out of pocket, while their insurance company ends up paying for the rest. The more the insurance companies have to pay, the more likely they are to increase premiums. So the consumer ends up paying for it one way or another.
And now, the masterminds of this drug coupon scheme will soon be paying a high price of their own.
Image source: James Yarema on Unsplash