General Mills may not be offering coupons in the Sunday paper anymore – but that doesn't mean it's pulled back on promotions. The company has now partnered with Fetch Rewards to offer a new in-app loyalty program that rewards fans for buying General Mills products.
General Mills' "Good Rewards" has launched within the Fetch app, giving users a chance to sign up and earn exclusive benefits for buying any of the more than 45 General Mills brands currently featured in the app.
To join the program, you'll first need to download Fetch Rewards if you haven't already. Fetch users earn points for scanning receipts that show the purchase of products from featured brands. Points can then be redeemed for gift cards.
If you follow the prompts in the app or get an email invitation to sign up for Good Rewards, you'll start seeing exclusive special offers in the app for buying General Mills products, offering bonus points on top of the everyday points you receive. And even the everyday points you earn will get a boost, as Good Rewards members will earn more points per purchase than nonmembers do, helping you to earn gift cards faster. Over time, members will get the chance to participate in additional exclusive promotions, sweepstakes and other offers.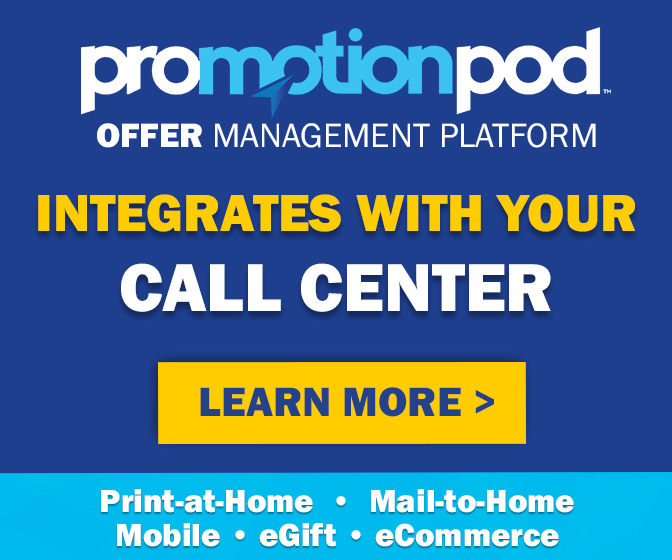 The program is the third of its kind within the Fetch app, and part of a growing trend toward boosting brand loyalty within savings and rewards app. While companies like Procter & Gamble and Kellogg run their own standalone loyalty programs, others have shifted into third-party apps. Huggies Rewards was once a standalone program before it shifted exclusively into the Fetch Rewards app in 2020. PepsiCo launched its new Tasty Rewards loyalty program last year, and while you can join outside of Fetch, if you join within Fetch you get access to exclusive bonus point opportunities.
And one of the reasons Quotient bought SavingStar a few years ago, and folded its features into the Coupons.com app, was because of its unique brand loyalty features – the more of a brand's products you buy, the bigger rewards you get. Acquiring that capability gave manufacturers "the ability to run brand loyalty programs with retailers and shoppers," Quotient explained at the time. "With these programs, shoppers are rewarded for repeat purchases of a brand across retailers over a set time period".
Rewarding shoppers for brand loyalty within an existing rewards app allows brands to learn more about their customers, reward their fans, and tap into an existing user base without having to launch a standalone loyalty program from scratch. Besides, you're probably already a member of multiple retail loyalty programs – who has time to sign up for a separate loyalty program for every brand of every grocery product you buy? By launching Good Rewards within the Fetch Rewards app, General Mills can reward its loyal customers who are already using Fetch, or who decide to download it.
The debut of Good Rewards comes a few years after the General Mills-run Box Tops For Education program went digital-only, and a few months after General Mills decided to stop offering paper coupons in the Sunday newspaper inserts and make its offers digital-only. So it's only fitting that the new loyalty program is digital-only as well. "By shifting into a digital program, the team will be able to learn and optimize more effectively to meet the needs of customers," Fetch Rewards' Chief Customer Officer David Sommer said in a statement.
"We have seen a shift in the way consumers interact with brands," General Mills Chief Brand and Disruptive Growth Officer Doug Martin added. "This partnership with Fetch Rewards will allow us to meet our consumers with personalized, digital-first experiences and rewards that best meet their own needs… We are excited to bring our consumers a fun, easy opportunity to save on groceries, no matter where they shop, which of our brands they love or which they choose to put in their cart."
So if you're a frequent purchaser of General Mills cereal, Pillsbury, Betty Crocker, Yoplait or any of the dozens of other General Mills-owned brands, there's now a new way to get rewarded. And when stretching your grocery dollar is more important than ever – every reward, perk and savings opportunity helps.