Hundreds of Kroger and Albertsons-owned stores – possibly one in your neighborhood – may no longer be Kroger or Albertsons stores at all in the near future. The two grocery chains have announced the planned sale of 413 stores in 17 states and the District of Columbia to C&S Wholesale, a grocery supplier that currently owns far fewer grocery stores, but is poised to own a whole lot more.
C&S will acquire the QFC, Mariano's and Carrs brand names as part of its purchase, which, overall, will largely involve stores on the West Coast. Fully one-quarter of the impacted store locations are in Washington state, with dozens more in California, Colorado and Oregon. Also included in the transaction are several current Albertsons stores in Texas, Louisiana, Arizona, Nevada, Alaska, Idaho, New Mexico, Montana, Utah and Wyoming, along with 14 Kroger stores in Illinois and 10 Harris Teeter stores in the Washington, DC area.
The parties have not made a full list available, or responded to inquiries about specific impacted stores. (Update: A Kroger spokesperson eventually offered this statement: "Because we are still in the regulatory process, we are not in a position at this time to share the specific locations that will be divested to continue serving the community under a different owner. We anticipate being able to share these details closer to closing.")
The store sales are part of an effort to eliminate overlap, as Kroger and Albertsons seek regulatory approval for their planned merger. When they announced their planned combination almost a year ago, the two grocery companies said they expected to shed anywhere from 100 to 375 stores, which they promised would be acquired by "a new, agile competitor."
"The divestiture plan ensures no stores will close as a result of the merger and that all frontline associates will remain employed," the companies' announcement this morning read.
While the comparison is not a precise one, the deal with C&S is bound to generate a whiff of what happened when Albertsons announced its planned purchase of Safeway back in 2014, and was required to divest 168 stores. It sold most of those stores to Haggen, a small, regional chain with only 18 grocery stores of its own. The sudden expansion proved to be more than Haggen could handle, as it went bankrupt, sold most of the stores back to Albertsons and – in the final indignity – was itself acquired by Albertsons.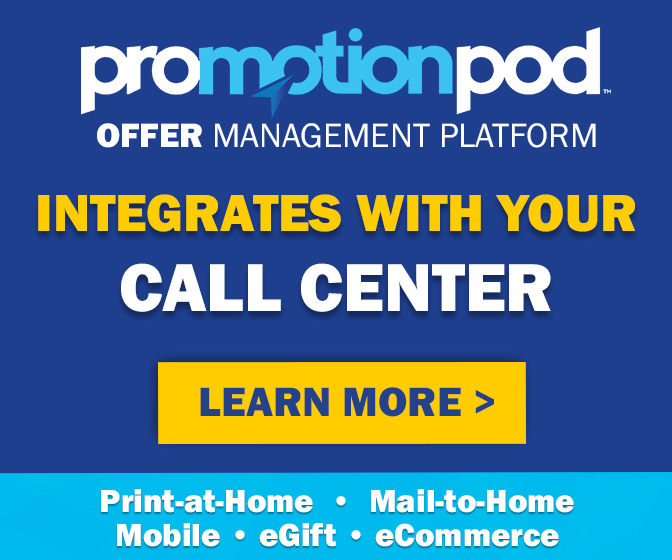 C&S is a much larger company, with more experience transporting and supplying groceries to retail partners across the country. But it has comparatively scant experience running its own retail grocery stores. C&S currently owns a handful of Piggly Wiggly stores in Wisconsin and the Southeast (the vast majority of Piggly Wiggly stores are franchised and not owned by C&S), plus less than a dozen Grand Union stores in New York and Vermont, all of which it acquired less than two years ago.
The companies' announcements today, though, play up C&S's strengths. "C&S is led by an experienced management team with an extensive background in food retail and distribution and has the financial strength to continue investing in associates and the business for the long run," Kroger CEO Rodney McMullen said in a statement.
"We have a strong foundation of retail experience," C&S Chief Operating Officer Eric Winn added. "This is another exciting opportunity for C&S to expand into the retail market, which is an important component of our long-term growth."
As for the affected stores, while C&S will acquire the QFC, Mariano's and Carrs brand names, it won't necessarily acquire all of the current stores under those names. Specific locations that Kroger will retain, will be rebranded under another Kroger- or Albertsons-owned name. Similarly, C&S will acquire the license to the Albertsons name in Arizona, California, Colorado and Wyoming. Any stores retained by the combined Kroger-Albertsons in those states will be rebranded as well.
C&S is paying approximately $1.9 billion for the stores. And Kroger says, if it becomes necessary in order to secure approval for its Albertsons purchase, it may "require C&S to purchase up to an additional 237 stores in certain geographies" to seal the deal.
Kroger and Albertsons confidently say their merger "remains on track to close in early 2024," at which time the store sales to C&S will take effect. So if you shop or work at a Kroger or Albertsons-owned store in one of the affected states, keep an eye out for a full list of impacted stores. The owner and/or the name of the store may change, but no store is expected to close – as this latest grocery industry shakeup shakes out.
Image sources: Kroger/Albertsons