(March 6, 2014 update: The answer is yes).
If you're a Safeway shopper, or if you visit Vons, Pavilions, Randall's, Tom Thumb or any Safeway-owned store, better start reading up on Cerberus Capital Management. The private equity firm, which already owns Albertsons and several other supermarket chains, may soon become your neighborhood grocery store's new owner – while potentially coming within striking distance of becoming the country's largest grocery chain in the process.
Reuters is reporting tonight that Cerberus is among those seriously eyeing Safeway as a possible takeover target. And it would be a big one. Safeway is the country's second-largest grocery chain, after Kroger, with more than 1,600 stores in the U.S. and Canada.
But that number is about to shrink to about 1,300, as Safeway is in the final stages of selling its Canadian stores, and is also seeking buyers for its Dominick's stores in Chicago. The company's CEO has not ruled out selling off more divisions – or maybe even the entire company, if that's what it takes to maximize value for the shareholders.
And that news has the vultures er, potential buyers, circling.
Reuters cites sources as saying "a handful of buyout firms" are exploring a deal for all or part of Safeway, though Cerberus is the only one mentioned by name. Safeway is reportedly reviewing its options with its advisor, Goldman Sachs. "It remains unclear if a bid will materialize for Safeway," Reuters reports, though it's been said before that Cerberus is hungry for more acquisitions.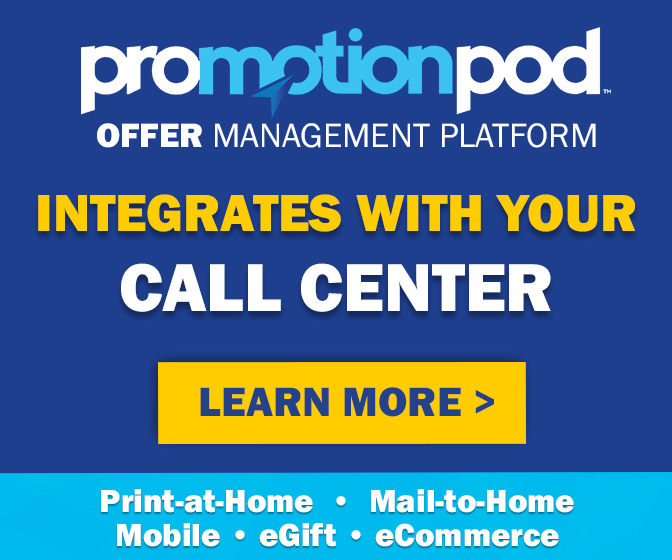 And Cerberus specializes in fixer-uppers. The firm got into the grocery business in 2006, when it acquired some of the most distressed Albertsons locations from Supervalu. After a sometimes painful process of store closings and sales, Albertsons emerged a leaner, stronger grocery chain – strong enough that Cerberus then bought the rest of the Albertsons chain, along with Jewel-Osco, Acme, Shaw's and Star Market, from Supervalu earlier this year.
Today, things are going swimmingly for Cerberus. And Safeway? Not so good. Its abandonment of Canada and Chicago follows its retreat from the Philadelphia market last year, all in an effort to cut its losses by giving up where it's not doing so well.
And observers and analysts have been offering plenty of advice on what Safeway can do next. "Safeway is healthy in Northern California, but the farther out you go from there, the less healthy its assets are," Neil Stern of retail consulting company McMillanDoolittle told Supermarket News just yesterday. "Texas remains an outlying area, and the chain's Eastern division [in the Washington D.C. area] becomes even more isolated." Stern surmises that Safeway's moves are all designed to shore up its base, in order to make it more attractive to a potential buyer.
Cerberus is believed to have been interested in Harris Teeter, which ultimately went to Kroger. So a couple of months later, it made a smaller purchase, of Texas-based United Supermarkets, instead. And its Jewel-Osco division has already announced it's buying a handful of Chicago-area Dominick's stores from Safeway.
A deal for the rest of Safeway is all just speculation, and conversation behind closed doors, for now. But if it happens – what would a sale to Cerberus mean for you if you're a Safeway shopper? There's significant overlap between Albertsons and Safeway-owned stores throughout the Western U.S., in places like Southern California, Oregon, Washington, Arizona, Nevada, Colorado and Texas. It's unlikely the parent company will want to, or will be allowed to, own all of the major grocery stores in town. So your Safeway may not ultimately become an Albertsons – it could become another grocery chain altogether. Or maybe even a Big Lots, or a Hobby Lobby, or an empty storefront if no one else wants it.
And if your store does end up owned by Albertsons, don't expect Safeway's "just for U" program to last, since the Cerberus-owned stores have an aversion to loyalty programs. They're also not too keen on self-checkout stations, or consistent coupon policies either.
At any rate, a Safeway sale would be a big one – the company has a market value of more than $8 billion. Just think about that number the next time "just for U" offers you a buck or two off your groceries. Other Safeway shoppers, so to speak, have much bigger dollar signs in their eyes.
(March 6, 2014 update: Safeway announces $9 billion sale to Cerberus).