There's a reason that Walmart and Target sell food, and several Kroger supermarkets are selling furniture and clothes. The stores want to be one-stop shopping destinations, so you can get everything you need – and spend all of your money – under one roof.
But the more they try, the less we go for it. Because for an increasing number of us, one-stop shopping just isn't going to happen – especially when it comes to where we get our groceries.
That's according to the new report "The Modern Day Food Gatherer" by Ipsos Marketing. "While we generally gravitate towards what is simple and efficient, there is mounting evidence that we are moving in the opposite direction when it comes to grocery shopping," the report reads.
Ipsos conducted a national survey to learn how and where people shop for their food. And while many of us may have a favorite store, most of us don't shop there exclusively. Only a quarter of survey respondents said they typically shop at just one grocery store. 45% have two or three favorites, and 30% divide up their grocery shopping among four or more stores.
Those findings support earlier research that many grocery shoppers frequent more than one store – sometimes even on the same day. But Ipsos wanted to find out why.
In some cases, it's about price. Shoppers are most likely to purchase frequently-consumed nonperishables like coffee and water at club stores, and cereal and snacks at Walmart, because they believe they can get the best deals there. But then they might go to Trader Joe's for wine, Whole Foods for baked goods, or the local grocery store for meat and produce.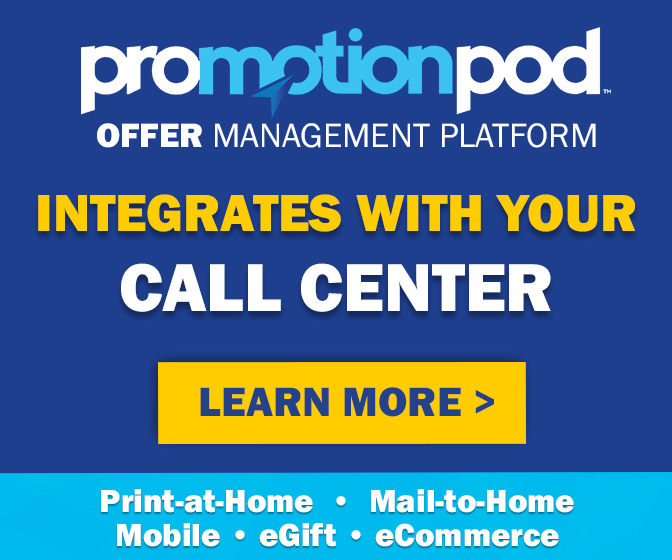 The study even finds that many shoppers follow a predictable pattern in how they gather their groceries. They might begin their shopping on a weekday at a local grocery store, make a separate trip to a specialty store like Whole Foods or Trader Joe's to hit up their bakery or wine department, swing by a big-box store like Walmart on a Friday to get nonperishables that are priced better than at the grocery store, and save their big club store stock-up trip for the weekend.
Couponers who know how to shop the sales might be able to get everything they need, at the right price, just by visiting a grocery store or two. But when it comes to everyone else, Ipsos suggests that grocery stores might be missing an opportunity. If consumers are starting their regular shopping at a grocery store and then finishing their shopping somewhere else, grocery stores "have the opportunity to 'stop' a shopper from going to a discount/specialty/club (store) if they can provide the customer with what they want." That might mean lowering prices or having more sales on items that shoppers typically get somewhere else.
It could also mean upping their game in areas where they're lacking. "Knowing, for example, that a certain group of shoppers always skips the fruit section at a national grocery chain, and instead opts to shop for fruits at Whole Foods at a later time, is clearly a problem the national grocery chain would need to address," the report reads.
On the other hand, in some cases, Ipsos says it might be best for retailers to focus on what they do best, and not try to be that mythical one-stop shopping destination. Obsessively seeking to beat the competition on price or quality "may lead to stores trying to become good at all things, which usually ends with the store being only average."
Even so, some stores already do a pretty good job at being shoppers' one and only choice for grocery shopping. The study ranked stores by their "level of store exclusivity," and found that Stop & Shop scored highest among all stores as being most likely to be a shopper's exclusive choice, with Meijer and Giant Eagle close behind. Most grocery stores ranked higher than retailers in any other category, with only Safeway and Giant having lower exclusivity stores than Walmart. Of particular concern to Target is that more people do their grocery shopping exclusively at ALDI and Costco than they do at Target – a problem that Target is trying to address. And hardly anyone does all of their grocery shopping at Dollar General, Walgreens or even Whole Foods.
In the end, the report concludes, "it is clear that high quality fresh foods drive trips to a store." That's why Target and Walmart are trying to improve their fresh selections, and even dollar stores are adding more perishables.
But fresh foods also happen to be precisely the products for which there are rarely coupons or deep discounts. So if Target and Walmart can up their game in meat and produce, and offer lower prices in the process, it could ultimately mean more sales for them – and fewer trips around town for you.