If you've been saving up Balance Rewards loyalty points in order to earn big discounts at Walgreens, you might want to start using them. Walgreens is planning to introduce changes that will make Balance Rewards points less valuable, and redeemable for smaller discounts.
Images of what are said to be Walgreens internal memos posted by store employees began circulating online a few days ago. And while Walgreens isn't commenting in detail about the memos' contents, it's not disputing them, and it's acknowledging some of the changes that are said to be on the way.
"Starting 11/4, the Balance Rewards program is simplifying redemption, making every 1,000 points = $1 of rewards," the memos read. Plus, the memos go on, there will be a new "5,000 point ($5) maximum redemption per transaction".
Let's unpack those changes one by one.
Currently, Balance Rewards is a tiered system in which points become more valuable as you accumulate them. For every dollar you spend, you earn 10 points, plus there are opportunities to earn bonus points for buying various promoted products. Every 1,000 points will get you $1 off a purchase – so if you choose to redeem 10,000 points at once, for example, you can get $10 off a single transaction. But if you choose to save up your points instead of using them right away, it takes only 18,000 points instead of 20,000 to earn $20 off. 30,000 points will get you $35 off, and 40,000 points will give you a maximum $50 discount.
Effective in November, though, those tiers will be eliminated. "Customers find the existing escalated tiers confusing," the memos read. "Over 80% of our high value customers are unaware of the escalated tiers. Less than 2% of active Balance Rewards members are redeeming at escalated tiers."
So if you're carrying a rewards balance of tens of thousands of points, you'd better use them before November 4th. Otherwise, your points' value will be slashed by up to 20%, once 40,000 points is worth a mere $40 instead of $50.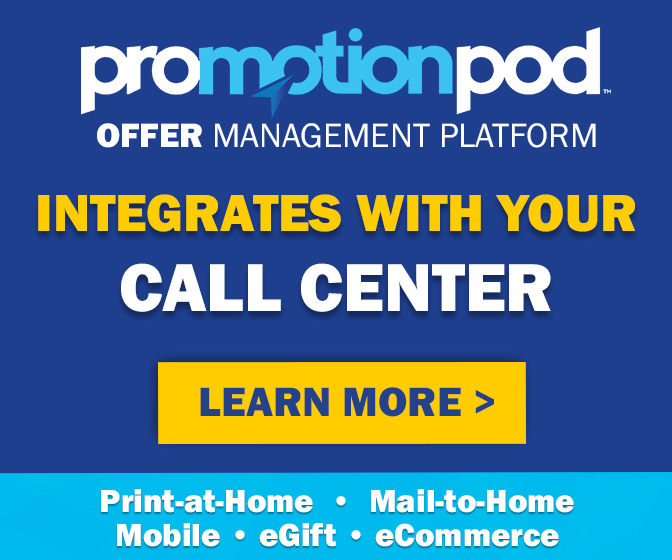 Another reason to use up your points if you have a lot of them – the second change indicated in the memos, namely the 90% reduction in the total discount you can get in a single transaction. You'll only be able to redeem a maximum 5,000 points at a time for a maximum $5 discount, down from the current $50 maximum.
While the memos state that customers will be informed of the changes beginning October 2nd, and asks that "no communication be shared with customer(s) prior to 10/2," Walgreens confirmed most of the changes in response to customer questions on its Facebook page: "Members will receive notification in October that Balance Rewards will move to a more simplified five-tier redemption structure with a new redemption limit of 5,000 points per transaction."
Many customers, naturally, aren't happy about the changes.
"You are going to be losing tons of business if you all do this. I use my points on a regular basis and $50 at a time," one shopper complained on Walgreens' Facebook page. "Do you really think anyone will care about building points if they can only be redeemed $5 at a time?" another asked. "I've bought things that give 10,000 points in one transaction, so when the new rules go into effect I can't even use them in the next transaction because you're limiting to 5,000?" a third commenter offered. Another wondered how Walgreens can get away with devaluing points that have already been awarded: "I spent money at Walgreens knowing the points we would receive and the redemption value of those points. How is Walgreens allowed to change the terms of point redemption AFTER the points are earned?"
The changes are the latest to be made to Balance Rewards, which was introduced back in 2012. Until last year, unused points were good for up to three years, but that was changed so they now expire after just one year. "We believe the new policy will incent customers to redeem their points more frequently and lead to more engagement with the program," a Walgreens spokesperson told Coupons in the News at the time.
That's the exact same rationale Walgreens is using for the latest changes. "Simplifying the redemption levels will encourage customers to make more frequent redemptions and drive more consistent engagement with the program," the current memos state.
Walgreens management had previously hinted that more changes were on the way for Balance Rewards' nearly 90 million active users. "We're still working to simplify the program," Walgreens' Co-Chief Operating Officer Alex Gourlay said earlier this year.
So if "simplifying" means reducing points' value, and reducing the amount of discount you can get at one time, since customers apparently find it all too "confusing" – it appears Walgreens has succeeded. If "simplifying" means driving deal-seekers away – judging by customers' reactions so far, it appears Walgreens may have succeeded there, too.