They say paper coupons are fading in popularity. But it seems they're still in high demand among coupon thieves.
Just ask police in Bristol, Virginia. They're circulating a video and asking for the public's help, in identifying a woman who swiped hundreds of coupon inserts from the loading dock of the Bristol Herald Courier.
It happened this past Saturday evening. Surveillance video (click above to play) shows a silver sedan, believed to be a Kia or a Toyota Camry, drive up to the dock at 7:24pm. Visible in the video, in several neat stacks, are bundles of coupon inserts and ads meant for the following day's Sunday newspaper.
A woman with long brown hair, wearing a mask, dark pants and a jacket, is seen emerging from the vehicle and heading straight for the bundles. She gathers them all, loads them into the back seat of the car, and drives off. The heist takes only about three minutes.
Newspaper employees discovered the theft several hours later, when they showed up to begin stuffing the inserts into the Sunday paper at about 1am. About 600 bundles were missing.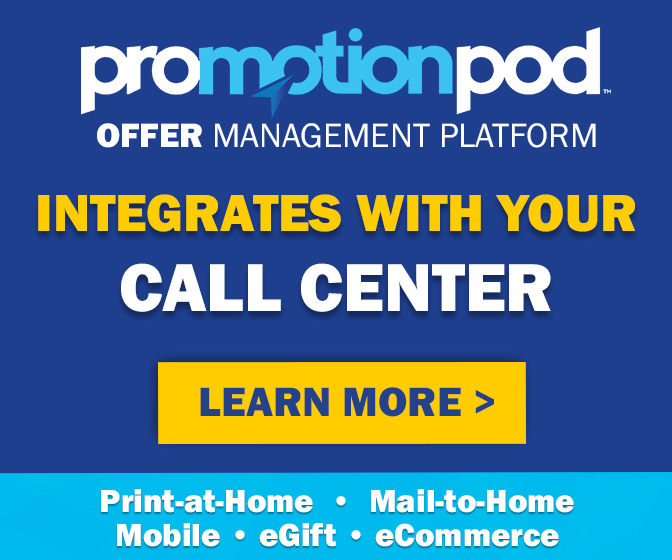 Insert thefts have been a problem for years. While some determined extreme couponers might actually want to get a hold of 600
inserts in order to go on a personal shopping spree, it's more likely that the coupons are destined for sale by a "whole insert" online seller, or a "clipping service" that sells multiple individual coupons, ten or twenty at a time. Most who sell coupons online claim to have an in with the publishers that allows them to get a hold of so many inserts. But, when pressed, most are less than forthcoming about how they actually obtain so many inserts, often before they even hit the streets.
That's because many of them are stolen property. Sometimes, as in Bristol, it's a result of brazen theft. Similar cases in recent years include one in South Carolina, where two men were convicted of walking into a newspaper distribution facility to steal coupons by the bundle. Another in Rhode Island involved a police officer who was convicted for breaking into a newspaper distribution facility to steal inserts, allegedly for his wife to sell online.
Other times, it's an inside job. In 2019, an employee of a Killeen, Texas newspaper was charged in connection with the theft of pallets of coupon inserts that allegedly ended up for sale online. A couple of years earlier, a former newspaper employee in Pennsylvania was convicted of entering a local distribution facility and walking out with stacks of inserts.
Insert publishers have been trying to crack down on the theft and sale of their coupons. For several years, the publisher of the SmartSource inserts has been running public service announcements warning against "illegal buying or selling" of coupons. Other insert publishers have simply stopped distributing their coupons altogether in certain parts of the country where insert thefts were getting out of hand.
In Bristol, the Herald Courier was forced to withhold hundreds of copies of the Sunday newspaper that would have gone on sale in stores and newsstands, to ensure that all of the papers offered for sale contained their inserts. That represented a potential loss to the paper of more than a thousand dollars.
Police are asking for the public's help in identifying the insert thief. Anyone who might recognize the individual is asked to contact Bristol police detective Leonard Dorton at 276-645-7419.
And if your preferred "coupon clipping service" happens to be located in Bristol, Virginia – now you know just where those coupons likely came from.