Dollar stores are investing heavily in groceries, to show that they aren't just for trinkets and junk food anymore. Just ask dollar store shoppers, whose favorite things to buy there are – well, trinkets and junk food. And maybe some actual meal makings every once in a while.
As chains like Family Dollar and particularly Dollar General are expanding their fresh, frozen, refrigerated and packaged food selections, it seems their shoppers aren't fully on board with doing their grocery shopping at the dollar store just yet. A new survey shows that the major dollar chains still have a ways to go before people start thinking of them as legitimate grocery destinations instead of glorified convenience stores.
The Feedback Group's "Grocery Shopper Intention Monitor" asked shoppers about their future grocery shopping plans. The survey found that four times as many shoppers plan to shop more often in a physical store this year as those who plan to shop online or less often altogether.
And a good number of those grocery shoppers are heading to dollar stores. But the food they're buying there isn't necessarily in sync with the dollar stores' efforts to ramp up their grocery offerings, nor is it likely to be particularly heartening to nutritionists.
The survey found that 44% of respondents shop at a dollar store at least every two weeks, while only 20% say they rarely or never darken the door of a Dollar General, Family Dollar, Dollar Tree or the like. Among those who do shop at dollar stores, more than a third say they often buy food or grocery items there.
Their favorite things to buy? Chips or salty snacks, cited by 65% of shoppers, followed by candy (62%), cookies/crackers (60%) and beverages (59%) – just the types of food that dollar stores are stereotypically known for. Their least favorite things to buy at the dollar store? Eggs (32%), produce (30%) and meat (26%) – just the types of food that dollar stores are trying to be better known for.
"Although fresh categories like meat and fruits/vegetables presently show the lowest purchasing levels, as reported by shoppers, these categories may grow as dollar stores continue to expand their offerings," The Feedback Group principal Brian Numainville said optimistically.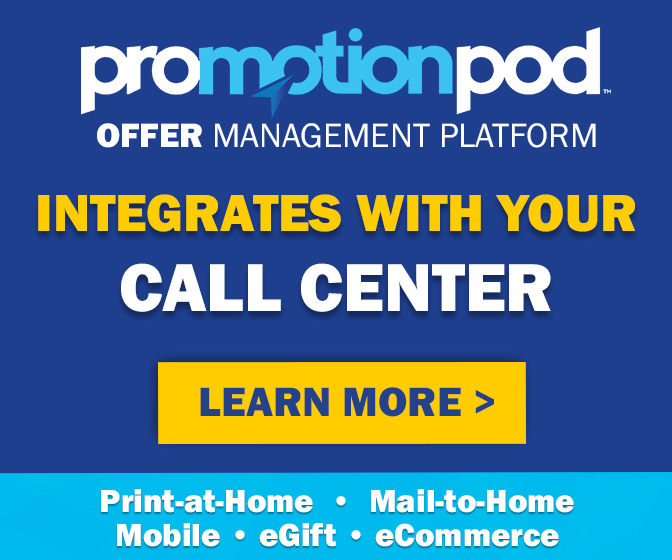 And the major dollar chains are decidedly optimistic these days, about becoming real grocery destinations.
Family Dollar has begun testing the sale of fresh produce and frozen meat in about 100 of its more than 7,000 stores. And Dollar Tree could experience something of a halo effect benefit, as their common owner opens more hybrid Dollar Tree-Family Dollar locations, where Dollar Tree shoppers can shop some of Family Dollar's food offerings without making a separate trip.
But Dollar General is furthest along, in going all-in on groceries. The chain already offers fresh produce in more than 1,300 stores, and now plans to expand that initiative to as many as 10,000 stores nationwide.
"Millions of Americans rely on Dollar General to provide convenient, affordable access to the everyday products they need and want, including the components of a nutritious meal such as milk and dairy products, bread, frozen and canned vegetables, canned fruits, grains and more," Dollar General said last month, in announcing an effort to ramp up its grocery offerings in communities that are underserved by traditional grocery stores.
Dollar General says its stores with an expanded food selection feature the "top 20 items typically sold in grocery stores," and about 80% of the produce categories carried by most grocers. It's also launched "DG Better For You" recipes for healthy meals made entirely with items you can buy at Dollar General.
"With our extensive store footprint, often in communities others have chosen not to serve, Dollar General is uniquely positioned to help combat hunger by offering convenient access to a variety of nutritious foods at affordable prices," Dollar General CEO Todd Vasos said.
And with about 75% of Americans living within five miles of a Dollar General, the stores with a greater selection of groceries could prove to be the most convenient place to buy food for millions of people. That's noteworthy, because in The Feedback Group's survey, it's convenience – not just price – that drives grocery shoppers to dollar stores. 57% said they choose to buy grocery items at dollar stores because of the convenience of the store location, with 54% primarily concerned with price, and 43% most motivated by quality.
"It is clear that convenient store locations and price are appealing to dollar store shoppers for several product categories," Numainville said. And if dollar stores can convince more of their shoppers to pick up some eggs and produce along with their chips and candy, their big investment in groceries just might pay off.
Image source: Dollar General